Pakistan Television (PTV) will produce a series based on the lives of Mughal King Zaheer Uddin Babar and the beloved Urdu poet Mirza Asadullah Khan Ghalib. An exciting series is being made as part of a partnership with another country, and the program looks great!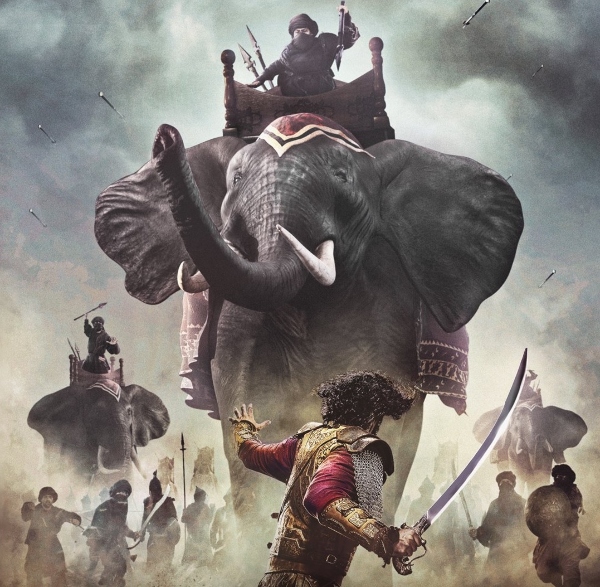 Upcoming Series:
The series, which is on the line about our cultural history, is produced in partnership with Uzbekistan. So far, no further details have been released about the series itself, but we speculate it will be based on their lives. It is exciting to think of the sets and to see the revival of Ghalib at hand.
Fawad Chaudhry Takes Lead:
Minister of Information and Broadcasting Fawad Chaudhry is preparing for a major overhaul as he has announced the implementation of programs launched by the department in 2018. Shortly after his re-election in April, he said he would upgrade PTV news to a high-definition (HD) channel on June 1 – a change that had delayed since 2019. In addition to making the channel more informative, Chaudhry also makes it easier for new filmmakers to join the industry.
PTV Sports and Entertainment:
Turning to his Twitter handle, he announced, "After PTV News, we are reviving PTV Sports and Entertainment. PTV will host a comprehensive Mughal Emperor play by Babar and poet Mirza Ghalib in collaboration with Uzbekistan and Pakistan.
Future Plans And Funding:
The Managing Director of PTV announced that the center had increased its annual budget to Rs11 billion. Annual expenses, on the other hand, are now between Rs7 billion to Rs 8 billion. The director also expressed his hope that the channel would be digitized by December. The MD said they had not invested with the digitalization of Pak TV 15 years ago. He added that the company was trying to keep PTV compliant with international standards for a small budget. It's tough. However, they hope to make PTV a "national voice, globally.
How useful was this article?
Please rate this article
Average rating / 5. Vote count: