Pakistan is ready to launch an integrated emergency phone number called 'PEHEL-911' as part of its Digital Pakistan program. According to data, the Department of Information Technology has finalized a plan to integrate all emergency numbers into the 911 helpline. A pilot project conducted by the National Telecommunication Corporation (NTC) and Digital Pakistan initiative by the Ministry of Information Technology and Telecommunication will be launched in Islamabad first with a backup in Lahore.
The PEHEL-911 service will provide "integrated single-window access to all emergency services.
IT Minister Syed Aminul Haq said the merger and one access window for all emergency services would be a joint venture between his department and the interior. "While we will provide technical support and improve the infrastructure at the back, the interior department will ensure that it is used to build partnerships between the various emergency response services at the federal and provincial level.
The pilot project will be initiated in Islamabad in two months
There are various phone numbers for different emergency services, including firefighters, police, health care, disaster recovery, traffic police. Pakistan Telecommunication Authority has given PEHEL a code 911. However, under the project, the person in need will only call 911. The call center will forward a call to the relevant government. Furthermore, The PEHEL 911 Islamabad call center is expected to be running in two months.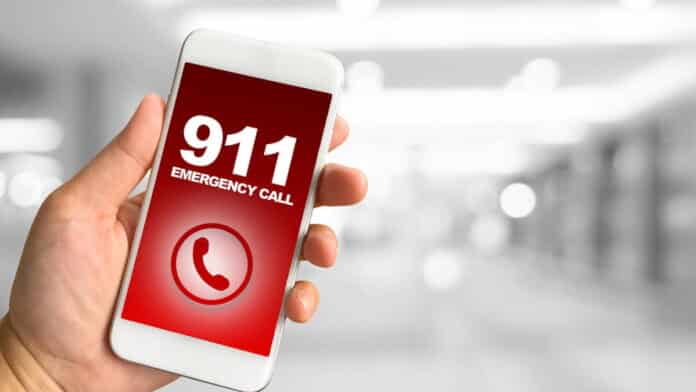 Conclusion:
The project is being implemented by the NTC and Digital Pakistan's IT service campaign. The NTC, responsible for providing secure and reliable telecommunications services to govt agencies, which is at the forefront of this initiative to help vulnerable citizens. Software applications are developed by NTC and the National Information Technology Board (NITB).
How useful was this article?
Please rate this article
Average rating / 5. Vote count: