Pakistan's Own Messaging App
In Karachi, Ministry of Information Technology and IT experts is developing Pakistan's own first messaging Application.
The messaging application is going to be world-class social networking app with state-of-art security features including all modern communication such as messaging, voice calls and videos.
Consultation and approval of Federal Cabinet:
The work on the Project will start after the government take consultation and have approval from the Federal Cabinet.
Federal Minister of Information Technology Syed Animul Haque, while speaking to the Express Tribune said that the ministry had decided in order to create convenience of the people at the national level, to create a social networking app.
Features of the Social Networking App:
Social networking app will have many features including ensuring complete protection of the user's data and messages. Also, the personal information will not be shared to others.
In order to register with the app, users will use their mobile number and CNIC number.
Launching the App:
After development of the app on an experimental basis, it will be launched in major cities and after that the scope will be widened.
Work on the development will soon start and every effort will be made to launch this social networking app this year as according to the IT Minister Aminul Haque. How to the app will be used and all the rules will be made accordingly.
IT Minister, Aminul Haque: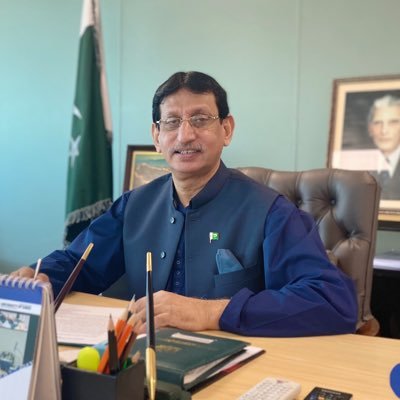 This new social networking app is going to be a major revolution in the IT Sector of Pakistan and it will also increase more employment opportunities for the people.
As according to IT Minister "The ministry and local IT experts will soon start work on the development of this communication app."
How useful was this article?
Please rate this article
Average rating / 5. Vote count: