Oppo Reno6 5G and Reno 6 Pro 5G Coming Soon to Pakistan
Global smart device manufacturer Oppo is set to expand its smartphone series in Pakistan. The Oppo official sources have launched a teaser campaign to release Oppo Reno6 Pro and Reno6 standard. Oppo Pakistan's media news shows that the Reno6 series is launch on 8th September 2021. The Oppo has never been diminutive in style, technology, and performance; the Reno series is a testament to this.
Oppo Reno6 5G and Reno 6 Pro 5G Coming Soon to Pakistan
Oppo Reno6 5G Features:
MediaTek Dimensity 900 5G chipset.
50W SuperVOOC 2.0 Charging.
CPU Octa-core .
5GB RAM and 8GB RAM Memory.
128GB ROM Memory.
Fingerprint Sensors.
32 MP Panorama selfie camera.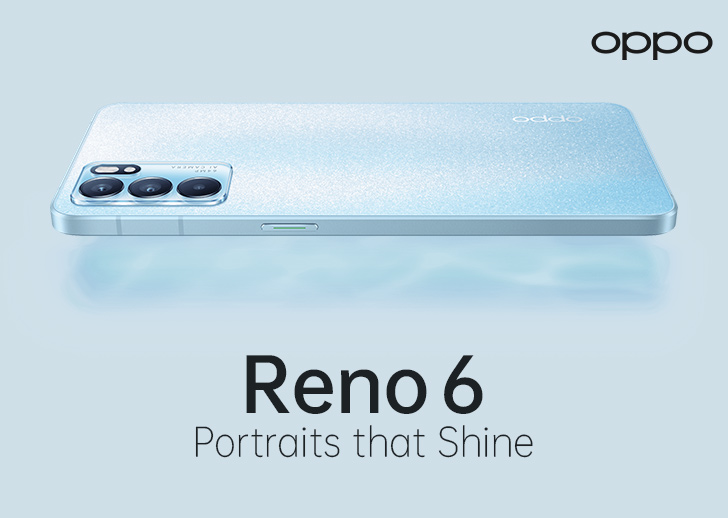 Oppo Reno6 Pro 5G Features:
MediaTek Dimensity 1200 5G Chipset.
12GB RAM Memory.
256GB ROM Memory.
50W SuperVOOC 2.0 Charging.
Amoled Display.
Octa-core CPU.
Fingerprint Sensors.
4500 mAh Battery
The Reno set has always been well received in Pakistan and everywhere globally. This is because this phone has it all! Whatever you wish, whether the design, use, or technology, you will find something to offer you in the family list of the Oppo Reno device. The Oppo Reno set always brings something volatile to the market.
Oppo Reno 6-Colour option:
The phone will come with multiple color options of Aurora and Stellar Black.
Camera display:
The Oppo Reno 6 comes with a 64 MP Quad rear camera and a 44 MP selfie camera. moreover, The Oppo Reno 6 display supports a resolution of 1080 x 2400 pixels and a 6.4 "inches screen size.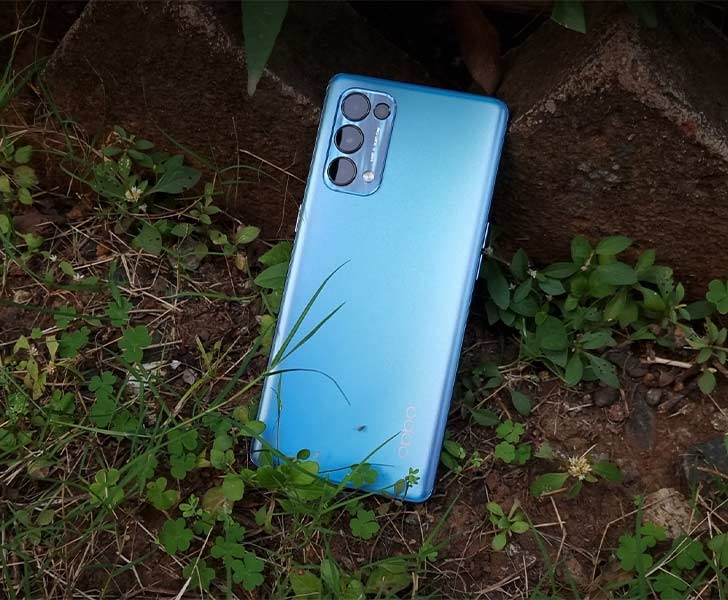 Expected price & Realising date:
The Oppo Reno6 Series will launch on 8th September, and the price of the smart phone is expected to be Rs. 60,000.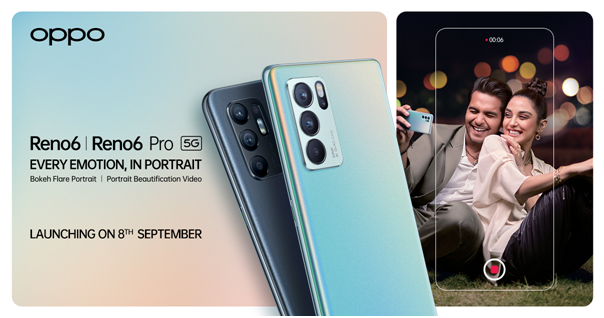 Conclusion:
Oppo is known as an impressive device and continues to specify the standards of sharp and stylish smartphones. Reno6 is rumored to have its own famous Reno Glow design, with light text and color inspired by the deepest depths of our imagination. however, The company will share more information about their smartphone, which will be launched soon.
Stay tuned with us for the latest upcoming news from OPPO.
How useful was this article?
Please rate this article
Average rating / 5. Vote count: