PSL 6 is Resumed – The Remaining Matches Will be held in the Doldrums:
The remaining match of the sixth edition of the Pakistan Super League (PSL-6) will be held in Abu Dhabi. In this regard, several cricketers have already departed for the capital of the United Arab Emirates. Moreover, all the players are excited and energetic to perform their best in the remaining PSL matches.
On the contrary, Pakistan Cricket Board (PCB) says, "about 25 cricketers and PCB officials are unable to get their travel visas to UAE". Luckily, about 145 people from Lahore and 57 from Karachi have successfully received their visas. They have already departed for Abu Dhabi.
In addition, the cricketers and PCB officials will take chartered flights to reach the city. These chartered flights will leave at 5 pm. In this case, PCB had a conversation with the franchise owners. They discuss the situation in the organization of the remaining matches of PSL 6.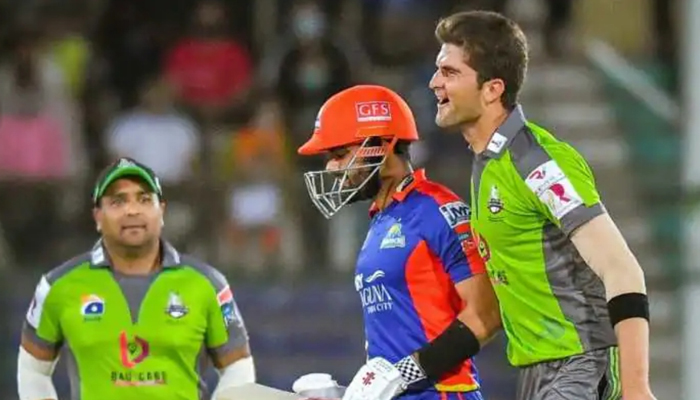 At first, the owners of the franchise suggested postponing the matches but PCB takes about two to three hours to decide the venue. Eyeing the current coronavirus pandemic situation, it seems difficult to resume the remaining matches.
Later on, PCB sought all the permissions and approvals from the UAE to conduct matches in its capital state, Abu Dhabi. Moreover, PCB also seeks permission for chartered flights. In addition, "Sharjah is also a good option", PCB says during the discussion: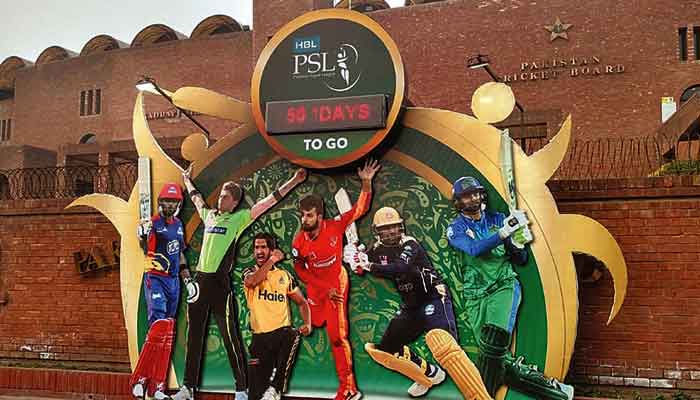 PCB offer a short quarantine for the players:
For safety reasons, PCB says that right after the arrival in Abu Dhabi, all the cricketers, as well as the PCB officials, have to isolate themselves for 2 to 3 days. It is necessary to make sure that all the people are corona-free. Furthermore, people coming from Pakistan have to isolate themselves for at least seven days.
Conclusion:
The weather in Abu Dhabi is extremely hot. PCB advised all the players to stay hydrated. Moreover, PCB also decided to offer prolonged water breaks as well as energy drinks to the players in between the matches.
How useful was this article?
Please rate this article
Average rating / 5. Vote count: