Sarwar is advising Shanzay to watch out for Abdullah's locations. Abdullah brings fruits and other stuff for Mahjabeen and there Washma attempts to put some shame in him by saying that he basically doesn't deserve a wise girl like Mahajabeen, though he genuinely deserves Shanzay who treats him the manner in which she prefers and even insults him. Abdullah truly feels dis heart to hear this.
Abdullah shares about Mahjabeen's pregnancy and it turns into a turning point for Mansoora's relationship when she observes Sarwar's wild response on it. It appears that every one of her doubts against Sarwar are getting clearer.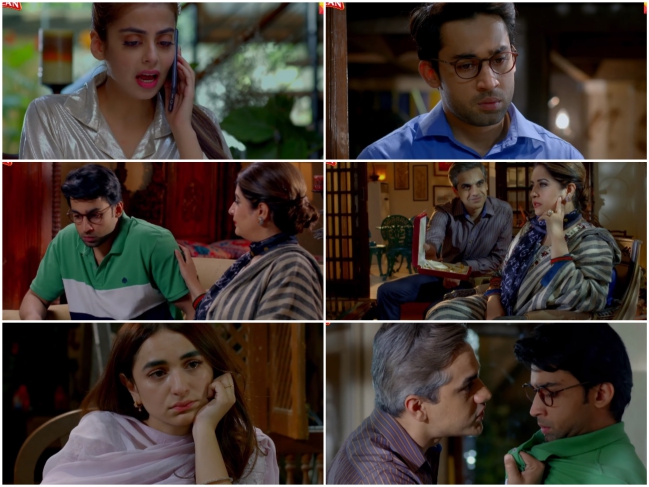 Sawar is getting crazy at Abdullah when he knows of Mahjabeen's pregnancy news and he is attempting to draw out the whole of his dissatisfaction at Abdullah but for the first time Mansoora protects him.
Mansoora goes to Mahjabeen's home and requests that her disclose to her the truth of Sarwar. She asks Mahajbeen to call Sarwar and put the telephone on speaker. Mahjabeen calls Sarwar and reveals to him that she needs to meet him on which Sarwar says that what she has did with him, he needed to make her his queen.
Sarwar's evil face is currently uncovered in front Mansoora, she has understood that she is being tricked by him for such a long time.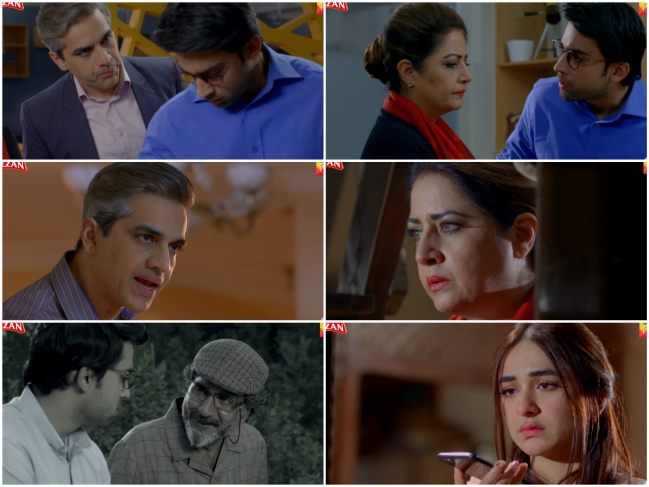 Mansoora tells Abdullah to join her office and review Munshi Jee's records as she now doubts Sarwar. Abdullah reviews Munshi Jee documents and he comes to realize that he was blameless. Mansoora discloses to her legal advisors that she is terminating Sarwar from his organization and now Abdullah will be the head of organization in addition she tells his lawyer to get ready divorce papers as well.
How useful was this article?
Please rate this article
Average rating / 5. Vote count: