Miraal's wedding arrangements are going and Miraal's dad is so excited however her mom is sitting quietly at a corner, when her husband asks that for what reason she isn't partaking in any planning she says that Miraal does not want her on which Miraal's dad gets extremely angry with her, also he scares her for divorce in his style.
Miraal's dad feels like it is important to invite Hassan at Miraal's wedding in any case the world will get a great deal of stuff for gossiping. Miraal says that she won't ruin her wedding by welcoming Anaya however Hassan can come.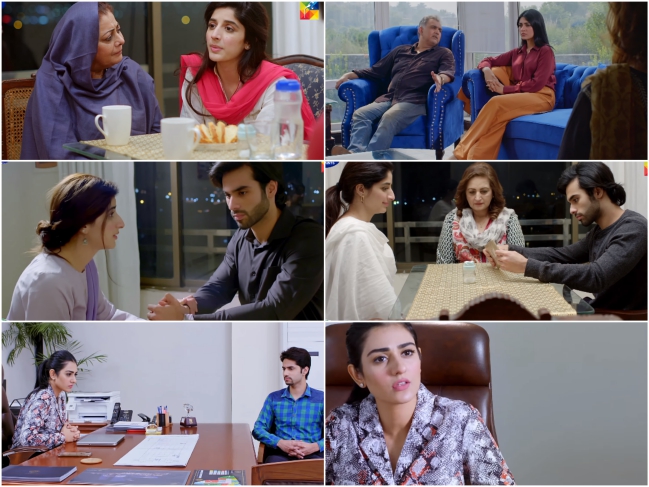 When Hassan mom attempts to invite him for Miraal's wedding and reveals to him that Anaya isn't welcomed, her mom says that if he won't come everyone will bring up issues on which Hassan said if Anaya won't go to the wedding, at that point the world is likewise going to discuss it. Hassan's mom shares her hopelessness to him on which Anaya guarantees her that she will ensure that Hassan will go to this wedding.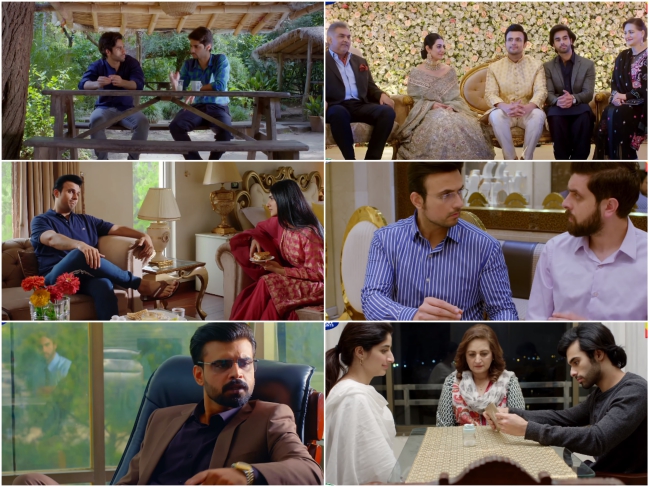 Miraal is same as rude and selfish after getting married. She responds to a joke that Dr. Haris has crack with his companions at the wedding function and she takes it in a wrong way. When Dr Haris asks her to go on a honeymoon trip she just denies it by saying that she is not interested.
Hassan joins his companion Atif's office which happens to be his dad's enemy Yasir Qureshi's organization. Hassan joining his dad's enemy's organization is going to influence his relationship with his dad more badly.
How useful was this article?
Please rate this article
Average rating / 5. Vote count: