Prem gali is Written by Faiza Iftikhar, Directed by Qasim Ali Mureed and Produced by Six Sigma Plus.
The cast includes Farhaan Saeed, Sohai Ali Abro, Anoushay Abbasi, Javed Sheikh, Qavi Khan, Saba Hameed, Uzma Hassan, Waseem Abbas, Farah Shah, Faiza Gillani and others.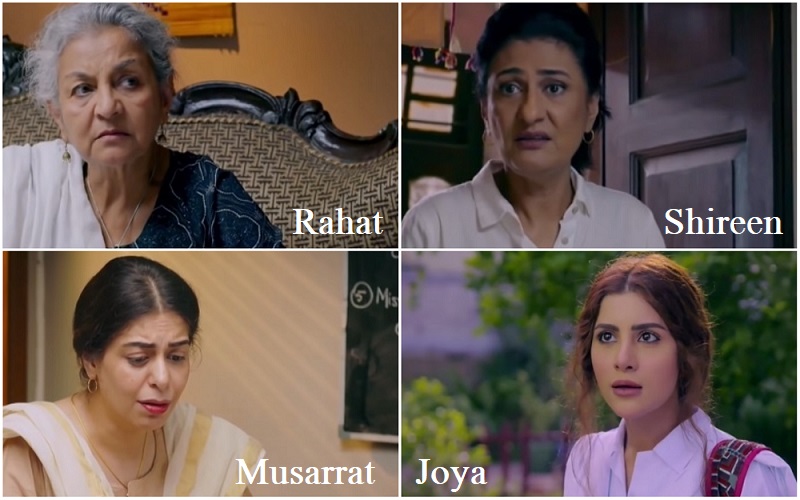 Prem Gali is a small neighborhood where every single family is familiar with each other. Three families were introduced. Rahat (Shamim Halali), a widow who lives with her two divorced daughters Shireen (Saba Hameed) and Musarrat (Uzma Hassan).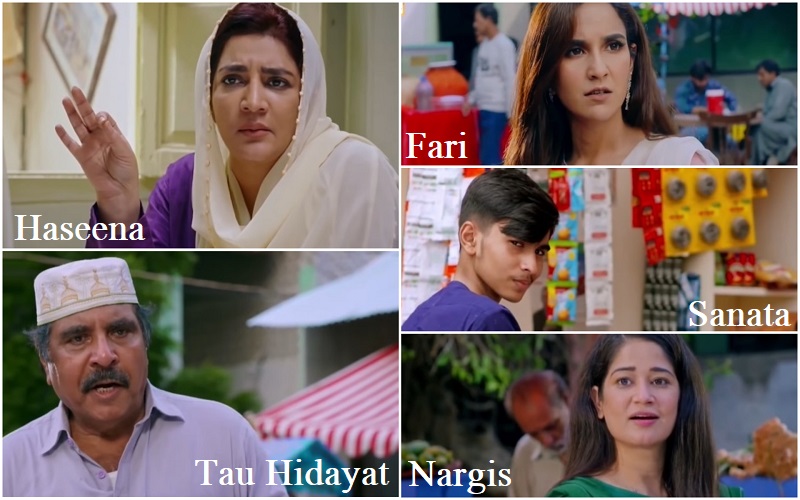 Shireen has a daughter Joya (Sohai Ali Abro). Shireen runs a market, Musarrat is a teacher and Joya is a student.
Haseena (Farah Shah) is another widow, who is likewise a matchmaker and a landlady. Haseena's daughter Fari (Anoushay Abbasi) runs a salon and her child Salman is so into body building.
Haseena has arranged new residents and they're a group of 4 men. Dada Jaan (Qavi Khan), alongside his two children Hatim Chaudhry (Waseem Abbas), Luqman (Farhat Abdullah) and grandson Hamza (Farhaan Saeed) has quite recently moved to Prem Gali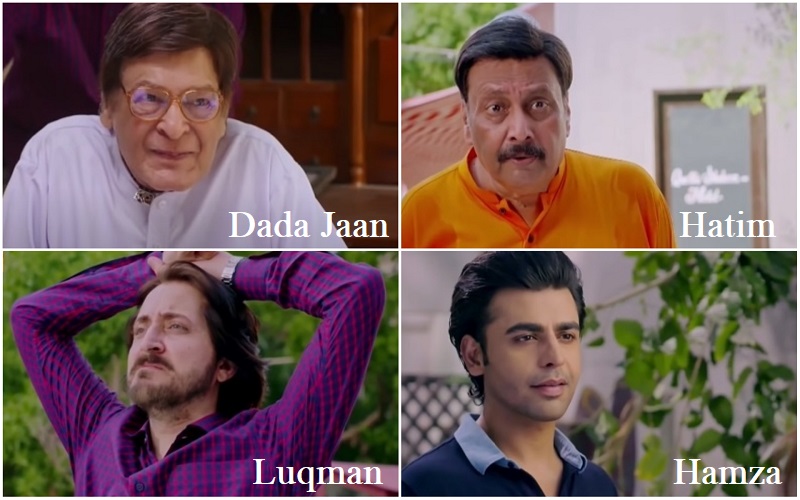 Hamza is a typical guy who is fall in love with Joya. It is an ideal case of love at first sight and it appears Joya too has begun observing his presence.
Prem Gali is a romantic comedy that has an amazing star casted. There are a lot more twists to come how Hamza and Joya will fall in love in the prem gali.
How useful was this article?
Please rate this article
Average rating / 5. Vote count: