Kashf's dad has of no aim of wedding her off to Wajdaan and furthermore that he has no aim of giving back the house papers to Wajdaan. Kashf isn't standing strong for Wajdaan. Kashf's dad's endless greed is making him more, hate.
Zoya is still after Wajdaan when he has dismissed her various times. She is now plotting against her own sister when Kashf herself reveals to her that she won't come in the middle of her and Wajdaan's marriage.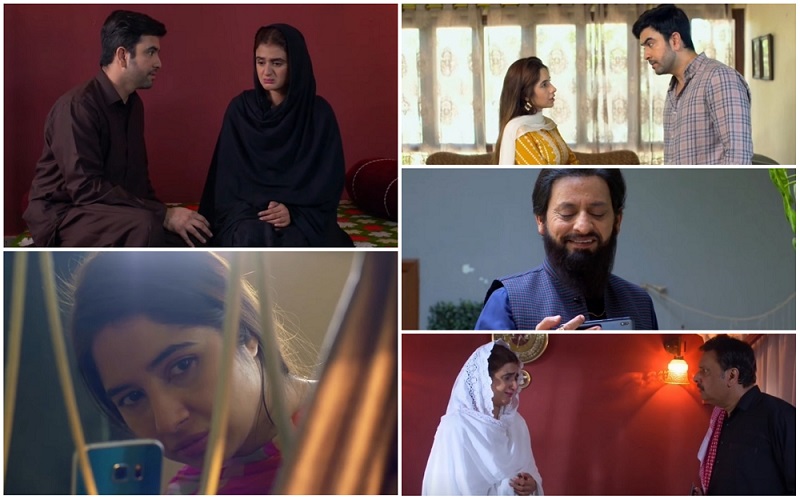 Zoya even brain wash her Tayee's mind against Kashf and furthermore shares with her that Kashf has seen a dream about her and Wajdaan's wedding. Wajdaan's mom is all set to make Zoya her daughter in law. Zoya even makes her dad to ready to wed her off with Wajdaan, but Wajdaan isn't prepared.
Zoya takes her hate against her sister to the high level she is now with Mattiullah in his evil plans realizing that who he is and how he can harm Kashf and not just her, her own home will get influenced by this evil plan.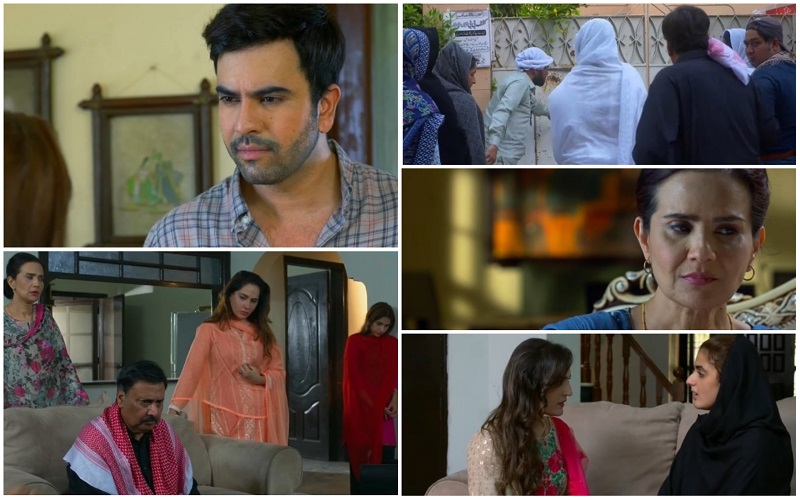 Zoya makes a video of a private conversation of Kashf with Wajdaan where Kashf is admitting her actual feelings to Wajdaan and it has absolutely influenced her spotless character and everyone is pointing fingers on Kashf's character.
How useful was this article?
Please rate this article
Average rating / 5. Vote count: