UAE-based Nasser Abdulla Lootah Group plans to open a university in Pakistan's largest city, Karachi. The statement was made during a meeting between the group's Vice Chairman, Abdullah Nasser Lootah, and Governor Sindh Kamran Tessori at the Governor House. Moreover, United Arab Emirates is one of the most advanced countries in the world, especially in the Middle East. Pakistan and the UAE have enjoyed strong relations for decades. This relationship is based on beliefs, religious beliefs, and similar traditions. UAE has always supported Pakistan in many fields.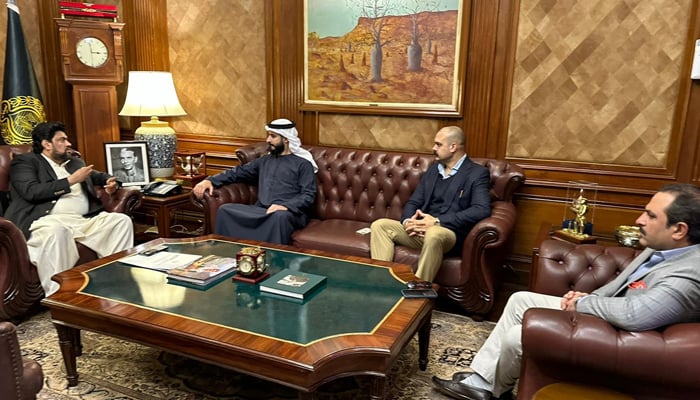 Details:
In the recent development of UAE, the wealthy group Lootah announced to invest in the Country in Health, Education, and Energy divisions. Initially, the Lootah group is planning to establish a University in Karachi. This statement was made during the meeting between the Vice Chairman of the Lootah group and Governor Sindh Kamran Tessori. The meeting was held in Governor House Karachi. However, Governor Kamran Tessori put Sindh's investment opportunities and climate in front of the Vice Chairman. He ensures the government supports the firms in the easy start of the businesses.
The power plant in Karachi:
Governor Tessori emphasized the favorable investment climate of the document and the incentives offered to companies through the ease of trade policies. In addition to establishing a university, the Abdullah Nasser Lootah Group will set up a power plant in Karachi, the country's economic center. Governor Tessori assured the UAE delegation that the government would provide all necessary support to the investors.
Conclusion:
Pakistan and the United Arab Emirates share close ties based on similar beliefs and traditions, shared history and heritage, deep cultural similarities, and similar views on many regional and global concerns.
Also Read: The UAE economic team will arrive in Pakistan to meet PM Shehbaz
How useful was this article?
Please rate this article
Average rating / 5. Vote count: