Launch Ceremony Islamabad:
On Friday, at the launching ceremony of the Special Technology Zones Authority in Islamabad, PM Imran Khan appeal again to the Hazara Community protesters to bury the bodies of those killed in the Balochistan's attack. According to PM Imran, they should stop blackmailing him
At the launch ceremony, PM Imran Khan said that the government has assured the protesters that they will be compensated.
"We have accepted all of their demands. One of their demands is that the dead will be buried when the premier visits. I have sent them a message that when all of your demands have been accepted. You don't blackmail the prime minister of any country like this."
PM Imran Khan further stated that this is not the right way otherwise everyone will blackmail the Prime minister like this. In the Pakistan Democratic Movement, it is referred to as a "band of crooks."
Sending Interior Minister and Federal Minister:
PM Imran Khan addressed the incident as "The most cruelty." To assure the mourners that the government is with them and will help them to bring justice, PM Imran khan send his Interior Minister Sheikh Rashid and two Federal Ministers Ali Haider Zaidi and Zulfi Bukhari.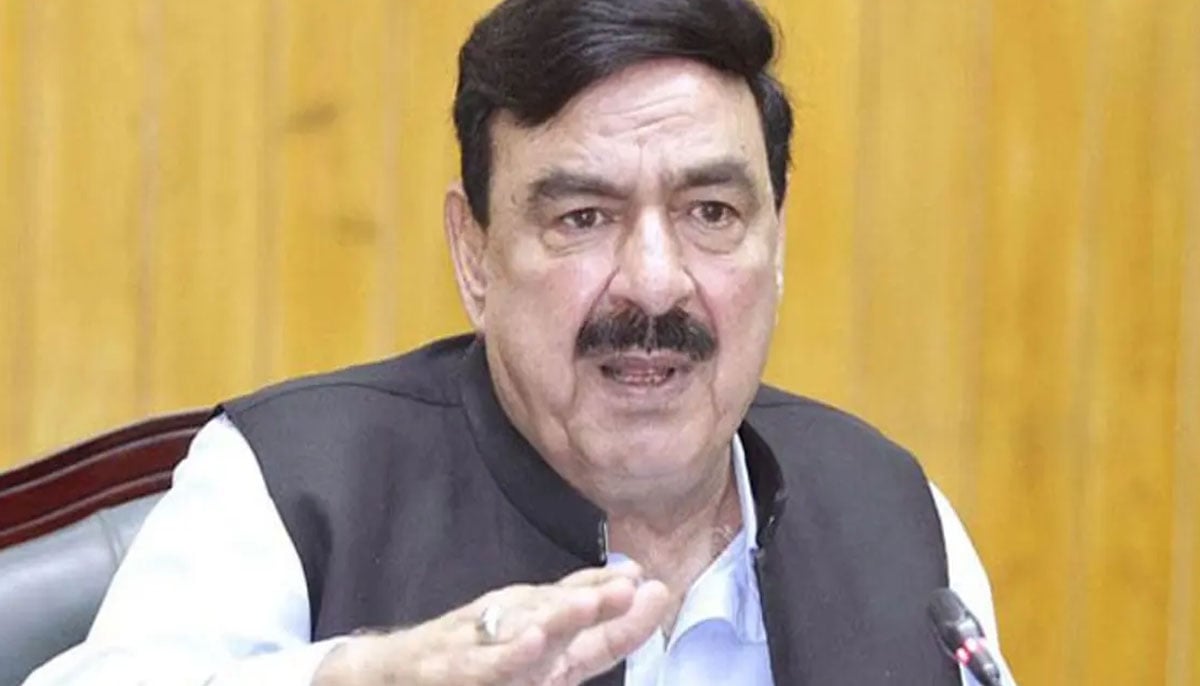 PM promised to visit Quetta:
According to PM Imran Khan, the protesters should bury those killed in the attack first then he will visit the protesters in Quetta.
"I am using this platform to say that if you bury them today, I will go to Quetta to meet the families of the deceased."
Balochistan's Shia Hazara community has been protesting for six days straight, refusing to bury their loved ones being brutally killed over the weekend. Protesters including women and children refuse to leave mourning for the death until justice is served.
How useful was this article?
Please rate this article
Average rating / 5. Vote count: