The drama serial is written by Iqbal Bano, directed by Shehrazade Sheikh and produced by Abdullah Kadwani & Asad Qureshi.
The cast includes Faysal Qureshi, Madiha Imam, Haroon Shahid, Ali Ansari, Saife Hassan, Fazila Qazi, Shameen, Ayesha Gul, Sabeen Farooq and Haris Waheed.
Raima as Madiha Imam is a breath of fresh air. She is an orphan who lost her parents at an extremely young age yet she was raised affectionately by her uncle Arshad Alvi as Saife Hassan and auntie Bilqees as Fazila Qazi. Arshad has a child Haris as Ali Ansari who really loves Raima and the two of them get ready for marriage.
Saif ur Rehman as Faysal Qureshi has faith in making his own standards and doesn't really sacred over the outcomes since his money and power have empowered him to feel he is in control.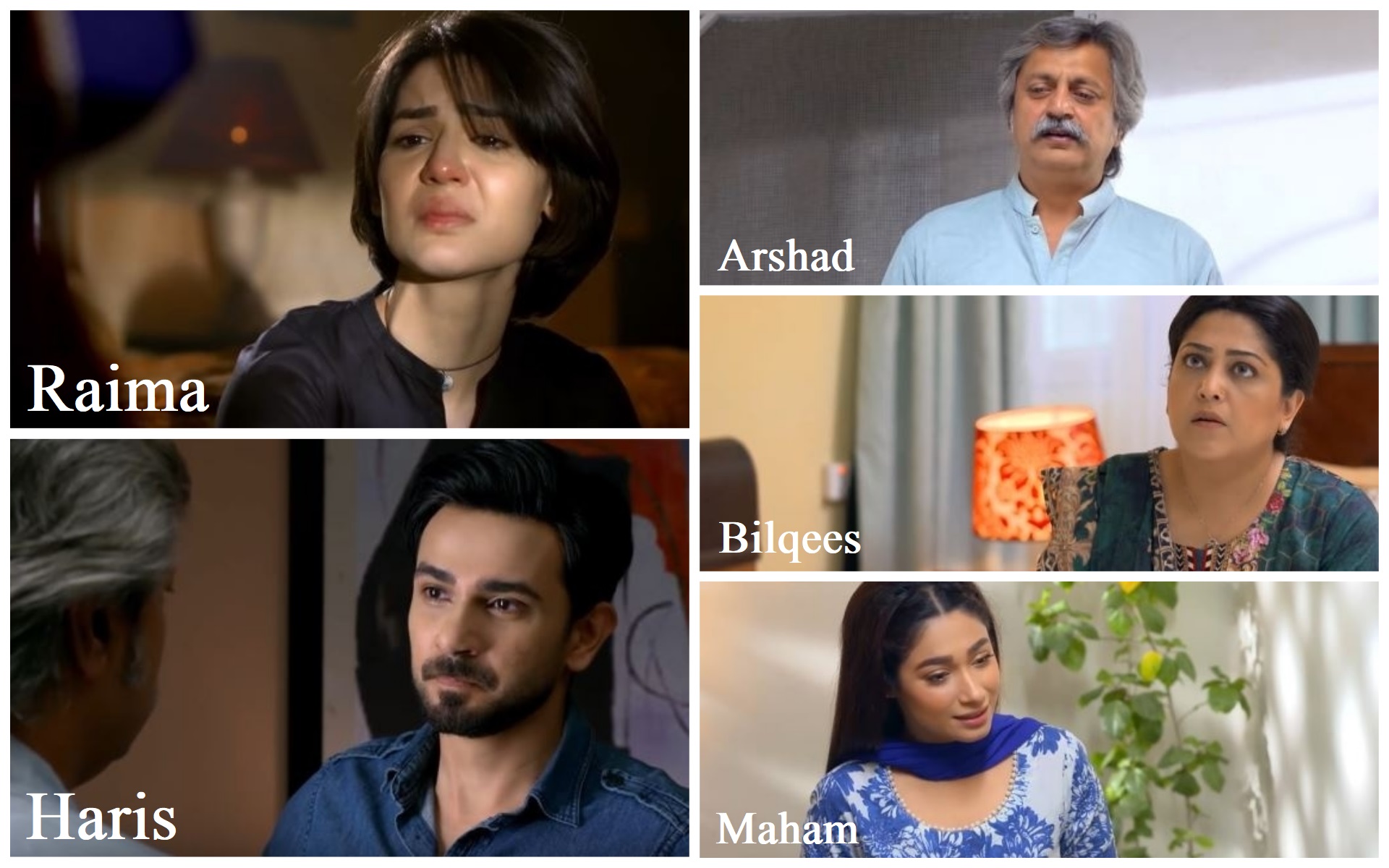 Saif ur Rehman happens to be married to the widow of his elder brother Farkhanda as Ayesha Gul.
Abeera as Sabeen Farooq involved in Hassan as Haris Waheed and she really doesn't see a future with Saad as Haroon Shahid in light of the fact that the two of them are two different individuals with totally different minds.
Saif ur Rehman has kidnapped Raima and attempting to forcing her into getting married with him. She got no other option and she married to Saif ur Rehman. As she sacrificed her whole life. This marriage was secret no one knows about it yet.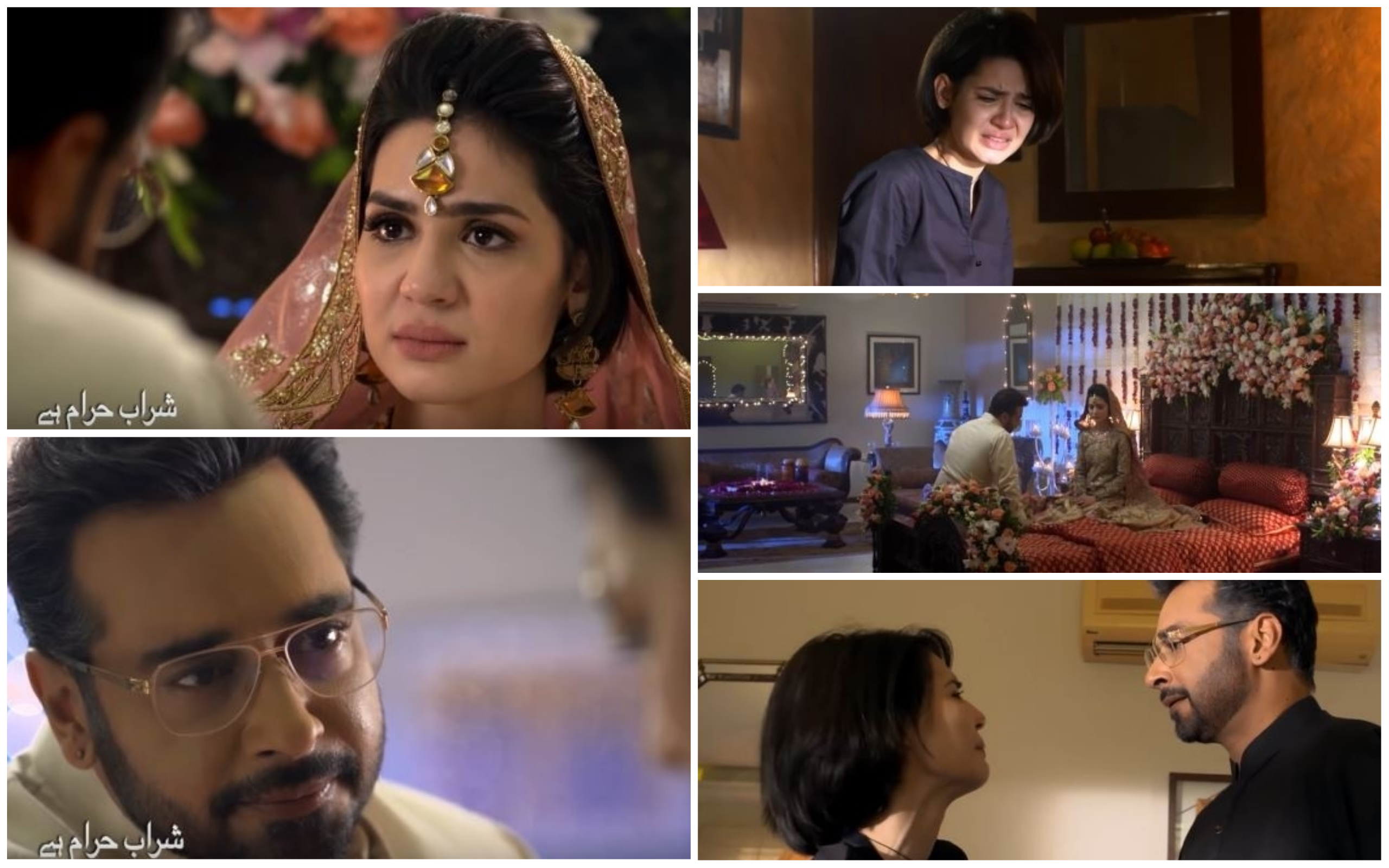 Zara who broke off her engagement with Hasan Shiraz, previous lover of Abeera. Her life partner Hasan couldn't get over his ex, Abeera. Realizing that the commitment was senseless, Zara returned the ring to his family immediately.
Then again, Abeera has begun to respect her life partner Saad. Although, similarly as her attention draws towards Saad, Hasan approaches her again to patch up. Because Abeera mother did a planning to broke their relation so Abeera can concentrate on Saad. However, she stays dedicated to her commitment with Saad, particularly after Farkhanda wrongly remove Hasan from her life.
Raima is just attempting to live the way Sardar Saif needs, which incorporates controlling her feelings, forcing herself to no longer think about her previous life partner Haris.
Farkhanda is constantly observed attempting to find out why Sardar Saif acts the manner in which he does yet with regards to punishing any other person, he doesn't take long to show them the torture.
There are a lot more twists to come how Farkhanda will find out his marriage with Raima, what will her reaction and what will be the outcomes of Sardar Saif secret marriage.
How useful was this article?
Please rate this article
Average rating / 5. Vote count: