Cast of drama serial
The cast includes Saboor Aly, Zain Baig, Zubab Rana, Ali Abbas, Mariyam Nafees, Ayesha Gul and so on.
Director, writer & producer
The Drama serial Fitrat is directed by Asad Jabal and produced by Abdullah Kadwani and Asad Qureshi and Written by Nuzhat Saman.
Storyline of Fitrat
The story of Fitrat spins around a girl who is a gold digger and selfish who only loves herself. Saboor Aly will play out the part of Fariha who is egotistical and who loves money nothing else and she is the girl who doesn't care about anybody's feelings and emotions. Fariha who belongs from a lower-middle class family and tries to accomplish her desires and dreams through making her ways by taking easy routes. Her mom, Nadra is very much aware of her daughter's activities yet doesn't stop her from following her heart anyway Fariha's brother and sister Haris and Rafiya have faith in hard work and genuineness. Fariha will wed a person who is named Shahbaz. Shahbaz fall in love with Fariha. The two of them get married privately to somebody who loves her but Fariha isn't loyal with him. Shahbaz soon realizes this harsh truth and the two of them get separated. He clearly understands that she only loves money and she isn't true with him so they get separated.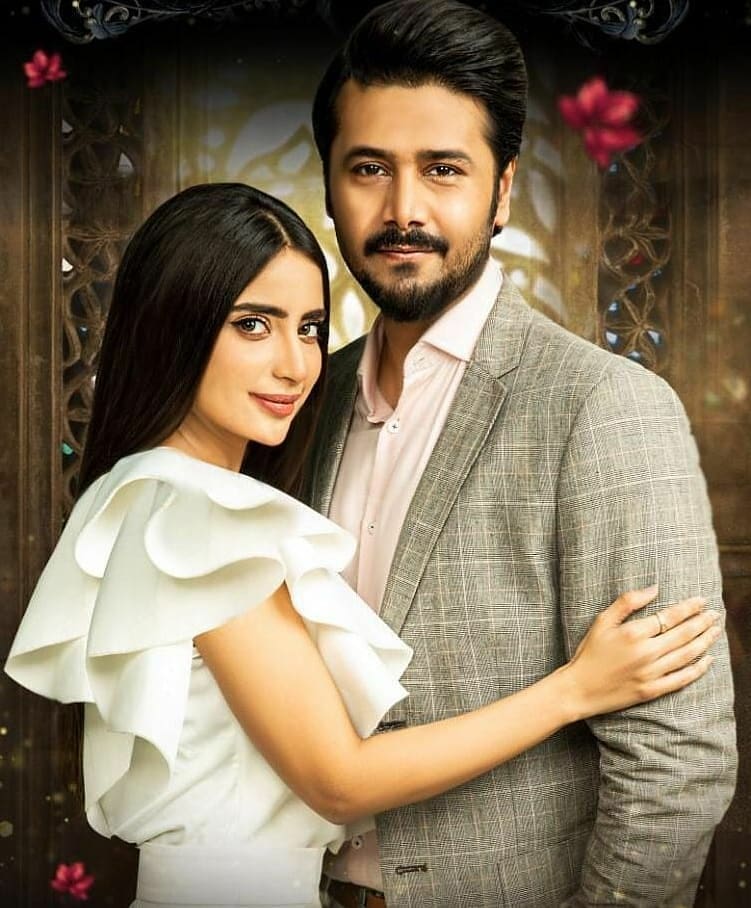 After that, Fariha is all prepared to wed Arbaz who belong with a well-off family and soon her wedded life flips around when Arbaz's elder brother Shahbaz ends up being Fariha's, first love.
As Fariya, she was never a family individual. In beginning to separate her further from her husband and in-laws. Even with the fact that Arbaaz wedded her for her strong standpoint towards life, he doesn't know about her selfish intentions of getting near to his elder brother Shahbaz.
Shahbaz, who is at his absolute lowest point in life after his ex-wife weds his younger brother to look for revenge. Shahbaz wife, Maleeha, is still alongside him even with the fact of knowing all history with Fariya.
Arbaaz has at last find that it's not just his brother, Shahbaz, he should be worried about. However, all the things Arbaaz has been feeling Fariya and Shahbaz with will turn out to be significantly all the more disturbing for him when he will see them walking into the hotel.
How useful was this article?
Please rate this article
Average rating / 5. Vote count: