The drama serial is written by Mirza Asim Baig and directed by Usama Ali Raza and produced by Yasir Nawaz.
The cast includes Yasir Nawaz, Alizey Shah, Noman Sami, Laiba Khan, Amna Malik, Salman Saeed, Shazia Gohar, Anam Tanveer, Naveed Raza, Akbar Islam, Gul E Rana, Fareeda Shabir, Fatima Sohail, Saba Shah, Malik Raza, Asiya Irshad
Yasir Nawaz as Zafar, a man with an evil nature towards his ill wife and has daughter. What's interesting and terrible to see is Zafar's bad behavior for his ill wife, giving no indications of having a soft place for her, although, with regards to his daughter Ayesha as Laiba Khan, Zafar is very caring and loving. He puts his daughter on top priority and, after her mom's death, he watches out for the on-goings situations in the house and the negative behavior towards his girl.
On the other side, Alizeh Shah as Mairah, a blameless girl who lives with her brother, bhabi and mother. Mairah is a girl who is abused by her Bhabi, a lady who is so evil and selfish, she is offering her sister-in-law to get money
Mairah's brother and bhabhi sold her to Zafar for money and Zafar wants a beautiful and young girl to marry with. She gets married to Zafar. Amazingly, on the other side she starts liking Shahmeer as Noman Sami who is the light of her life. He went out of country for office work during this time her wedding date have been fixed she has no other option but to say yes. She does not know that Shahmeer is the part of Zafar's family. She experiences the extreme reality that her love Shameer is as of now her son in-law.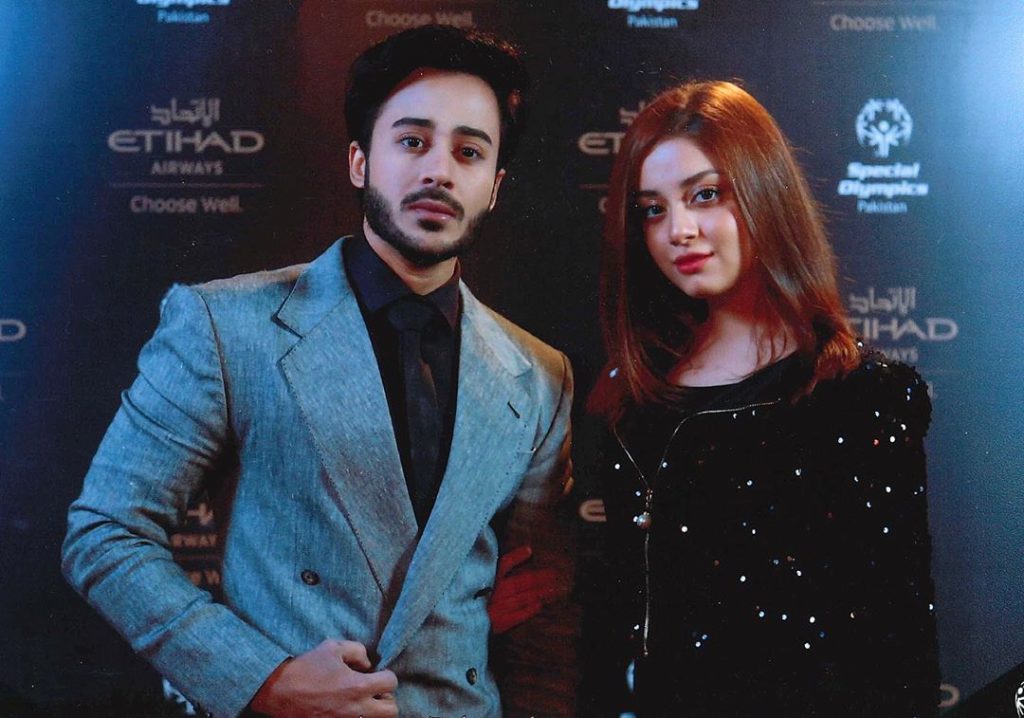 Shahmeer marries to Zafar's daughter Ayesha after a lot of fights and hurdles. It is very difficult for Mairah to accept him as his son in law and for Shahmeer to.
Mairah's sacrifice her whole life for her family but Zafar's family behavior is very cruel to her. She is facing so much difficulties to face this.
How useful was this article?
Please rate this article
Average rating / 5. Vote count: