Kashf is very upset about the disfavor that viral video has brought for her, she plainly realizes that Zoya is behind this. She is doing this with Matiullah.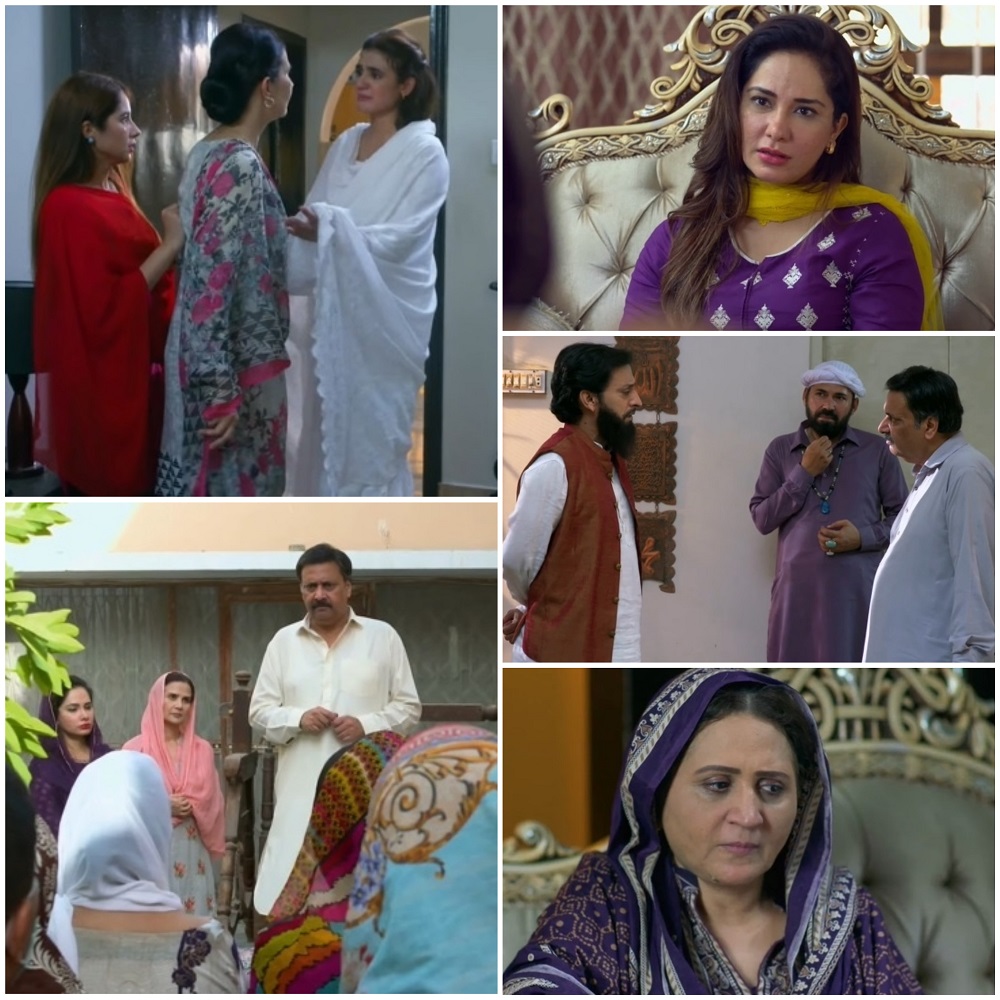 Kashf fearlessly faced Zoya but Zoya attempts her best to her evil act through her acting and amazingly Kashf's mom and even her Dadi are additionally disgracing Kashf for disrespecting them. Just Kashf's dad is the person who is as yet supporting her.
Kashf's dad goes at Matiullah house and challenges him. He attempts to clear Kashf from that viral video in front of all her supporters. He also tells, her nikkah is planned to occur with Wajdaan this week and he invites every one of her followers to attend her nikkah obviously with Nazranas.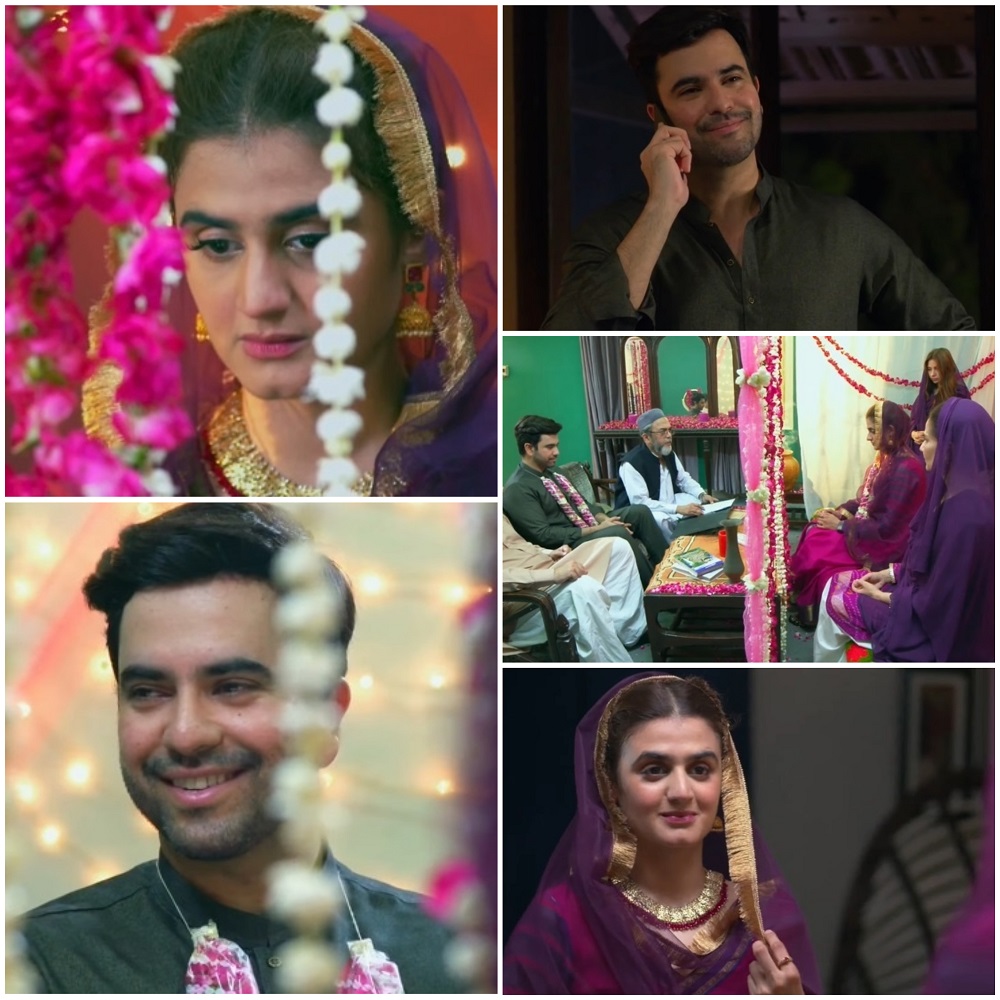 Mattiullah's evil plan failed one more time due to Kashf's dad's intelligence.
Even with of Kashf dreams Kashf's nikkah happens. She within the presence of all her family members and followers performs Nikkah with Wajdaan. Zoya is crying at a corner however she is fearless that she won't let them live in peace. Just Nikkah is done, rukhsati is yet to occur. Kashf is feeling that her life won't change as she still needs to sit at her Astana however Wajdaan guarantees her that he will take her far away from this.
How useful was this article?
Please rate this article
Average rating / 5. Vote count: