In an ongoing meeting with BBC Urdu, Famous Actress Sonya Hussyn remarked on the issue that how actors are decided by their social media fan following.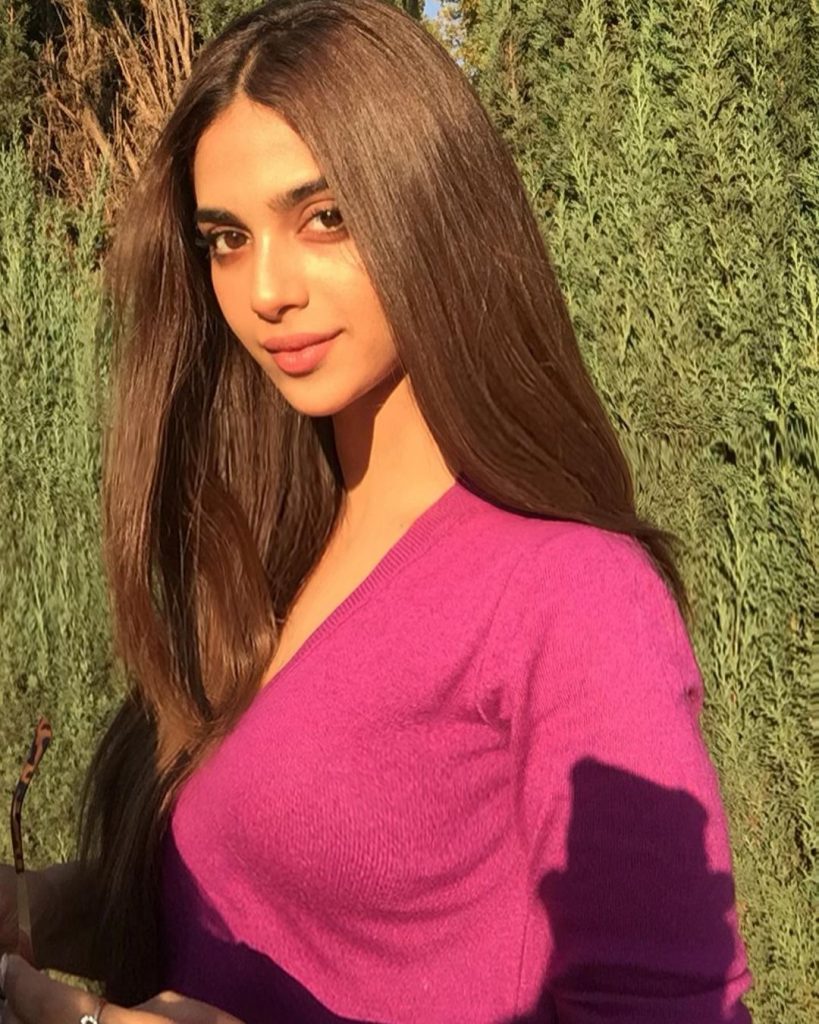 Actress Sonya Hussyn has said that a decent artist isn't decided by his ability or work rather he/she is decided by Instagram fan following.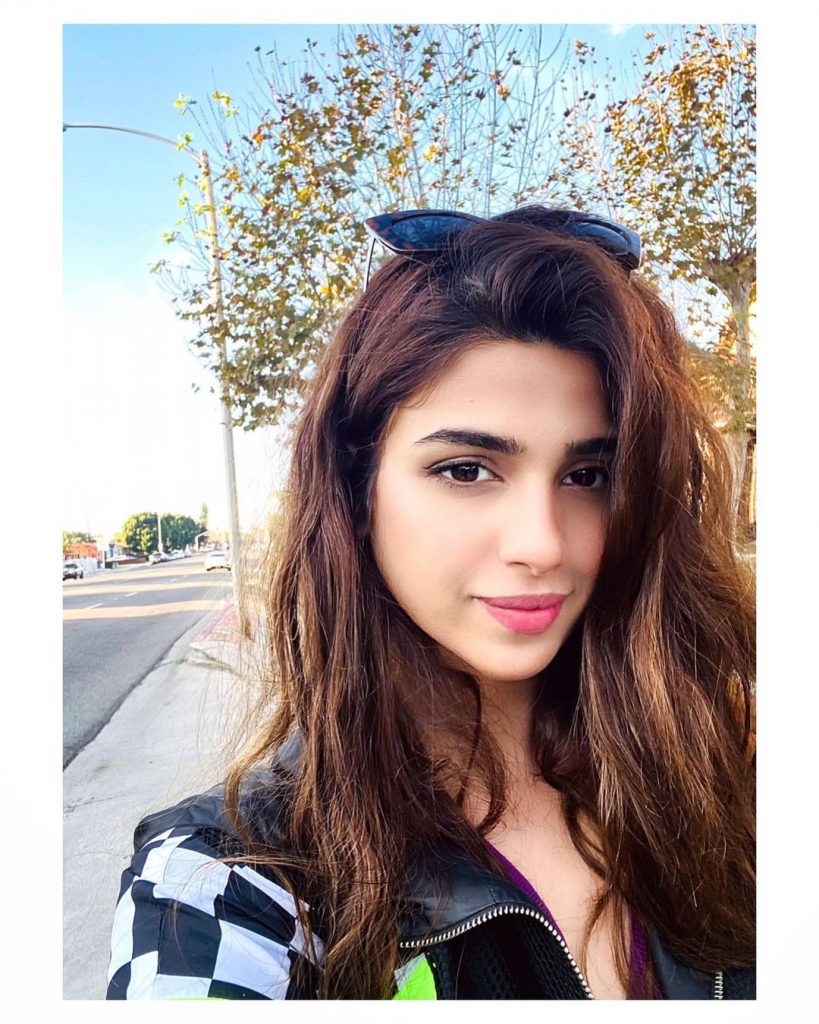 She further stated, I am not a social media individual by any means. My followers barely observe my post in a week and they appreciate me.
She stated in her interview, this pattern is going on, individuals don't pass judgment on you by your abilities, talent or skills you have yet they judge you on basis of your fan following on social media. If they want to judge a star they simply go to their Instagram and see their followers, she has 5 Million following, she is the greatest star! Regardless of in the event that you have accomplished great work or not yet if you have good fan following than you are the greatest star of Pakistan.
Sonya Hussyn further said that individuals who really work are discourage sooner or later because of this pattern.
How useful was this article?
Please rate this article
Average rating / 5. Vote count: