Omar shares his burden of blame with Maheen who encourages him to talk with Roshini, Poor honest Maheen is believing that Roshini will tell him the truth but she has no clue about how she is dumped by Nabeel and now all she thinks is about Omar.
Omar calls Roshini, Roshini believes that she won't go as he will insult her for leaving him but then she comes, Omar is pretending as though he has no issue with her and furthermore he is communicating his blame again and again saying that he did wrong with her. Selfish Roshni makes her mind to win him back.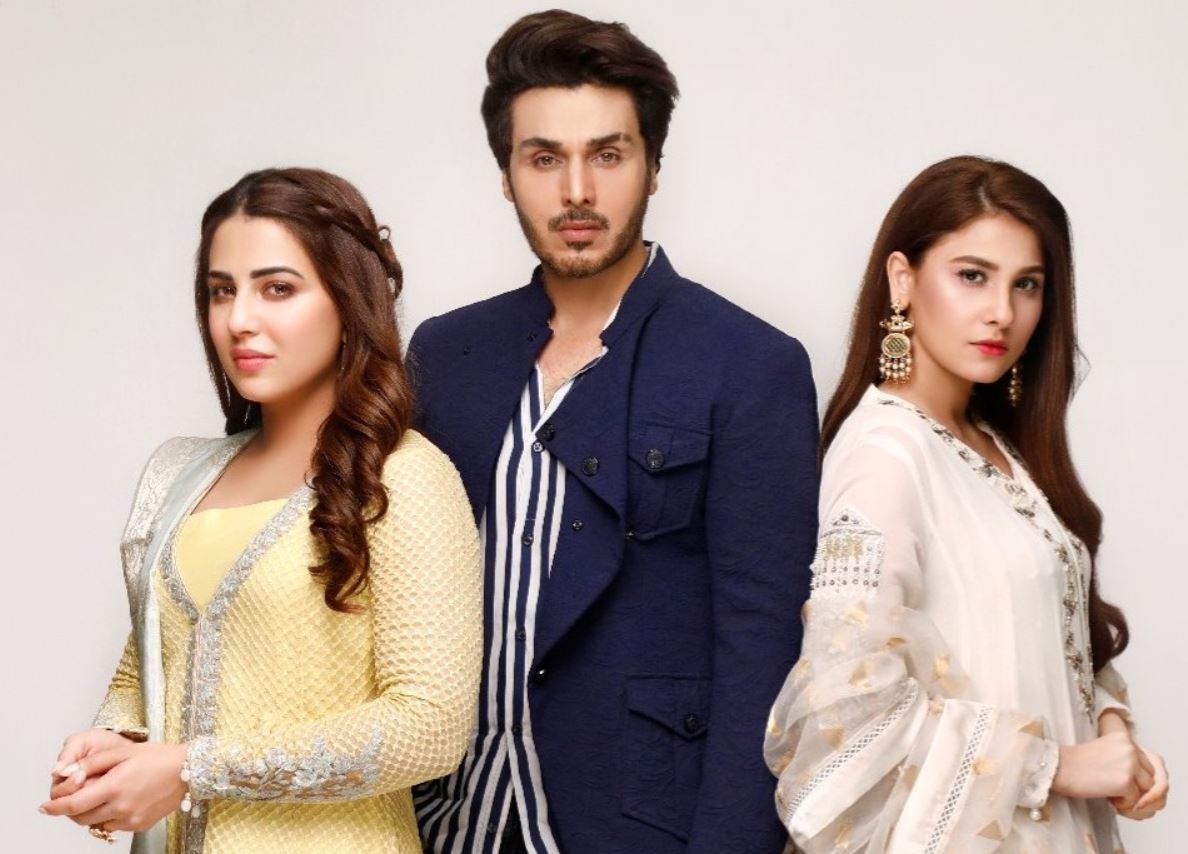 Roshni is so mean and cunning that she isn't thinking for her best friend Maheen, she is good to go to step over her. Even with realizing that Omar is married to her, she still asks him to meet her. Roshini tells a fake story in front of Omar that her mom suggests a rich proposal to her but she declines that for him.
Omar is feeling much guilty after meeting Roshini and it appears to be that he feels like that he is forced to meet her and talk with her on phone.
There are a lot more twists to come, how Maheen will save her marriage.
How useful was this article?
Please rate this article
Average rating / 5. Vote count: