The Vivo Y77t, a new smartphone, has recently been introduced in the Chinese market and is now available for purchase in its home country. This budget-friendly device comes with the name Vivo Y77t. The launch event for this smartphone took place in China, where its unique features were unveiled. The Vivo Y77t boasts the classic Vivo appearance, including a front punch-hole camera. Let's take a closer look at its specifications and features.
Design and Display:
The smartphone showcases a modern design with a hole-punch camera on its front display. The screen is an HD+ display that provides clear visuals. It comes with a special feature called a 12Hz refresh rate, which ensures smoother scrolling and animations. The device's appearance is very Vivo-like, familiar to those who know the brand.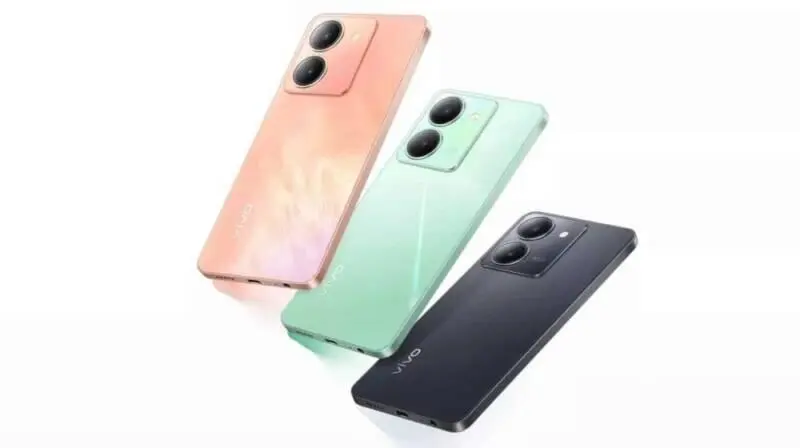 Camera Capabilities:
For photography enthusiasts, the Vivo Y77t offers a dual rear camera setup. This includes a 50MP wide lens, a 2MP depth lens, and an LED flash. These features help you capture impressive photos. Additionally, the phone supports HDR and panorama modes, providing a variety of options for creative photography. On the front, there's an 8MP wide lens for selfies and video calls, with the ability to record 1080p videos.
Specifications:
Under the hood, the Vivo Y77t is powered by a fast processor, making sure your smartphone experience is smooth. It runs on the Android 13 operating system with the Origin OS 3 user interface. This phone supports various network technologies, including 3G, 4G, and 5G, ensuring seamless connectivity. It's also designed to withstand dust and splashes, which is a practical feature.
Memory Options:
The Vivo Y77t comes in two memory configurations:
8GB RAM with 256 GB ROM
12GB RAM with 256 GB ROM
It's important to note that there isn't a dedicated slot for a microSDXC card, so the internal storage is what you get.
Battery and Charging:
The smartphone is equipped with a 5000 mAh battery, offering long usage times. However, It also supports 44W fast charging technology, ensuring that you can quickly recharge your device when needed.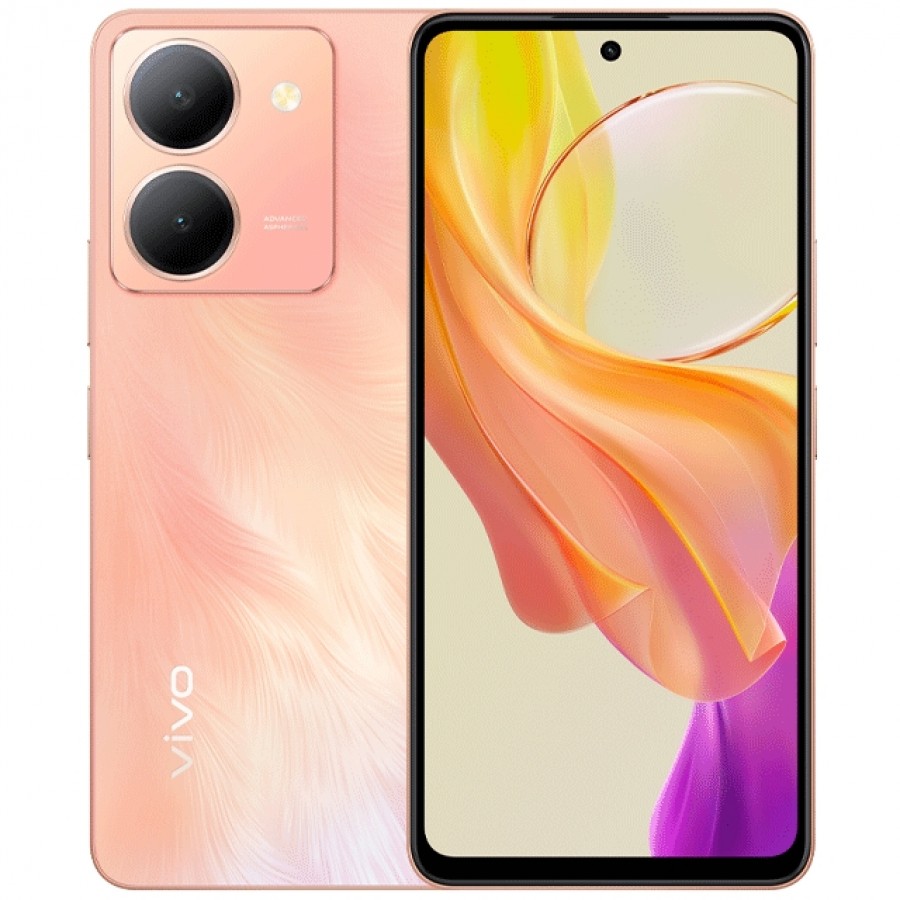 Colors and Price:
The Vivo Y77t will be available in three colors: Black, Mint, and Gold. As for the price, it is expected to start at Rs. 69,999 in Pakistan, making it an affordable option with attractive features.
Read More: Google Pixel 8: Everything You Need To Know About the Latest Release
Conclusion:
The Vivo Y77t is a budget-friendly smartphone with appealing specifications. Moreover, from its stylish design to its camera capabilities and smooth performance, it aims to provide users with a great smartphone experience without breaking the bank. With its range of features and competitive price point, the Vivo Y77t is certainly worth considering for those in search of a value-packed smartphone.
How useful was this article?
Please rate this article
Average rating / 5. Vote count: