Google Pixel 8: As the summer of 2023 gradually fades away, the world of technology eagerly gears up for an exhilarating autumn that holds the promise of revolutionary smartphone unveilings. Amidst this season of change, Google's tradition of introducing its latest Pixel models during the fall season takes center stage. With the anticipation reaching its peak, the grand debut of the long-awaited Google Pixel 8 is on the horizon. Adding to the excitement, Apple's iPhone 15 is also poised for release, setting the stage for an innovation-packed showdown. Let's delve into the details of what we can expect from the much-awaited Google Pixel 8 and its upcoming features.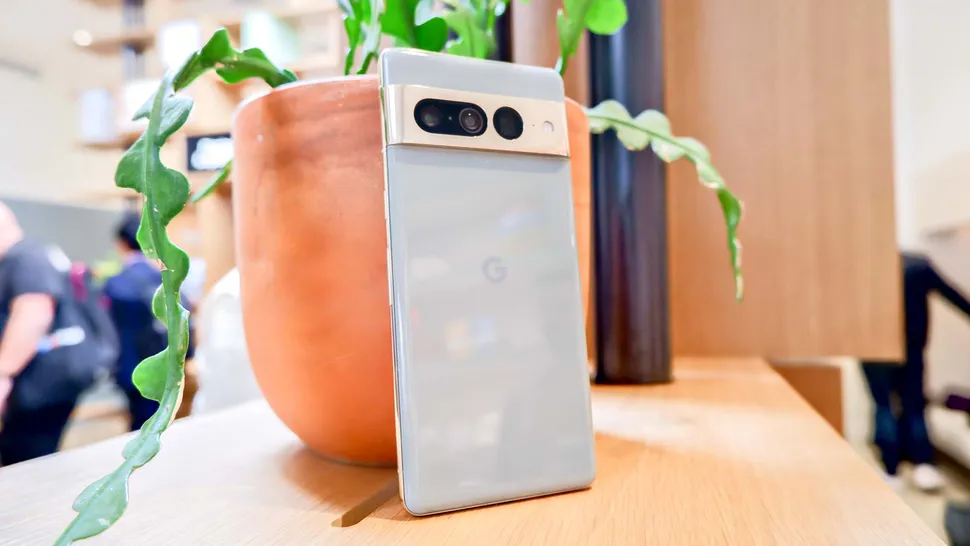 Unveiling the Lineup: Introducing Google Pixel 8 and Pixel 8 Pro
The upcoming Google Pixel 8 series is projected to embrace two main models: the standard Google Pixel 8 and its more advanced counterpart, the Google Pixel 8 Pro. Additionally, there's speculation surrounding the introduction of a Google Pixel 8a, a trend the company has followed with its "a" models in the past. These variants are designed to offer a more budget-friendly option, mirroring strategies employed by brands like Xiaomi and Apple. Building upon the success of previous Pixel 6 and Pixel 7 models, the potential arrival of a Google Pixel 8a seems highly likely.
Elevating Photography:
The Google Pixel series has consistently earned accolades for its exceptional camera performance, and the upcoming Pixel 8 aims to surpass these expectations. Leaked specifications point towards significant enhancements over its predecessor, the Google Pixel 7. While both models will feature an 11 MP Samsung 3J1 front camera, the rear cameras are set to revolutionize photography:
Main camera: 50 MP Samsung GN2
Wide-angle camera: 12 MP Sony IMX386 (Pixel 8)/ 64 MP Sony IMX787 (Pixel 8 Pro)
Telephoto camera: Pixel 8 Pro exclusively boasts a 48 MP Samsung GM5 with 5x zoom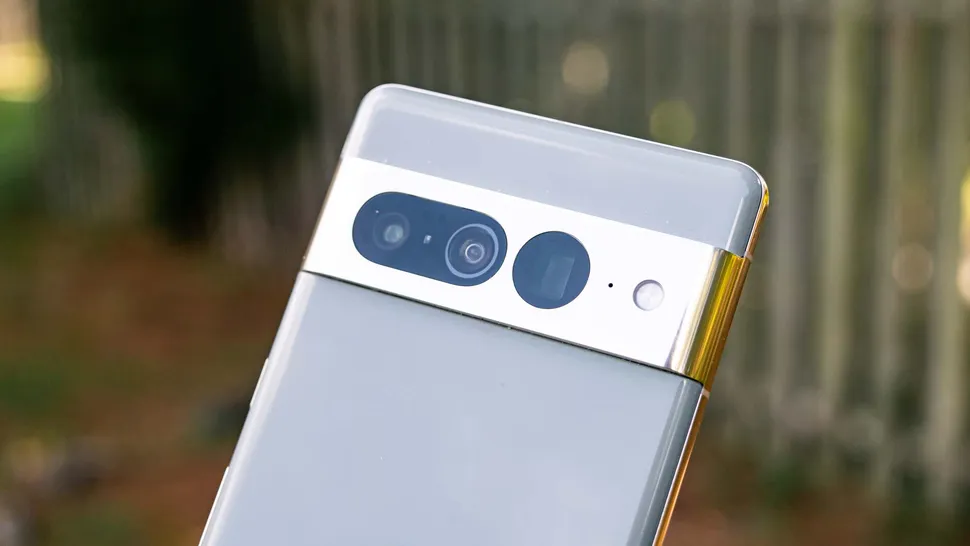 Price Insights and Battery Innovations:
While the official pre-order availability is yet to be announced, insights gleaned from the pricing of the Google Pixel 7 provide a rough estimate of the cost for the upcoming Google Pixel 8 models:
Pixel 8: Estimated at around $699
Pixel 8 Pro: Expected to be priced approximately at $999
Battery performance has long been a pivotal concern for smartphone users. Leaked details surrounding the Google Pixel 8 and Pixel 8 Pro hint at subtle enhancements in battery life compared to their predecessors. In contrast to the battery-focused strategies of competitors like Xiaomi and Apple, Google appears to have taken a measured approach to battery improvements.
Also Read: Best Free AI Image Generators Tool to create mind-blowing Pictures
Unveiling a New Era:
With the imminent arrival of the device, technology enthusiasts and smartphone fans are gearing up for an unveiling that promises to showcase exceptional features, innovative designs, and cutting-edge technology. From a diverse lineup that caters to different preferences to a camera system poised to redefine photography, the Google Pixel 8 family is all set to captivate the market and usher in a new era of smartphone excellence. As summer transitions into autumn, it's not just the weather changing; it's the dawn of a new wave of smartphone innovation.
Stay tuned to Mykarachialerts.com for the latest updates and breaking news in the world of technology and smartphones.
How useful was this article?
Please rate this article
Average rating / 5. Vote count: