Mansoora has completely aware Sarwar's evil face and she has left him. She looks for forgiveness from her kids on her past behavior and carelessness, yet she likewise seeks forgiveness to Mahjabeen and her mom as she is the person who has wronged Munshi Jee the most. Who had worked for her for as long as he can remember but now she visits Mahjabeen and her mom and apologizes for her cruel behavior.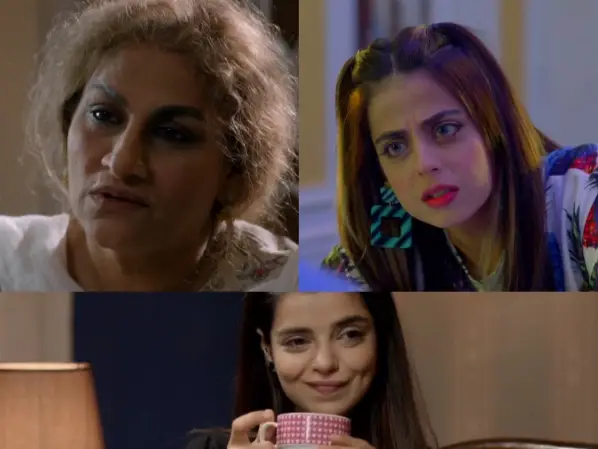 Mansoora gives Abdullah the option to settle on all the choices and furthermore to choose with whom he needs to live Shanzay or Mahjabeen. Sarwar gets the correct punishment he attempts to trap Mansoora back yet in a flow of stream, he calls her Mahjabeen rather than Mansoora. Sarwar's game is surely finished.
Abdullah has picked up confidence to talk that he says shut up to Shanzay and says that he can't hear anything against his wife Mahjabeen. Indeed, even Shanzay understands that Abdullah and Mahjabeen are made for each another.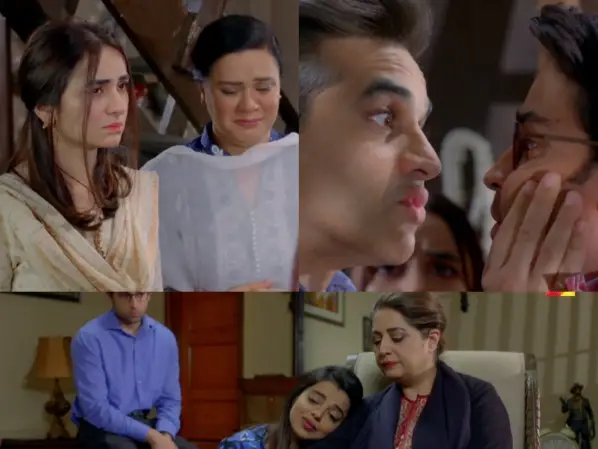 Abdullah slaps so hard to secure Mahjabeen. This is the most deserved slap and the stand which Abdullah ought to have taken a lot before to protect his Mahjabeen. Abdullah and Mahjabeen lived happily ever after.
Pyar Ke Sadqay is interesting play with its storyline. The play is an achievement throughout the entire history of the Pakistani drama industry as far as its unique story and its treatment, in addition, the execution and casting of the play are also great.
How useful was this article?
Please rate this article
Average rating / 5. Vote count: