The drama serial is written by Zanjabeel Asim Shah, directed by Farooq Rind and produced by Moomal Entertainment & MD Productions.
The cast includes Bilal Abbas Khan, Yumna Zaidi, Atiqa Odho, Omair Rana, Yashma Gill, Khalid Anum, Gul e Rana, Khalid Malik, Sharmeen Khan, Shra Asghar, Danish Aqeel, Ashan Mohsin and others.
Belonging to a lower class family, Mahjabeen as Yumna Zaidi daydreams that she had topped in the class, while in reality she hardly handled to clear different subjects. But she failed in mathematics. She daydreams of getting married and succeeding in class.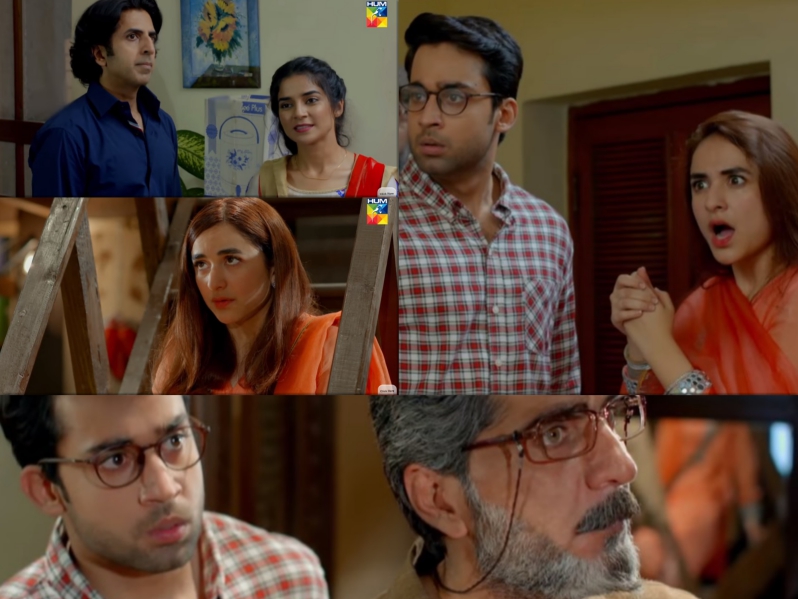 Mahjabeen's mom knows her daughter very well that she makes every effort to control her stupidity.
On the other hand, Abdullah as Bilal Abbas is also a daydreamer and has zero confidence. He is good at mathematics yet he is forced to study business. Sarwar his step father needs him to study MBA while Abdullah's mom forever his side. He is closer to his auntie.
Shanzey as Yashma Gill is a bright student and Abdullah truly loves her however has no guts to talk with her.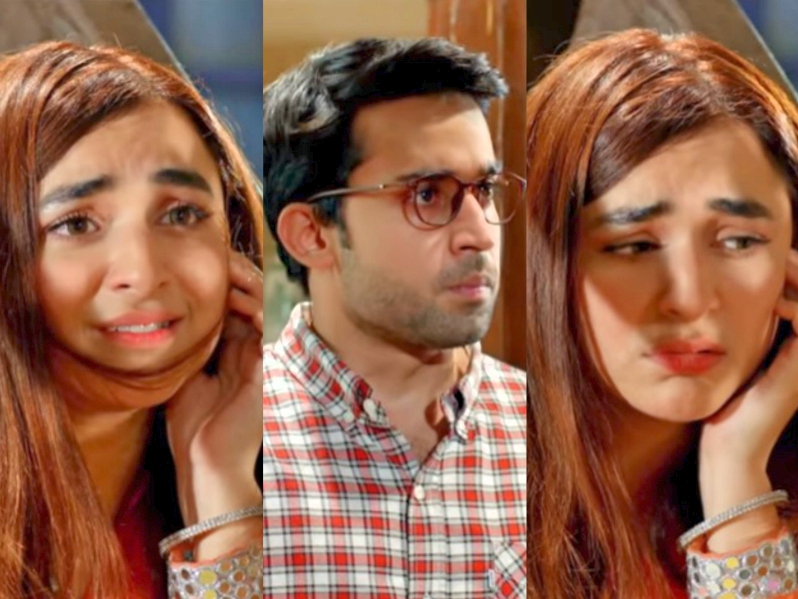 Munshi, Mahjabeen's dad works for Sarwar and he is a a loyal employ of the office
But my how the tables have turned that where Munshi is working at Sarwar's office, Sarwar's intention is not good. He is already married to Abdullah's mother and he is older but he wants to marry Mahjabeen. He likes Mahjabeen. When he told this to Munshi he could not control his anger and he said no to his proposal.
Sarwar is an evil. He tries his level best that he fired Munshi from his job, when he get to know Mahjabeen is getting married soon but he still did not said yes to him.
Mahjabeen is really happy when she gets to know that she is getting married and she became happier when she gets to know that her husband to be is a doctor, but in reality he is not a doctor. He showed his fake certificated to Mahjabeen's family. But doctor was not interested in Mahjabeen, he likes her friend Nilo.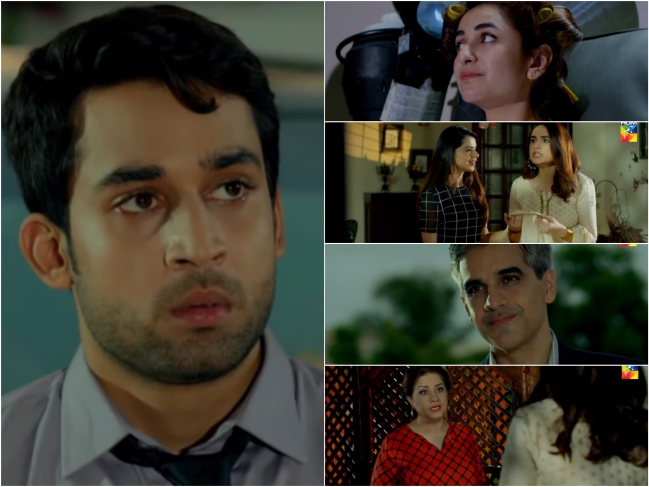 On the other side Abdullah finally speaks to Shanzey, but Shanzey was not interested in Abdullah at all. She always ignores him.
On the day of Mahjbeen's wedding, Abdullah went to Shanzey's house for her proposal but she rejected his proposal and said no girl wants to marry a guy like you. Moreover, Mahjabeen's friend Nilo and doctor got married without anyone letting know.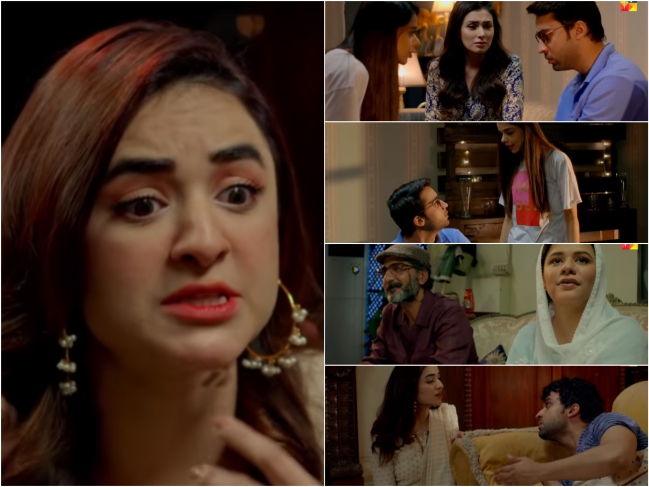 in front of everyone.
When Abdullah came with his family at Mahjabeen's house he asked her will you marry me, she said yes and they got married. Sarwar did not know anything about this marriage yet.
When Sarwar came to know about this marriage he was so shocked that at that time he was unable to express his anger.
Shanzey also got married but she was not happy with her husband.
Sarwar starts making plans how to break the marriage so he can marry to Mahjabeen, after a lot of mastermind plans, he got Shanzey back in Abdullah's life
There are a lot more twists to come about will Abdullah leave Mahjabeen for Shanzey or they will live happily together and how Sarwar's evil plans come
How useful was this article?
Please rate this article
Average rating / 5. Vote count: