The theme of love & God:
Khuda Aur Mohabbat Season 3 is directed by Wajahat Hussain and written by Hashim Nadeem under Abdullah Kadwani and Asad Qureshi's 7th Sky Entertainment.
This serial is one of the best and most hit Pakistani dramas ever. The first two seasons featured Imran Abbas and Sadia Khan, and they got so much love from the viewers.
The cast of the drama
The drama cast includes Iqra Aziz, Feroze Khan, Zain Baig, Sunita Marshall, Junaid Khan, Tooba Siddiqui, Momina Iqbal, Asma Abbas, Usman Peerzada, Rubina Ashraf, Javed Sheikh, Hina Khawaja Bayat, Meher Bano, Sohail Sameer, and Noor-ul-Hassan.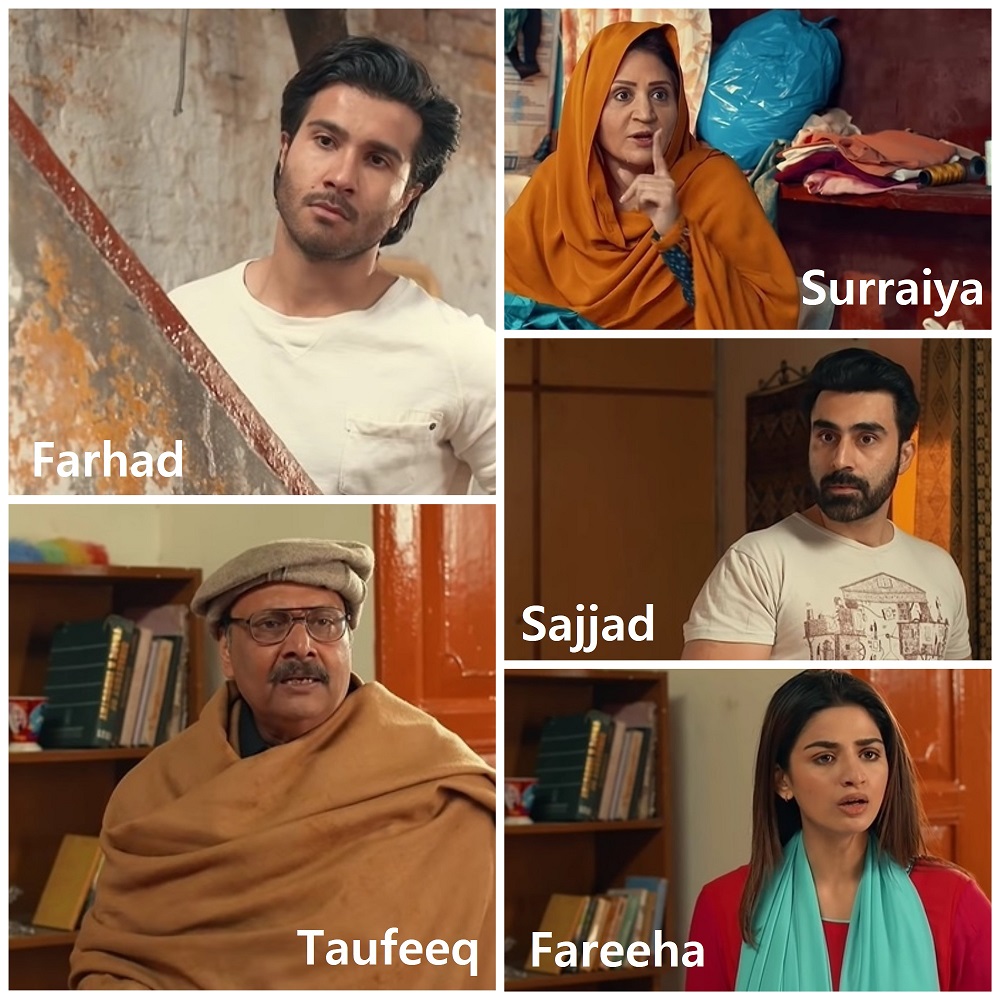 The storyline of the drama
The story is basically from a religious point of view, managing Sufism's subjects, supernatural quality, and the contention or disconnect between our society and Sufism. In short, the drama is the theme of love and God.
Feroze Khan as Farhaad
Farhad belongs to a lower-middle-class family however has big dreams and goals. His dad Taufeeq (Waseem Abbas), is a clerk, and his mom Surraiya Bibi (Asma Abbas), is a housewife. Sajjad (Fawad Jalal) will be a civil officer, and his sister Fareeha (Hira Soomro) is a college student.
Farhad is a non-serious character who always fails in his B. An exam is jobless and has non-serious companions who make new plans to cheat, and because of this attitude, he has not good relation with his father.
Iqra Aziz as Mahi
Mahi comes from a well-off family. In the first episode, she has come to Lahore to go to her closest companion Rida's (Meherbano) wedding. Mahi's sister-in-law Sahiba (Sunita Marshall) is going with her. Mahi's dad Kazim Shah (Usman Peerzada), is a businessman in Bhawalpur and maintains his business there.
Mahi is the youngest in the family, and she has spoiled to a degree where she gets to be in control of everything and has a bossy attitude. Also, she is a carefree individual who knows how to clear her path through everything.
Other exciting characters of the drama
There are some other exciting characters, Taimoor Shah (Mirza Zain Baig), who also comes from a prosperous family. Taimoor has an overly philosophical lookout for life. His experience with a Dervish (Noor ul Hassan) was the best scene of the episode that explained what he would experience soon. Taimoor has just a small interaction with Mahi at the railway station, and it shows that he has developed strong feelings for her.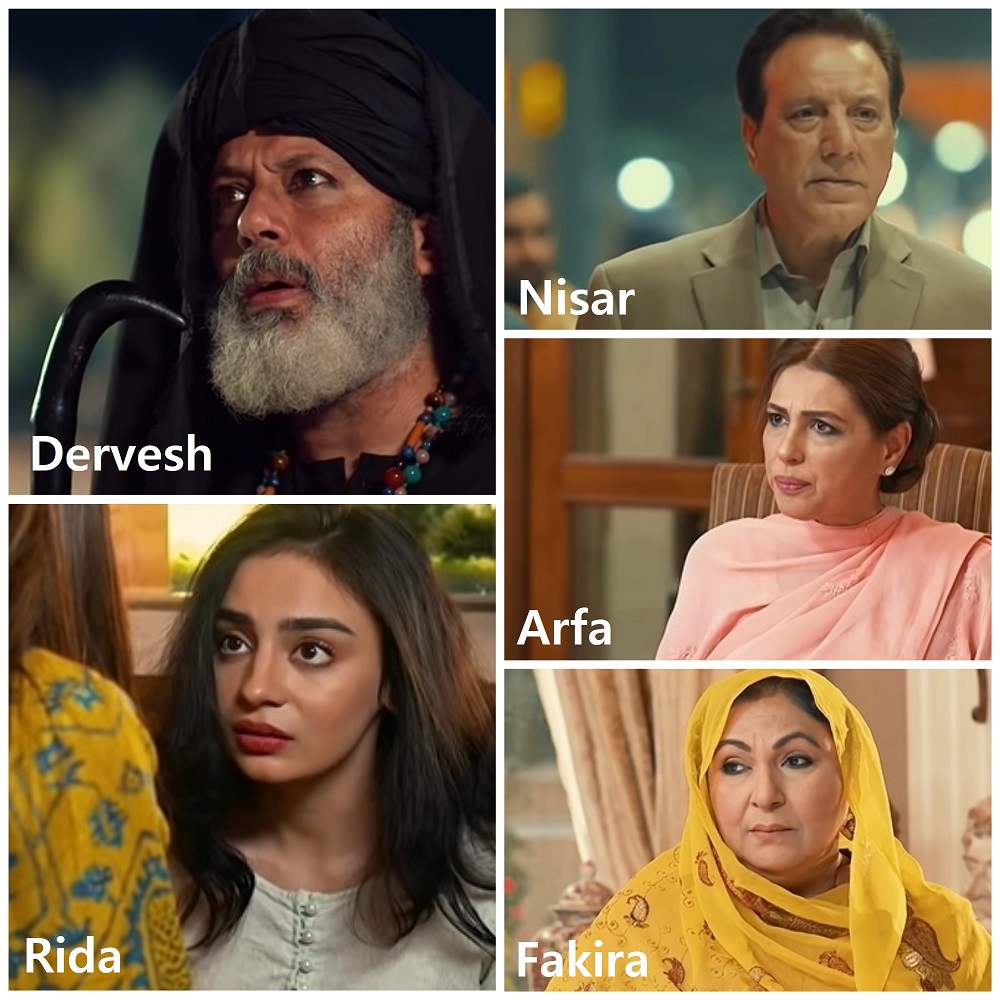 The first episode of Khuda Aur Mohabbat was fascinating and looking forward to more episodes. Feroze Khan fitted the personality of Farhad so amazingly, and Iqra Aziz played along indeed well as well.
How useful was this article?
Please rate this article
Average rating / 5. Vote count: