A medical crisis may occur in Pakistan as commercial banks cannot open letters of credit (LCs) for importing X-ray films in the future, which are common uses for almost all medical diagnoses. However, the limited inventory of the remaining films reinforces the assumption that a medical crisis is imminent soon. Moreover, these films are used for computed tomography (CT), and magnetic resonance imaging (MRI) scans. According to officials of Fujifilm Pakistan, the main supplier of medical X-ray films in the country.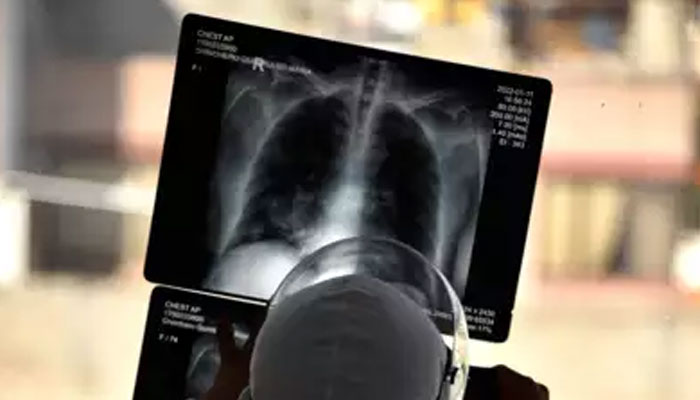 Imported healthcare products:
He said, " The industry will only have 20-30 days in stock, after which the hospitals run out of the film and cannot diagnose.," he added."Around a month's stock was stuck at the ports or high seas, which should be cleared soon." Moreover, X-ray films require imports of $20 million a year or $1.6 million a month," the official said, urging the government to act before the situation worsens.
Supply of stocks:
He further said: Government hospitals are currently requesting stock, our suppliers have prepared the warehouse, but we are waiting for the LC to send the order. While expressing serious concern about possible shortages, he said: This situation can lead to smuggling and deprive the government of taxes. "The government is losing revenue of almost $550,000 per month."
Uses of X-ray films:
X-ray films are used to pinpoint physical injuries among other important diagnoses, such as bone fractures and chest x-rays for pneumonia or COVID. In operation theatres, the films are used to determine the scope of an operation. The approximate size of the x-ray market is around 3,500,000 square meters, which translates to almost 100,000 exposures in a day in hospitals across the country. A source claimed that "at least $1 million a month LC is needed to keep the hospital running."
Current Economic Condition:
There are almost 7,500 government and private hospitals and clinics in Pakistan, and the fundamental requirement of medical x-ray films is imported from Europe, Japan, the USA, and China. However, Pakistan's current economic situation is weakened by its dwindling foreign exchange reserves, leaving banks selective when opening LCs in sectors such as healthcare.
Also Read: Pakistan faces a Panadol shortage due to Price Conflict
How useful was this article?
Please rate this article
Average rating / 5. Vote count: