Pakistan is currently facing a severe shortage of the common over-the-counter Panadol amid rising demand for dengue fever, coronavirus cases, and water-borne diseases caused by monsoon floods. Panadol or Paracetamol is an over-the-counter drug to treat fever and mild to moderate pain. However, under the brand name "Panadol, " Paracetamol" is manufactured by GlaxoSmithKline (GSK), a major pharmaceutical manufacturer in Pakistan. In this situation, there is a nationwide shortage of Panadol, and as the drug becomes harder to find, citizens are looking for alternatives.
Why Panadol Production Stopped:
There has been a high demand for this drug, but this is not the only factor reducing the product's availability. This brand first slowed down the production of the drug. Last month, the Ministry of National Health Services presented to the federal cabinet an outline plan to raise the prices of 35 drugs. One of those drugs was Panadol.
The federal cabinet rejected the brief, even though it only demanded an increase of Rs.1 per pill. The Pakistan Pharmaceutical Association warned the cabinet that such an event could happen but refused to conclude.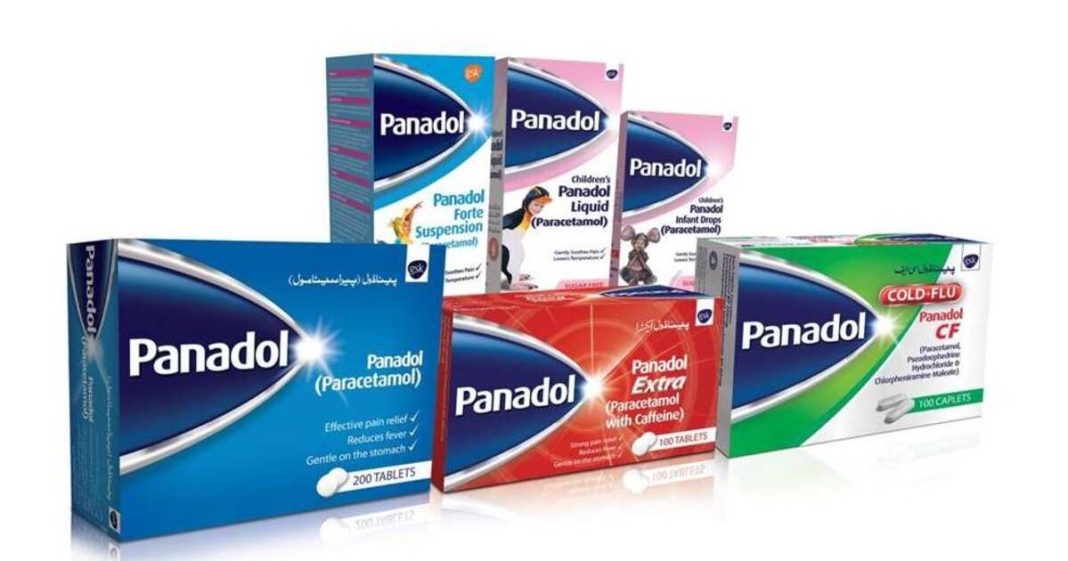 Conclusion:
Pakistan is facing a shortage of over-the-counter (OTC) drugs, Panadol. Moreover, the company, seeking permission to raise the price of Panadol, said production was no longer cost-effective. However, the Pakistan Medicines Manufacturers Association (PMA) said that Pakistan's drug regulator had asked the Ministry of Health to increase the price by Rs.1 per tablet. He said he had sent a summary of recommendations. However, the federal cabinet rejected the summary. As a result, the company, which produces 450 million tablets per month, has stopped production. Pakistan is currently facing a shortage of medicines, and the situation in Punjab is critical.
Read More: How To Improve Your Diet To Achieve Your Fitness Goals
How useful was this article?
Please rate this article
Average rating / 5. Vote count: