MG RX8 Is Coming To Pakistan SOON!
MG Motors Pakistan is the center of attention these days with the launch of the ZS (EV). With the new Auto policy appliance in the country, MG is one of the first automakers to enter directly into the EV business. While all of this may be justified, the company's plans to bring the seven-seater SUV MG RX8 to Pakistan look set to be coming soon. Javed Afridi also teased fans on his Twitter profile about the much-anticipated Toyota Fortuner competition. The upcoming SUV is expected to have the necessary competitive features to raise barriers in the Pakistani car market. This article will look at the desired details, including the price of MG RX8 in Pakistan, features, and other information.
Javed Afridi posted a video teaser of the MG RX8 SUV on his Facebook account
Javed Afridi recently posted a video teaser of the RX8 SUV to his Facebook account with the words: "MG RX8 LEGEND WILL BE HERE AT YOUR DOOR IMMEDIATELY. Price suggestions !? ", Also indicating that the car may be on its way to Pakistan soon.
Expected Features
Performance
As expected, the MG RX8 will come with a 2.0-liter turbo-petrol engine built with a 6-speed automatic transmission. Speaking of power output, this engine is capable of producing 224hp and 360Nm of torque.
Exterior
The overall look and feel of the RX8 show a slightly stunning but powerful design. Ahead is a chrome control grille that extends inside from the lighting area. The sides give the image of a medium SUV (smaller than a Fortuner). Speaking of the rear end, the RX8 SUV gives the same impression as the Toyota Fortuner. However, the height of the SUV can be relatively small.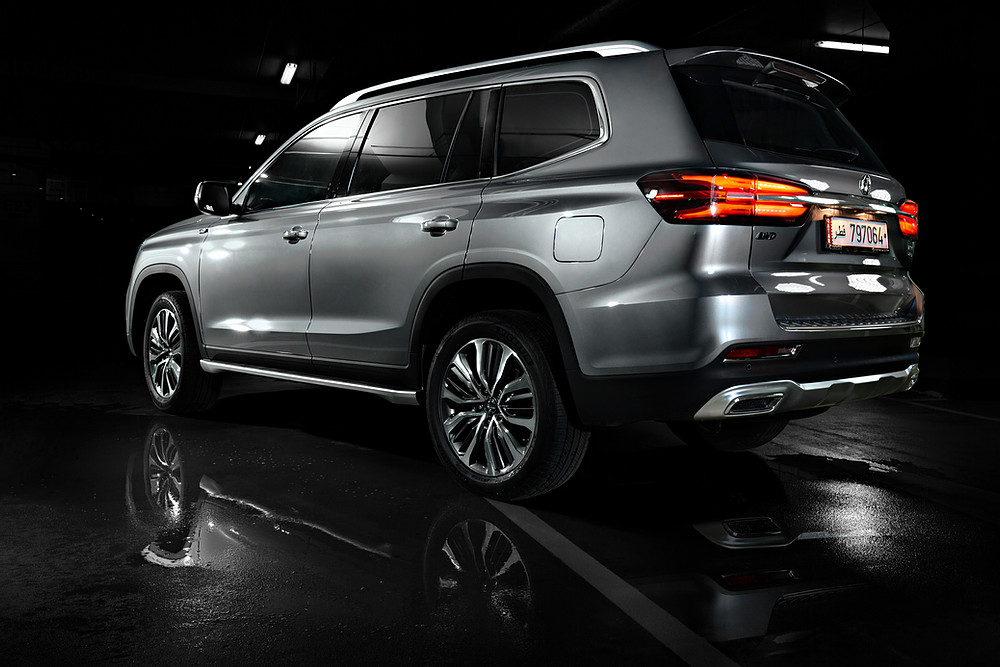 Interior Features of the SUV:
Standard internal features include a 10-inch touch screen infotainment system with Apple Carplay and Android Auto, mobile charging, warm seats, dual-zone climate control, climate control, rear cruise control, camera rear parking, idle entry, and push- options start button, and wide sunroof.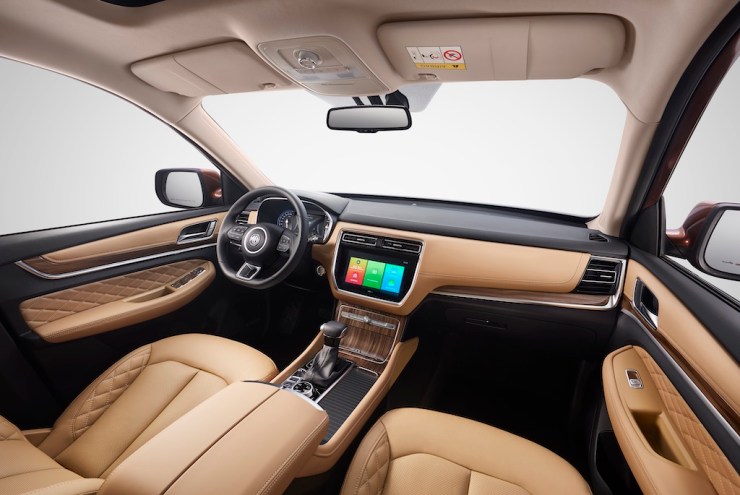 Expected Price In Pakistan
As of now, there is no information about the official bracket of the MG RX8 SUV. While this may be true, the expected number of seven-seater SUVs will be between PKR 7 – 8 Million.
How useful was this article?
Please rate this article
Average rating / 5. Vote count: