Mohsin Abbas Haider shared a poster of his upcoming film on social media. He recently teased his upcoming short movie, Main Shah Rukh Khan Hoon. Moreover, the release date is not yet announced. According to the poster and the caption on Instagram, Mohsin Abbas Haider will play multiple roles in the film. Furthermore, this is a favorite project of an actor. Sharing a poster on social media, seeing Haider in four different avatars, the actor wrote in a caption, Finally sharing a poster of one of my favorite projects as an actor. He added, "I played 5 different characters in this short film. Babar Mehmood directs the film Mehmood, and Mujeebul Rehman is the producer.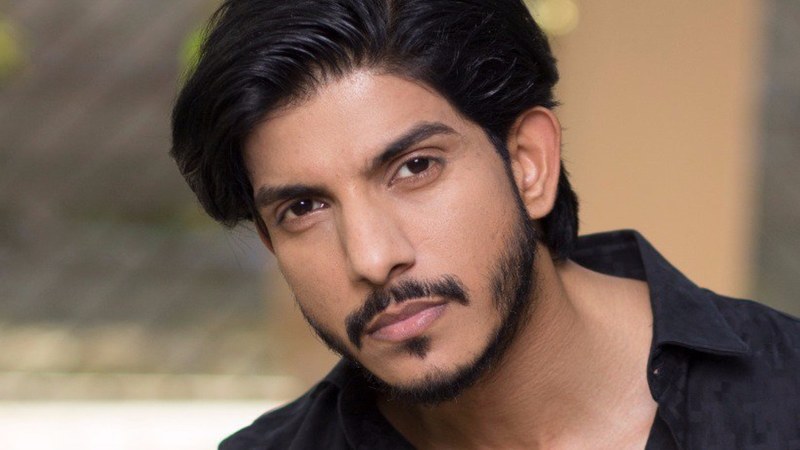 More Details:
Haider clarified that Main Shah Rukh Khan Hoon is not at all a biopic. This is just a character. We believe that the generations that followed Shah Rukh Khan could not do without a little idea of ​​Shah Rukh Khan – this is my strong belief, and you can easily see every character. Na Maloom Afraad actor said the film is about a character who covers the personality of Shah Rukh Khan, but the way he tells his story and the way he changes from one actor to another is the best. "So it's not just Shah Rukh Khan. It's about five different characters.
Story:
The story of a fan is a struggling actor heavily influenced by SRK and how this affected his life. This character wants Shah Rukh Khan to act like him, but all the other characters are completely different – they have no SRK trace in them. Furthermore, the poster reflects that only one character offers a glimpse of Shah Rukh. The rest of the characters are different. However The film will quickly be launched on an OTT platform
Mohsin Abbas Haider:
Mohsin Abbas Haider is a singer, actor, writer, television presenter, and songwriter. He is an award-winning artist who appeared on television in 2005 and has since made a name for himself. He never takes the same characters and always tries to make things better; however, Mohsin Abbas Haider is a package full of great qualities. Recently he shared the first look of his upcoming film Main Shah Rukh Hoon.
How useful was this article?
Please rate this article
Average rating / 5. Vote count: