Jhooti, the story revolves around one girl who always lie for her benefit. The drama serial is written by Ali Moeen and directed by Syed Ramish Rizvi.
The cast includes Iqra Aziz Hussain, Ahmed Ali Butt, Yasir Hussain, Asma Abbas, Tauqeer Nasir, Paras Masroor, Mariyam Nafees, Madiha Rizvi, Zahid Qureshi, Shaista Jabeen, Qasim Khan and Emaan.
Jhooti is a story of a girl, Nirma as Iqra Aziz Hussain who has the bad manner for lying so as to get anything she desires. She lies with such idea that she never gets captured.
Nirma is a selfish and self-possessive who belongs middle class family. Her desire is to get rich and have a lavish way of life.
Nirma is pushed by her family to get married to Nasir who is the total inverse of what she had dreamed for, as her life partner but she said yes because she already planned something big.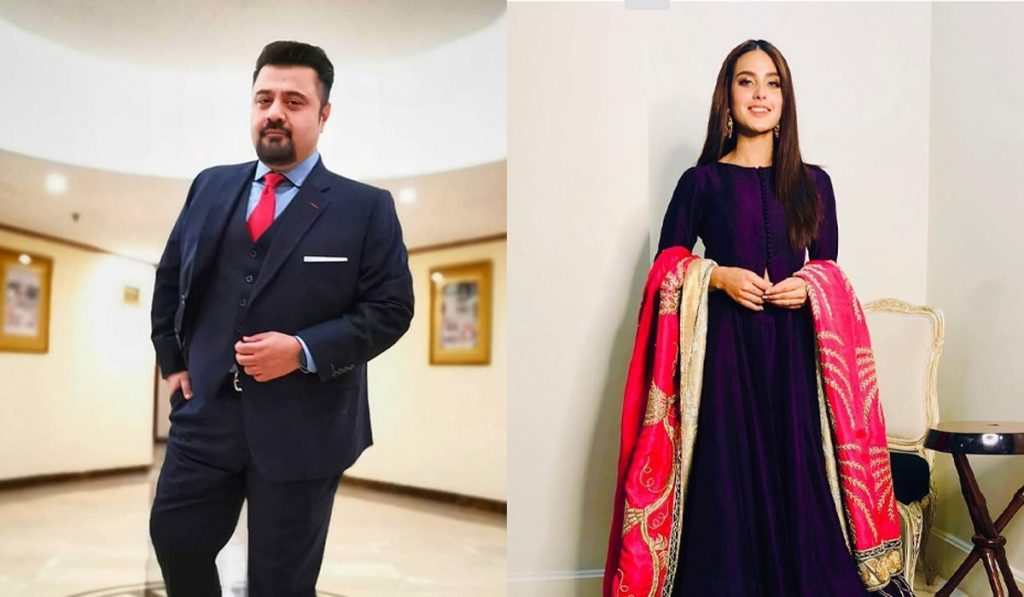 Qasim Khan as Majid is the second eldest brother of Nirma and Mariyum Nafees as Saman is his wife. Majid knows about Nirma's character and never helps her. His wife then again, consistently favors Nirma.
Madiha Rizvi as Zubia is the eldest sister-in-law of Nirma. She remains the objective of Nirma's lies and double dealing.
Tauqeer Nasir as Akbar is the dad of Nirma. He loves his daughter and has ruined her. He always takes Nirma side in any issue.
Nirma's lying power and mastermind plans, she succeeded in taking divorce from Nasir as she planned with her friend she will take all the money from Nasir of her Haq-Meher and other jewelry and everything.
She then Met Ali as Yasir Hussain who is like Nirma a liar and even bigger liar than Nirma and traps her in his plan and they got married. Ali just wants to take all the money from Nirma and then leave her.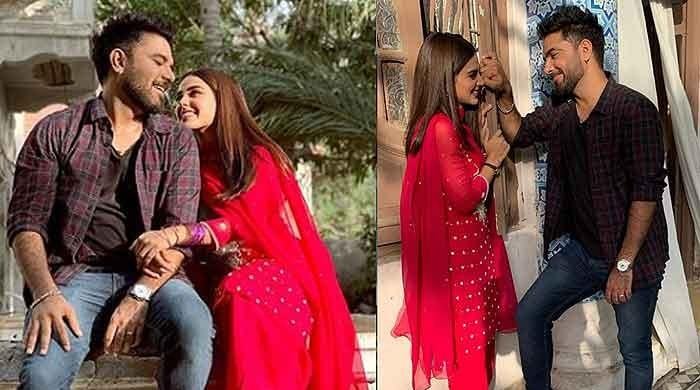 Nirma trusts Ali blindly that he gone against his brothers and said them she wants her part from the property after all the fights her brother unfortunately gave her part from the property.
Ali has now succeeded in his plans and he also involved one of his friend and Nirma's friend also so at the end Nirma gave her everything to him.
After that Ali gave Nirma divorce and Nirma was shocked to see all this, she was unable to do anything that time because Ali has got everything what he wants and that's why he married to her.
Nirma was hopeless, she went to her elder brother house Qasim but she refused to let Nirma stay at his place, when his elder brother get to know that Nirma came he scolded Qasim why he let her go. They started finding out Nirma, but failed to find her.
Nirma also went to Nasir house for forgiveness but his mother said he is not living here anymore and go away please.
She then lastly went to Darbar and she has lost her senses and gone mad completely she cuts off her hair and then in the end she is in mental asylum, the result of her mastermind plans and lie.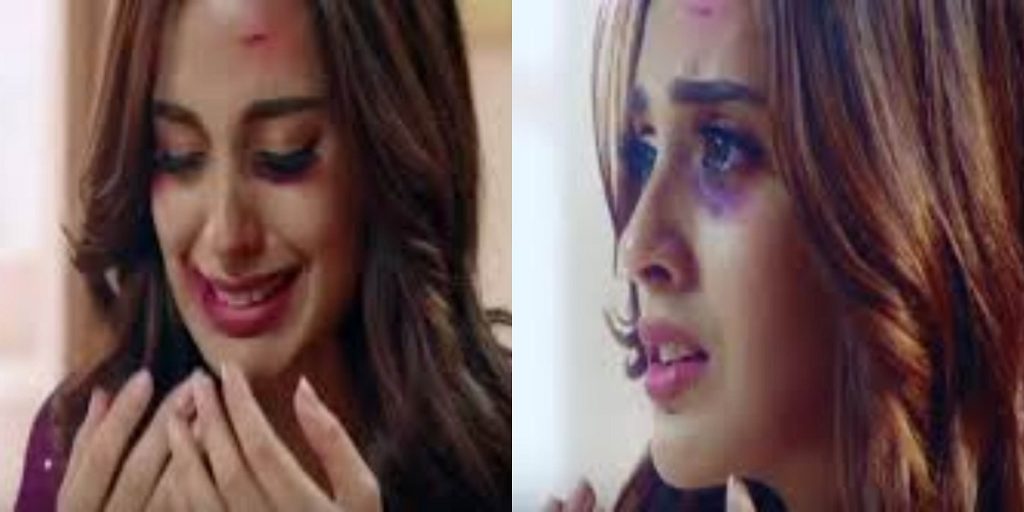 Nirma gets what she did to others and in the end no one was there for her not even her family.
How useful was this article?
Please rate this article
Average rating / 5. Vote count: