Ishqiya, a love triangle. Hamna and Romaisa both will getting married on the same time. Hamza linked with Azeem showed that he needs to make Hamna awkward and under consistent worry by ensuring he is a constant 'danger'. Hamna is more stressed over herself than about her sister.
She asked Hamza to keep Romaisa out from this however the main reason she is quiet is that she wouldn't like to get into difficulty. Additionally, while conversing with her friend she expressed that it was a hopeless situation for her.
On the wedding day, Azeem came on time but Hamza did not, he wants to make Hamna realized that he can do anything, but after a lot of stress, he finally came. Azeem and Hamna & Hamza and Romaisa got married.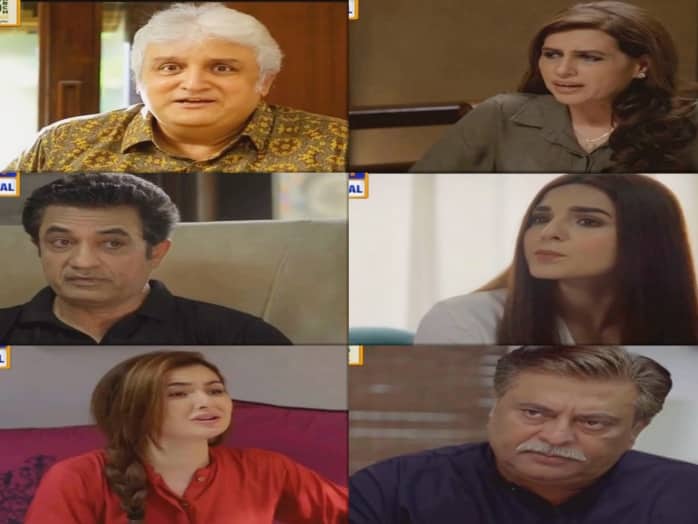 After wedding, Hamza keep making problems for Hamna, he started calling her in the middle of nights. He created a lot difficulties for Hamna if she did not do what Hamza said to her so he used Romaisa as his plan.
In the middle of this, Alishba who works with Hamza's mother at her office, she likes Hamza, but he rejected her, so she decided she will not let Hamza and Romaisa happy, so she has some doubts related to Hamza and Hamna that what is the connection between them, so she is trying to find every single details about them.
Hamza said to Azeem that he has booked honeymoon tickets for all of us, then they leave for honeymoon and there Hamza create so much problems for Hamna and said to her if tell Azeem about his past he then stopped creating problems in her life.
When they return from Honeymoon, Hamna told everything about her past, about Hamza and everything, now Azeem knows everything, but Hamza is not aware about this.
When Hamza tries to talk with Hamna, she told him that she has told everything related to her past to Azeem, and now whatever you want to do just do she does not care anymore.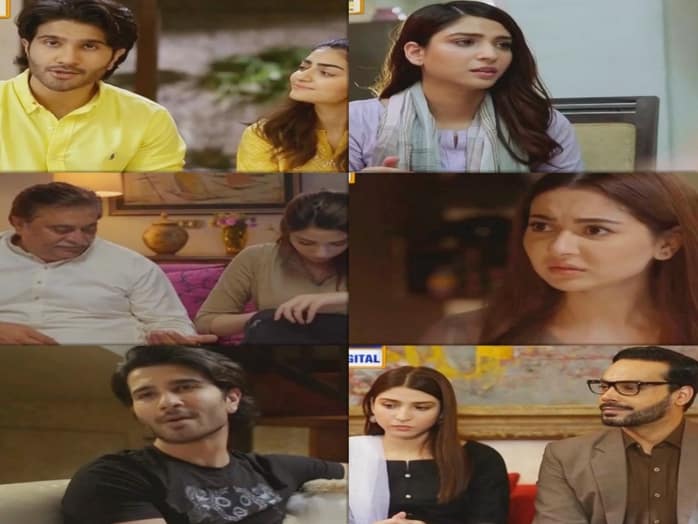 Azeem said to Hamza, stay away from Hamna, and he will tell everything to Romaisa as well but Hamza said he will tell the truth to Romaisa.
There is a lot more to come how Hamza will tell Romaisa about his game plan and he started liking her and in the next episode Alishba will tell everything about Hamza and Hamna.
How useful was this article?
Please rate this article
Average rating / 5. Vote count: