Irfan Junejo started as a common vlogger, with a camera and recording of a 3-minute video in his room in particular, 'My First Vlog'. Who realized that his devotion and endless attempts would support him with increasing 20k subscribers in only 8 months. He is well-known on account of his popular expressions like, 'Scenes Kuch Aise Hain' and 'Not Coming Slow'.
After working with Nokia for the coverage of huge sports that included global football stars like Ronaldinho, Ryan Giggs and Robert Pires, Junejo has progressed long way in a limited span of time.
What actually inspired us about Junejo was simply the manner in which he dedicated. He is a sharp and determined individual who hasn't surrendered.
1-Irfan's pure originality
Irfan Junejo ensures that he keeps up his originality even in his video blogs and this is the motivation behind why his fans can relate with him to such an extent. Rushing over Ronaldinho like a kid when he
took a selfie with the football star, getting anxious within the presence of big stars or thinking food while going to a wedding, everything appears to be real and relatable.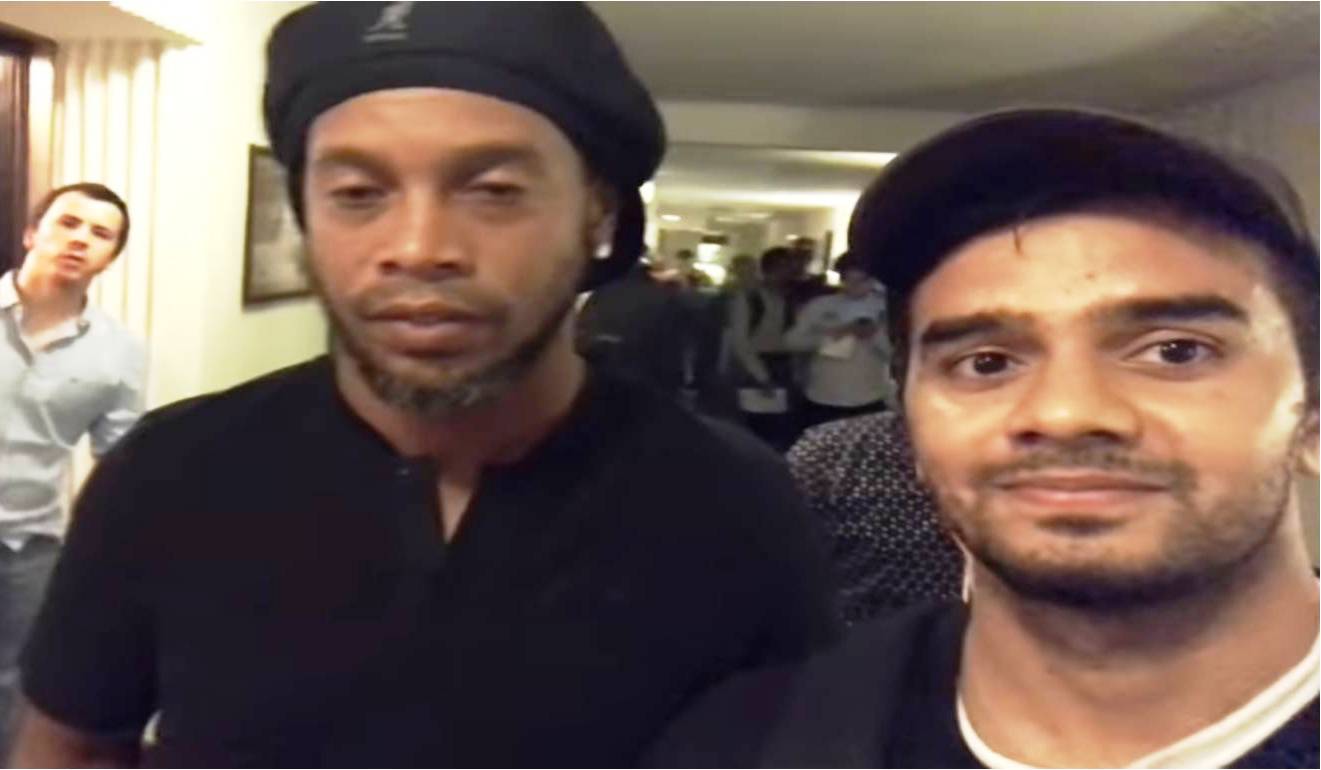 2-Understand the power of social media
Irfan Junejo's Youtube channel doesn't rotate around his life just and he can be seen discussing social issues like access of underprivileged children to education , importance of safe driving practices and standing firm against harassing. He likewise makes it a highlight promote youngsters Pakistani ability through his own platform by making short recordings on them. He actually understands the real power of social media.
How useful was this article?
Please rate this article
Average rating / 5. Vote count: