Hassan is battling hard to meet his financial expenses with his limited amount of cash.
Anaya finds a new job, well obviously her manager looks pleasant however he is giving some scaring vibes as well. Hassan's irritating companion Atif is bothering him that he is suffering this because of Anaya.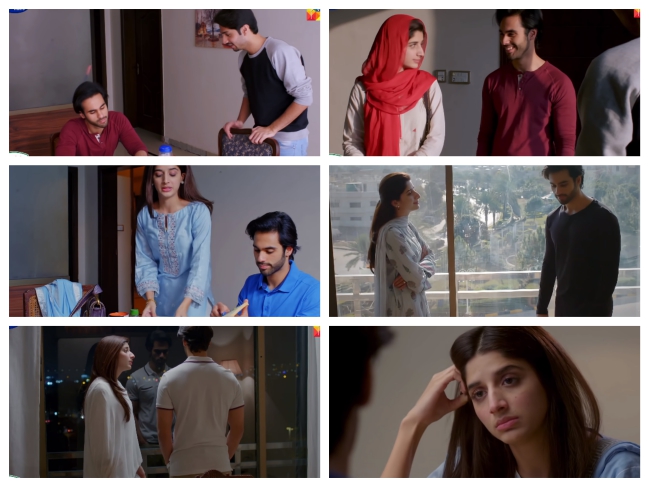 Anaya and Hassan's main field is same with the construction business. Hassan lost all expectations of finding a new job and he is fearing a financial issue. He is as of now running out of cash and it appears that both Anaya and Hassan are financially going through a tough situation. Hassan has no cash to give for the expenses and for that he needs to approach Anaya for which he isn't feeling better.
Dr Haris proposed Miraal and he opens up about his previous life with her, that he belongs to a messed up family and he has passed all his time living in boarding houses and hostels. He has sort of refused his parents. Dr. Haris gets some information about the Government restriction on construction business and about the misfortune they will face on which Miraal says if they won't need to work for a long time even, at that point her organization can survive easily.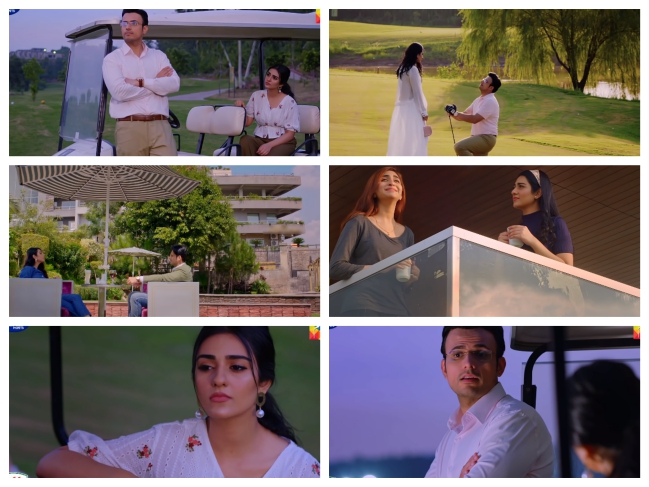 Dr. Haris meets Miraal's parents and it appears that they like him but then Miraal's dad discuss with him, his desire that Dr. Haris should live with them in their home after marriage which Dr. Haris refuses.
How useful was this article?
Please rate this article
Average rating / 5. Vote count: