MG 3 car is one that Pakistani people want to see on the roads. For two years, we have heard that MG Pakistan plans to launch MG3 in Pakistan, but this has not happened. So, in this article, we will discuss the launch date, specifications, and features of the MG 3 car in Pakistan. Furthermore, Javed Afridi, a key shareholder in MG Motors in Pakistan and the owner of Peshawar Zalmi, has also indicated that MG 3 may be released soon in Pakistan. He posted a video of MG 3 on Facebook, saying the car launch was nearing completion.
Lack of CKD Marketing License:
Although Afridi posted pictures of MG cars being produced on Twitter, none of them have been delivered to retailers. The company record is therefore inconsistent. In addition, industry analysts say MG still does not have a license to sell CKD vehicles because it does not meet the government's requirements for the Greenfield situation.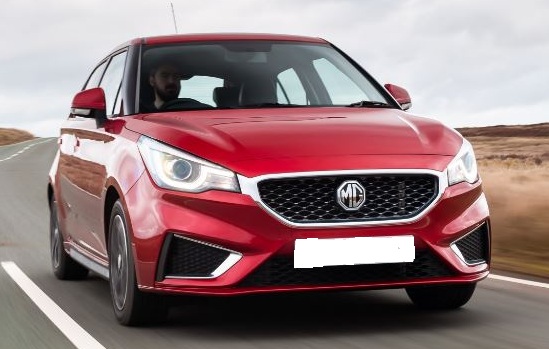 Features:
The car is available on the world market in its second generation. The 5-speed manual and 4-speed automatic transmission are available with its 1.5-liter engine. Moreover, the car looks good with many high-quality features, including:
Cruise Control
8-inch touch screen display information
Rear parking sensors
6-Airbags
Emergency Support
Rearview camera
DRLS (Day Time Running Lights)
Body Cage Metal
Hill Hold Assist
Emergency Brake Assist (EBA)
MG3 CAR DESIGN:
Although the MG3 has a very nice design, the car does not have a different design. Moreover, the front of this car has an MG signature grill that comes with the MG chrome logo. The headlights of this car are excellent, and it comes with LED lighting technology. This car has Day time running lights like the MG HS. However But in Pakistan, it will come with halogen bulbs.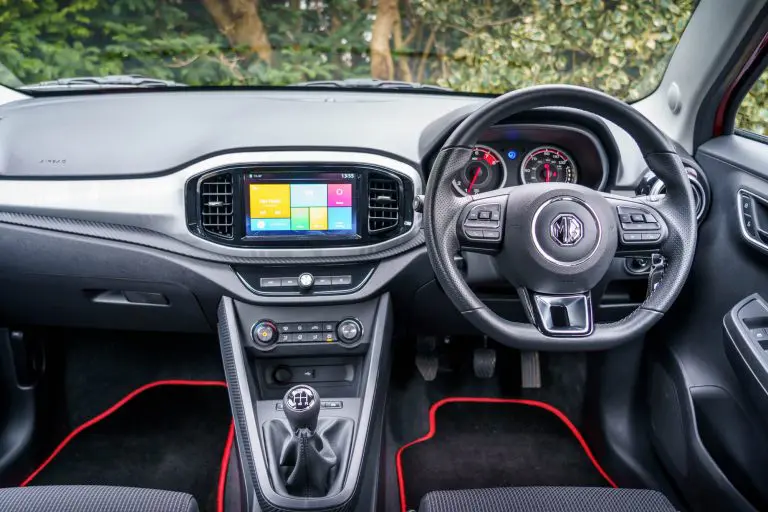 The car headlights have a very nice and unique design. It looks like the line goes up and down. However, at night, it looks amazing. The interior design of this car is very modern and functional. It comes with modern features such as Buttons on the steering wheel, and 8-touch screen compatible with Apple CarPlay, and airbags.
Launch Date:
Let's talk about the launch date of the MG3 in Pakistan. According to our research and the latest developments of MG Pakistan, MG Pakistan will launch this car at the end of 2022 in Pakistan. However, this year, MG Pakistan plans to launch three locally manufactured cars in Pakistan, and MG3 will be one of those vehicles.
Read More: Javed Afridi is soon launching MG 3 Hatchback in Pakistan.
How useful was this article?
Please rate this article
Average rating / 5. Vote count: