Ishqiya, a story filled up with revenge, The drama serial is written by Mohsin Ali Shah, directed by Badar Mehmood and produced by Big Bang Entertainment.
The cast includes Feroze Khan, Ramsha Khan, Hania Aamir, Gohar Rasheed, Shabbir Jan, Khalid Anum, Seemi Pasha, Maha Hasan, Kinza Malik, Zahid Qureshi and Nabeela Haq.
Ramsha Khan as Hamna is a loving and cherishing girl who sacrifices her love of life to maintain her dad's respect. Hania Amir as Roomi is Hamna's younger sister. She is a straightforward and simple girl who appreciates life without limit. Feroze Khan as Hamza is an over possessive boy who madly love Hamna however destiny has already planned for them.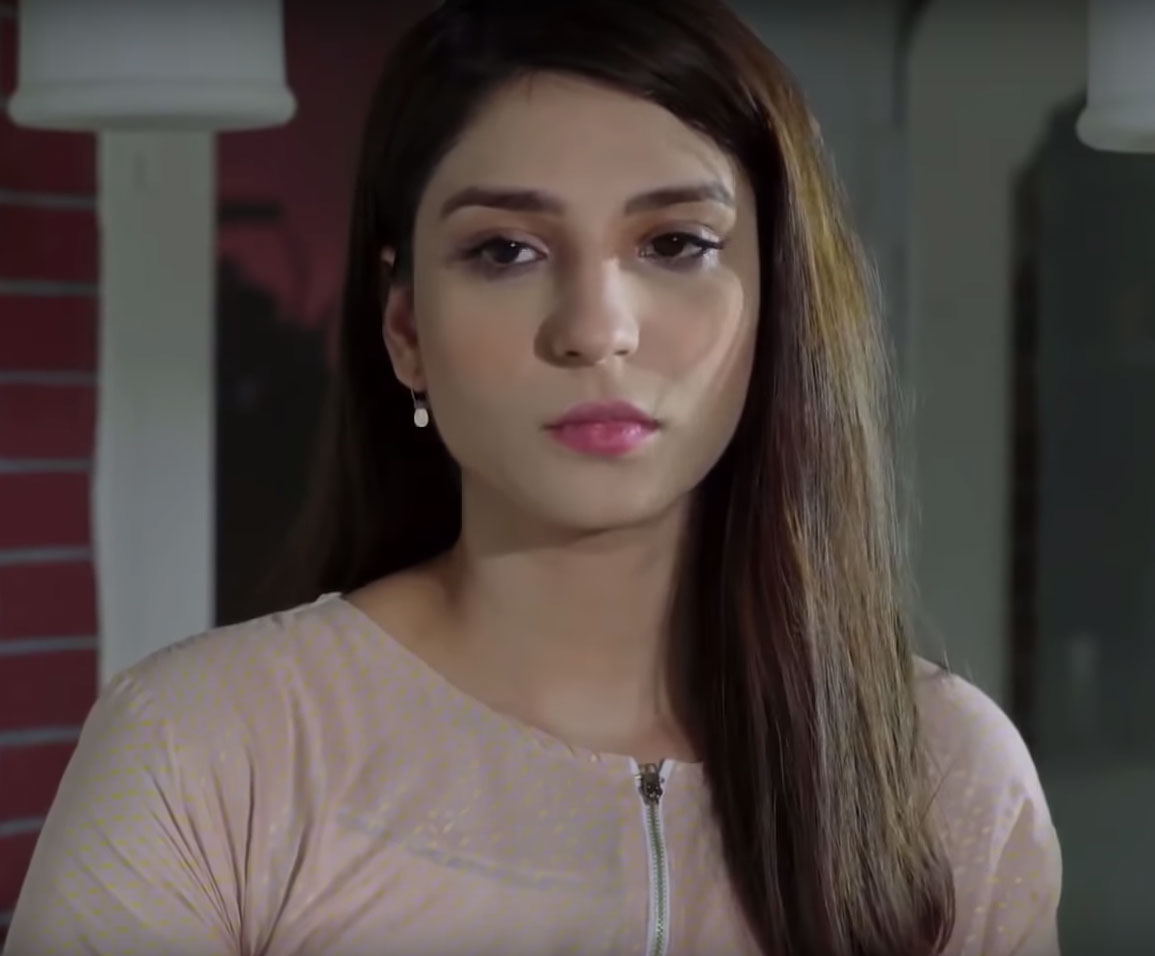 The story began with love birds as Hamna and Hamza in college, while then again, Hamnas' dad terrified her related with fake love and non-serious boys these days.
Hamza madly in love with Hamna yet on another side, Hamna feels fearful about her love, even she scared to reveal to her sister Romaisa about her relationship.
Hamna and Hamza really like each other. Hamna is waiting for the correct time to reveal this news to her family. While her dad 'Siddiqui Sahib' is attempting to find a perfect proposal for her somewhere else. His dearest friend, Kashif gives Hamna's proposal for his child Azeem as Gohar Rasheed. Upon her sickly dad's request, Hamna needed to sacrifice her love forever and marries Azeem.
Read Also: ISHQIYA Drama ARY Digital, a story of intense love & restrictions.
When Hamza get to know about Hamna's nikkah, he was so upset and hurt that he met a terrible accident. When his health got better. He decided to take a revenge from Hamna for what he did to him, he breaks his trust and lied to him and got married. So he has decided how to take revenge.
He went to Hamna's house with his parents for Romaisa proposal, she was shocked by this and told her parents to reject this proposal but her parents said yes and here it begins Hamza's revenge.
How useful was this article?
Please rate this article
Average rating / 5. Vote count: