Kashf has been created by MD Productions, coordinated by Danish Nawaz and composed by Imran Nazeer
The storyline of this drama is about Kashf as Hira Mani. Kashf belongs to a respectful family. Her family includes of a grandma as Samina Ahmed, father Imtiyaz as Waseem Abbas, mother Dilshad as Munazzah Arif and two sisters Irum as Tania Hussain and Zoya as Sabeena Farooq. Kashf additionally has an auntie Ashi as Hajra Khan, her mother friend. Ashi was married to Matiullah as Saleem Mairaj yet after tolerating domestic brutality at home and cruelty, she got separated and chose to turn out to be financially self-independent since she realized that in order to live in her brother's home, she needed to battle for herself.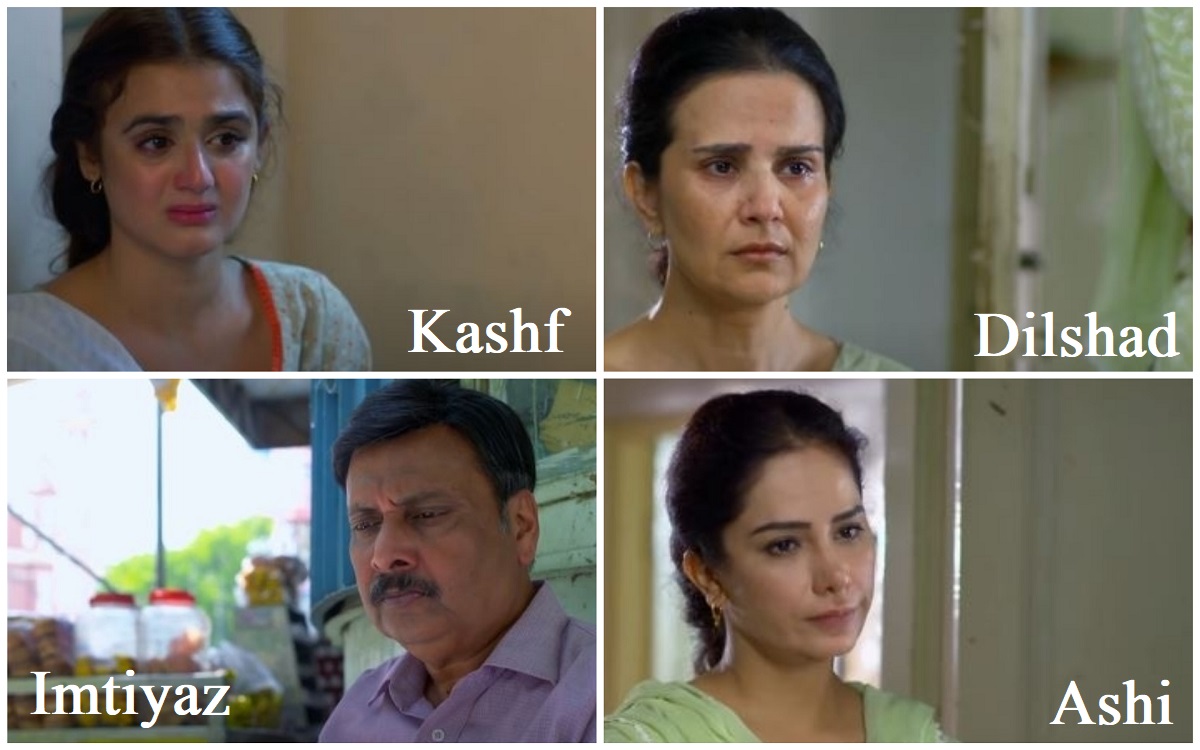 The other family is of Kashf's life partner Wajdan as Junaid Khan. Wajdan is the first fatherly cousin of Kashf and his dad Fayyaz as Shehryaar Zaidi happens to be Imtiyaz's elder brother. His wife is Rashida as Lubna Aslam and they likewise have a daughter Shumaila as Maryam Noor.
The first scene is when Kashf is having a dream of her in the graveyard then with her life partner and there her hand is hurt with a rose thorn, her night dream finished on the voice of Azaan.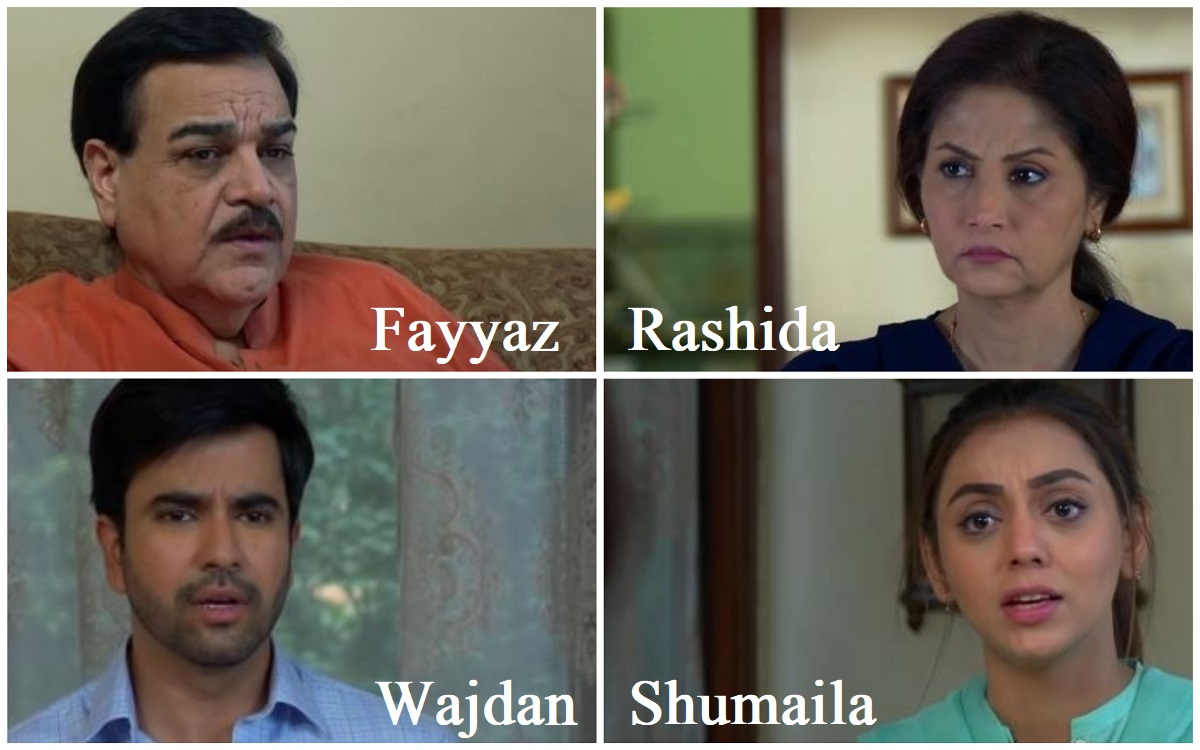 Kashf has consistently observed the dreams that she saw transforming into the real world. It used to be something that her family never paid attention to however as time passes, all the dreams that Kashf shared to her family began to unfold in real life, all things considered, which at that point caused everybody to understand this isn't something to be ignored or messed with. Kashf never realized that the dreams that she sees are going to trouble her life actually so she should accept each and every vision that she dreams.
Ashi and Dilshad have begun going with Kashf to her visits to Qari Sahab. He is the person who comforts her heart and encourages her not to share her dreams since he can see that this truth of hers is just bringing troubles her way. Everybody in the end trusts Kashf when she winds up sharing one more dream identified with her mom's sister Surraya Khala that she is going to confront a mishap.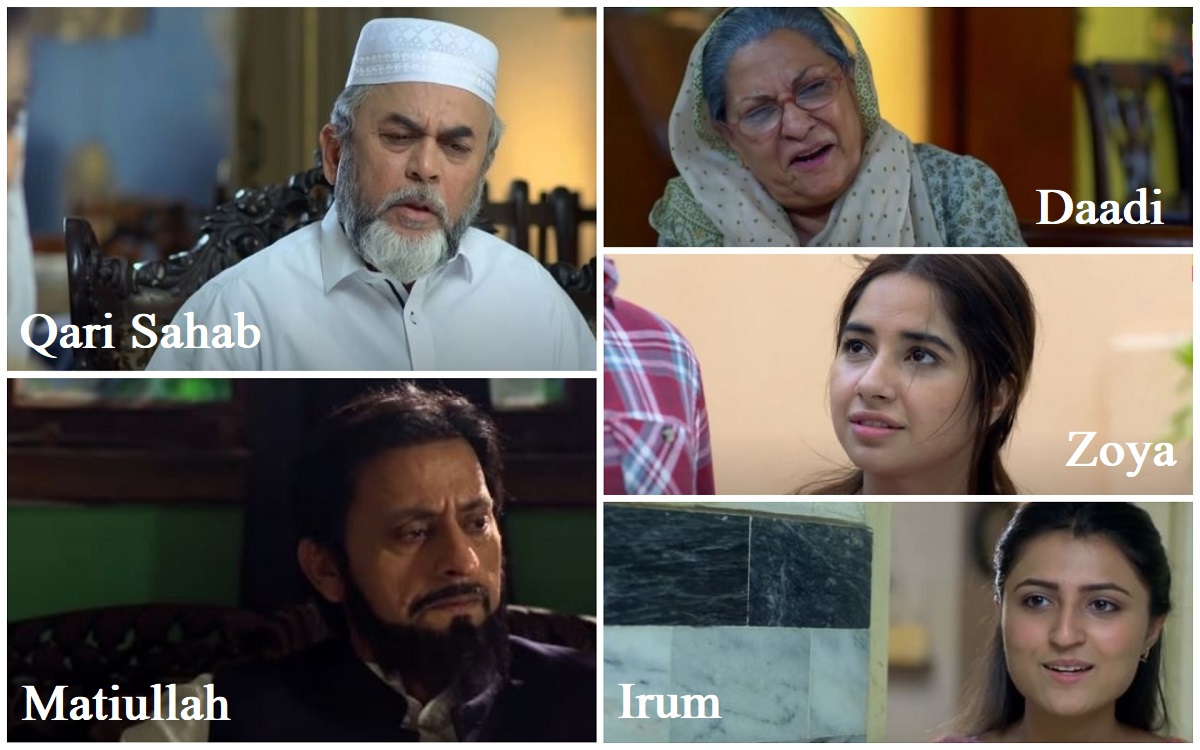 Her dad Imtiyaz who will put her on such a platform and being a devoted daughter that she will be, she will oblige. Possibly as time passes, Kashf will get herself in alone doing the hard work since everybody will in the end engage in their lives, with nobody there to share her troubles and help her through her battles.
How useful was this article?
Please rate this article
Average rating / 5. Vote count: