Free Fire Pakistan Day Event : 
Free Fire has launched the Darzi Ki Marzi Challenge to celebrate Pakistan Day – "Youm-e-Pakistan." It is a call to all existing creative minds to participate in a costume design competition. Anyone can participate in this competition by drawing, sketching, or creating digital art of Free Fire Costume. It should be encouraged by "Youm-e-Pakistan." This means it should have the most important features of Pakistan Day.
Amazing Prizes:
Here you can win amazing prizes like tablets, cell phones, speakers, and 20K in-game diamonds. All you have to do is go to the Official Free Fire Facebook page and submit your entries. First, you need to design the costume. After that, you will need to post it to your social media account. Now all you have to do is share the link in the comment section of the Darzi Ki Marzi Challenge post. Don't forget to add these hashtags: #FreeFireHumAikHain #FreeFire #DarziKiMarzi to your post.
Join Darzi Ki Marzi Challenge: 
Participate in the 'Darzi Ki Marzi' Challenge by Free Fire this March:
To participate in the 'Darzi Ki Marzi Challenge,' all you need is to follow 6 Simple Rules However, the competition started on March 1, 2022, and will end on March 23, 2022. Shortlisted items will be posted on the Free Fire Facebook page for voting. However, the winner will receive a tablet, three winners will receive a cellphone, and the last five winners will welcome a Bluetooth speaker. Not only this, but Free Fire players will also be rewarded with 20,000 in-game diamonds divided by the top 10 lucky winners.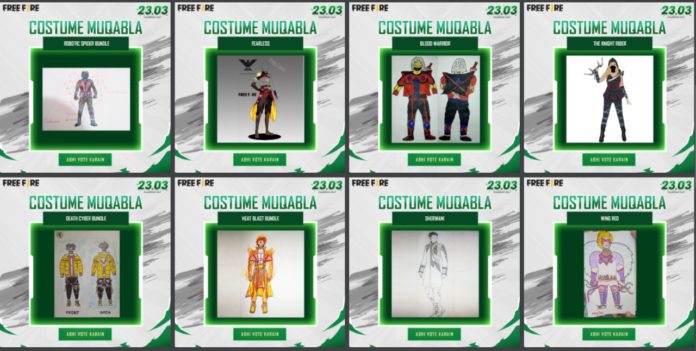 Rules:
Clothing should have something to do with Pakistani day.
Post your photo on social media, and it should be in Public Setting
You must use hashtags (#FreeFire #DarziKiMarzi #FreeFireHumAikHain)
You must provide your comments under the comments section of FreeFire's Facebook Post
A person caught red-handed in his post or using someone else's art (Copy ) will cause his post to be automatically removed from this contest.
The decision of the organizer will be final.
Amazing gifts:
Post your entries now and create your own free choice for 'Ab Chalegi Darzi Ki Marzi. Design a beautiful dress inspired on March 23 (Pakistan Day). So what are you waiting for! Participate in this special and exciting challenge and get the chance to win these amazing gifts:
1 Samsung tablet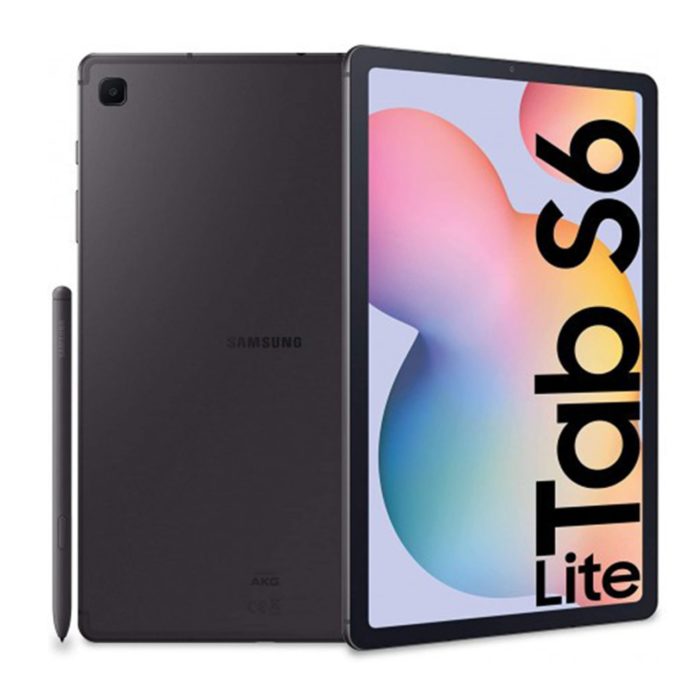 3 Infinix 11,
5 JBL Wireless Speakers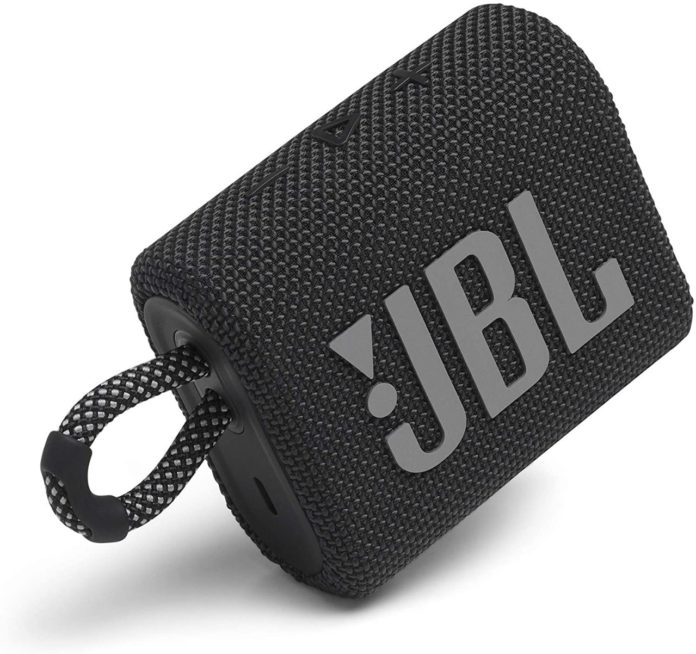 20K in-game diamonds !!
Read More : Ideas by Gul Ahmed: Pakistan Day Online Sale To Start From March 9
How useful was this article?
Please rate this article
Average rating / 5. Vote count: