Monis visits Omar's home to give his Tayee Maheen's wedding card, yet Tayee is harsh to such an extent that she insults him for not carrying his mom alongside him and she won't take the card also she begins cursing him.
Monis is extremely hurt in view of his Tayee's bad behavior, and in that terrible mind-set on his way back he gets hit by a vehicle. Omar's mom has truly scared when she finds out about Monis accident, she begins appealing to God for him and she is there helping the family.
Roshini is good to go to carry on with the life she had always wanted she has totally forgotten Omar. She is prepared to live with Nabeel's family at his home and she isn't understanding that she needs to miss her closest companion's wedding. She plainly reveals to Maheen that Omar needs to forget her as her family is interested on Nabeel's proposal as she has all the rights to consider her better future.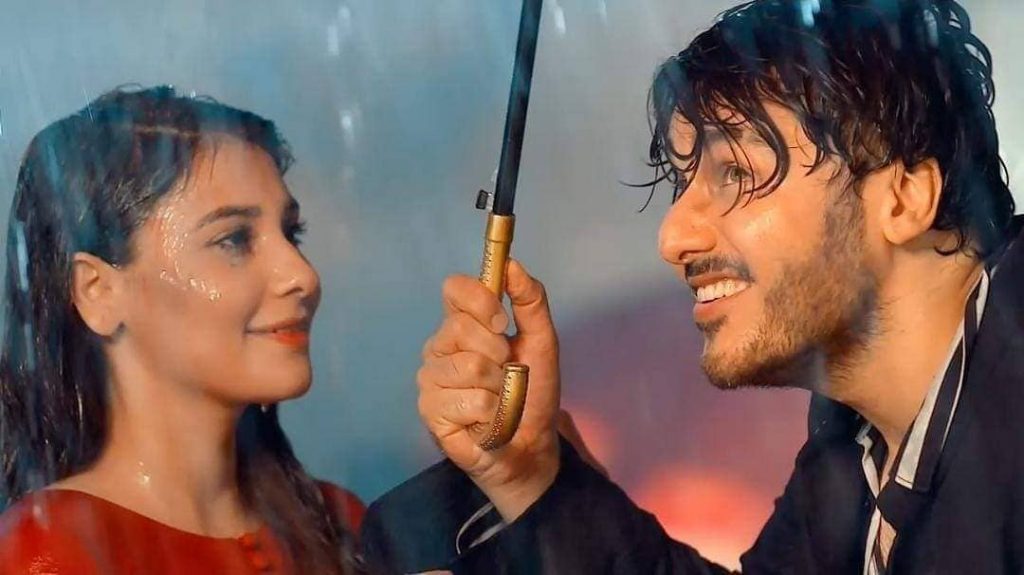 Omar begins taking life very seriously and he has begun working in his dad's office. Although, it appears this isn't making Roshni's heart melting for him as she has totally forgotten Omar and now she is just dreaming of marrying Nabeel. Also, it appears that Nabeel likes her too.
Maheen is so stressed over her helpless cousin Omar that she is considering how she is going to give this news to him but when she tells him about Roshini's is taking interest in Nabeel, he gets cray at Maheen blaming her for shaming Roshini in his eyes. In the end Maheen apologizes to Omar when she unquestionably doesn't need to.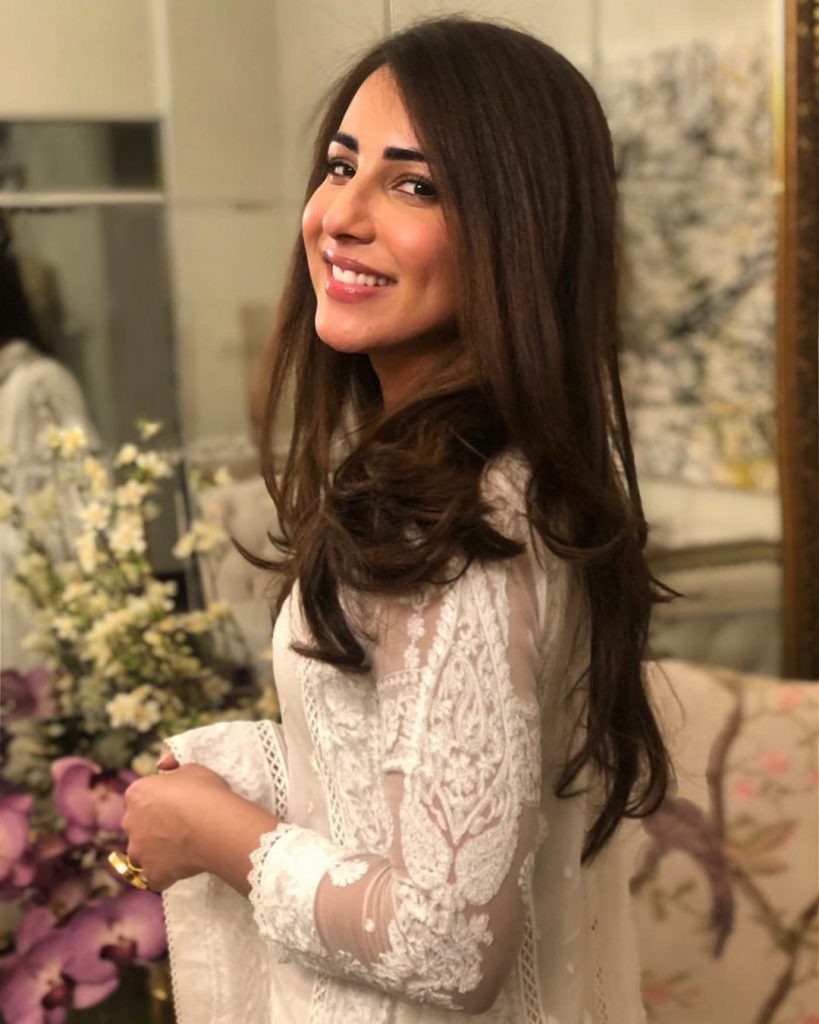 There are a lot more twists that how Omar will find out that Roshni is cheating on him and she is marrying to Nabeel.
How useful was this article?
Please rate this article
Average rating / 5. Vote count: