Upcoming Drama serial Wehem:
Zaviyar Nauman is the eldest son of Nauman Ijaz. Zaviyar started his career in the media industry with his drama Qissa Meher Bano Ka. Fans love her performance and compare his to his talented and beautiful Uber father, Nauman Ijaz. On the other hand, talented Kinza Hashmi needs no introduction to natural performance. Kanza Hashmi is a good actor and a very gifted person. The news is that both actors will be entering the Hum tv production directed by ace director Adnan Wai Qureshi.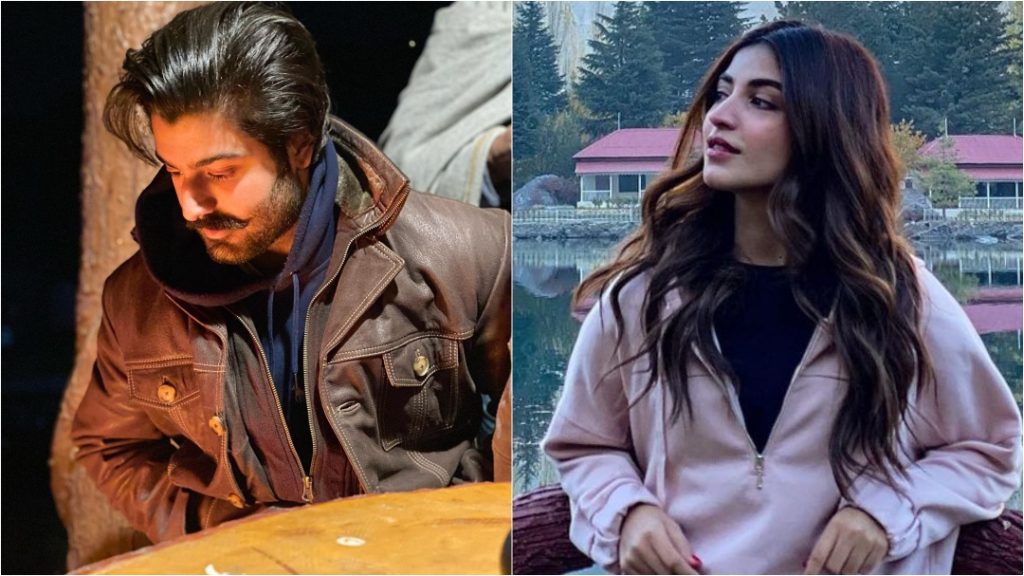 More Details:
Hum TV is one of the top 3 entertainment channels in Pakistan. Furthermore, Hum TV introduced several great dramas, including Paristan, Hum Tum, Roag, and Badshah Begum. Hum Tv has many viewers, and now it is launching a new drama serial called Wehem. It is an excellent drama featuring Pakistani stars in showbiz. The drama cast includes young stars whose play is very impressive to the audience.
Drama Cast:
Zaviyar Nauman Ijaz and Kinza Hashmi have played in the main cast of the serial Wehem. Here is the full cast list
Zaviyar Noman Ijaz
Kinza Hashmi
Tara Mahmood
Adnan Samad Khan
Babar Ali
Hurriya Mansoor
Shamim Hilaly
Savera Nadeem
Tara Mahmood
Drama Story:
The story of the serial is full of emotions, love, and suspense. However this story is different from all the dramas broadcast in Pakistan. Zaviyar Noman Ijaz and Kinza Hashmi played key roles in the serial, while Babar Ali and Savera Nadeem played the main role. The story of the drama is based on deception in which Savera Nadeem has many false ideas. It is as if an invisible force were coming into existence.
Furthermore, Kinza Hashmi is one of the leading young actresses in the Pakistani showbiz industry. She has previously starred in the 'Mahalat' and 'Azmaish drama series. Her performance in the drama has been excellent.
Writer:
Imran Nazir writes the drama wehem.
Director & Producer:
Adnan Wai Qureshi directs the serial, and Moomal Shunaid produces the drama.
Release Date:
The drama will release in May 2022 on the Hum Tv channel.
How useful was this article?
Please rate this article
Average rating / 5. Vote count: