If you are a Pakistani and you have been watching Pakistani movies then you must have noticed the change in movies in every way.
It has gotten a bit better in the sense of script writing, editing, cinematography and other stuff, but the clothes of models in the movies are more "better" now and "not vulgar" at all. We all should be proud of what our Pakistani film industry is working on and then label it as "patriotism".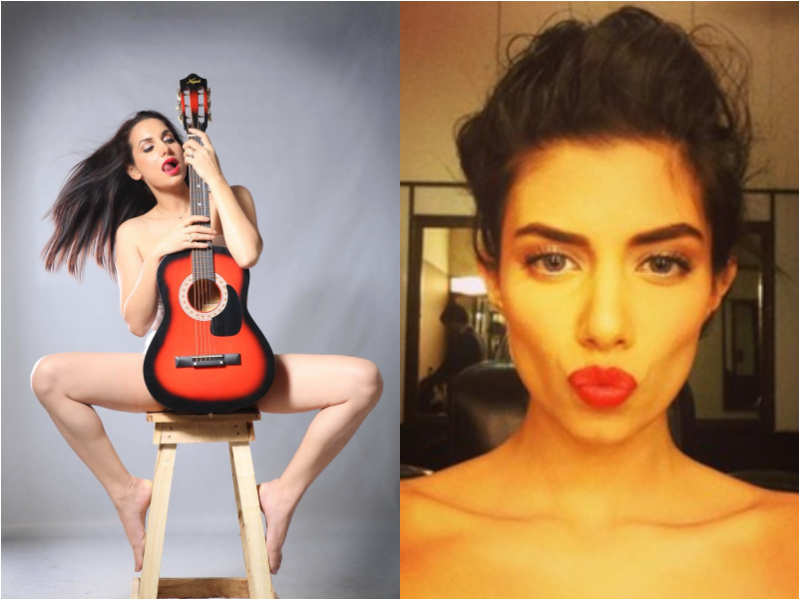 The film industry have forgotten that our country's name is not just "Pakistan" but "Islamic Republic of Pakistan" that means this people of this country should practice Islamic teachings and rules that has been given by God and our Prophet (S.A.W.W).
Lately there was a new scandal on Neelum Muneer. Who danced for an item song and said "I would have never done this dance if this movie was not made by ISPR and I want to promote my dear country". The first question that arises in my mind is, Is this how we should help Pakistan from destroying? By dancing on item songs? And the second question that arises is, If ISPR is promoting stuff like these then what will be the impact on the other film makers?
How useful was this article?
Please rate this article
Average rating / 5. Vote count: