Here is a collection of the best pizza places in Karachi 2022.
If there is a dish that has traveled to every continent and found sponsors everywhere, it is pizza. We all have our pizza selection, and it is always difficult to decide on one pizza place. A mouth-watering and delicious pizza on any given day is a source of comfort. Over the past decade, the food market has expanded, bringing fresh and good food to the table. The same goes for pizza shops. Some have been working for years while new types of pizza offer stiff competition to existing ones. It becomes difficult to choose from so many options available, and there is endless debate about finding the best pizza places in Karachi. However, we have included some of the best pizza places in Karachi to satisfy your palate.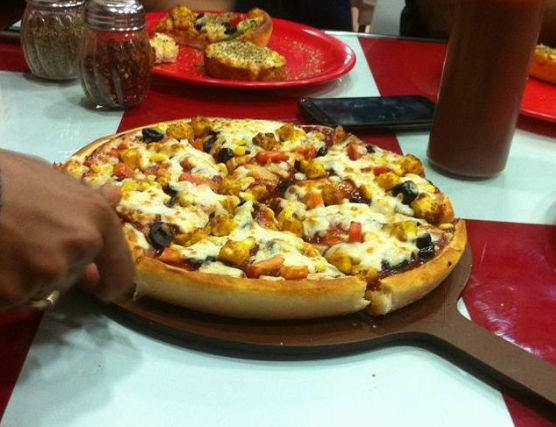 Best Pizza Places in Karachi :
1. Alf's Pizza :
Alf's pizza is located in Defence and Clifton areas and delivers to the Defence and Clifton areas. Their pizzas are baked in wood and filled with a lot of greases. Their menu offers a great variety of flavors; however, the best part is the pizza they give to dessert lovers, which can ruin your diet.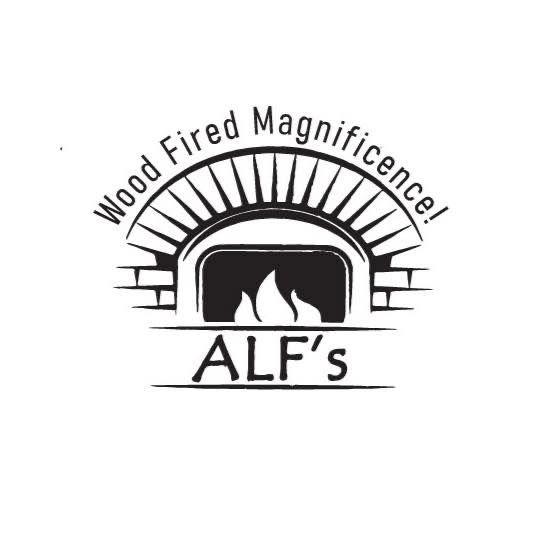 2. 3H Pizza :
3H pizza is available at Millat Town Bagh-e-Rafi and Gulshan-e-Hadeed. The menu offers a variety of pizza and calzone flavors. Their pizzaz saves their price range with a delicious taste, making them worth trying at least once.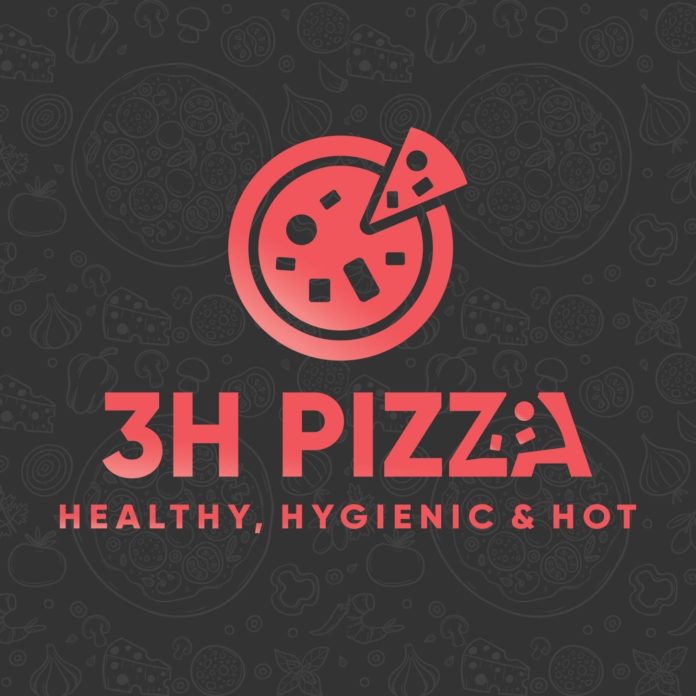 3. Eatalia Pizzeria :
Go to Eatalia pizzeria to get a real Naples-style pizza. This shop is available in KDA Scheme 1 and offers great and tasty flavors on the menu. This place gets a lot of rave reviews because they sell delicious woodfire pizzas and yet have a real take on the Italian style.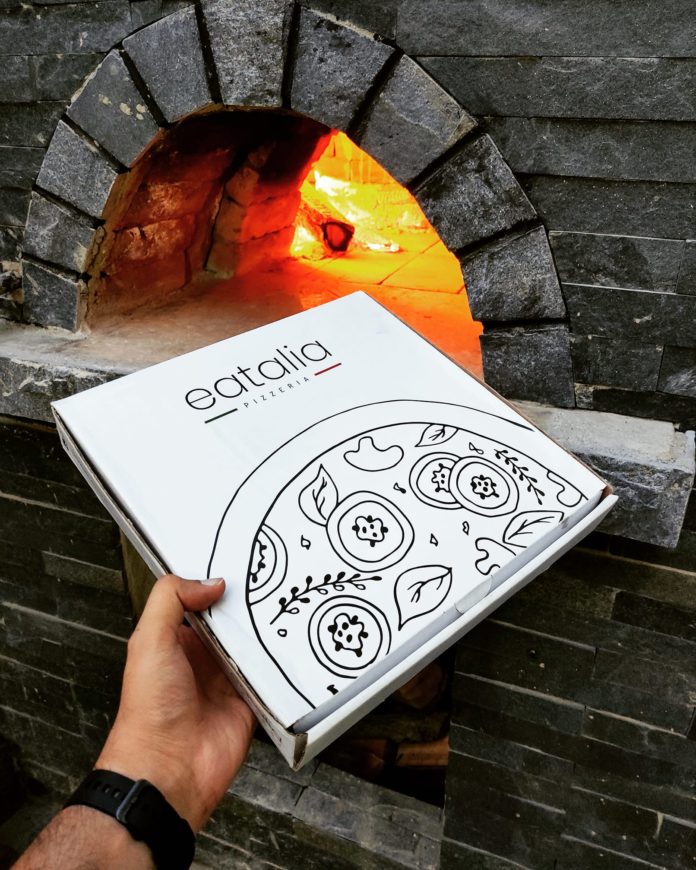 4. California Pizza :
California Pizza has branches throughout Pakistan and more than 5 branches in Karachi. You can enjoy the cool, warm atmosphere of California Pizza with your friends and family. If you have a pizza party in your area, you can take a trip or bring it with foodpanda or their restaurant. Moreover, they always have good ongoing deals worth trying. However, you can order appetizers with sideline and pizza. The taste of pizza is divided into 2 main categories. Meaty Flavor and Cheesy Flavor. Besides pizza, you can also check out their pasta, burgers, and sandwiches. Moreover, Their staff is cooperative and friendly.
5. Pietros Pizza :
Pietros Pizza is located in the 6th defense category and offers amazing deals on the menu. Their signature pizza and pasta come in a variety of flavors and sizes. Package deals are something you should try on the menu.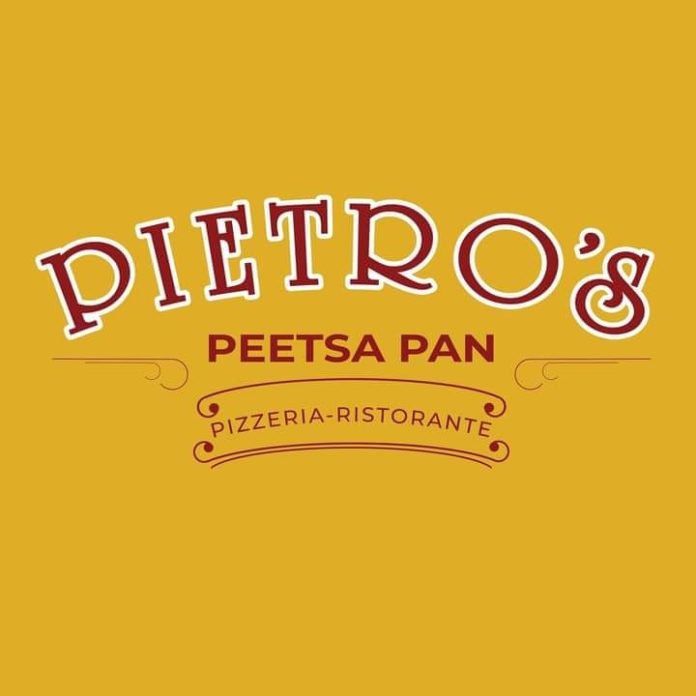 Read More: 6 Superb Food Trucks in Karachi That Are Worth Stopping By
How useful was this article?
Please rate this article
Average rating / 5. Vote count: