Best Lotus Cheesecake Desserts:
Karachi, which is home to food lovers, is full of restaurants and cafes that offer delicious food. There are plenty of cafes and local bakers who have added lotus cheesecake and desserts to their menu. With so many options available in the food market, it is sometimes difficult to know best to satisfy your cravings. So we tried to list some of the most famous 5 cheesecakes in Karachi. These rich, creamy cheesecakes are not only delicious but also perfect enough for your lips to taste good. So here are 5 places to get the best cheesecakes in Karachi where you can buy different cheesecakes to enjoy.
1. Swing :
Swing is one of the first to introduce lotus cheesecake to the menu. As if the interior was not enough to keep us connected, their lotus cake is one of their best desserts on the menu. Their cake is the perfect meal for sweet lovers who love extra sugar kicks. The thick cream cheese is packed with dripping lotus sauce and biscuit, leaving you licking a spoon.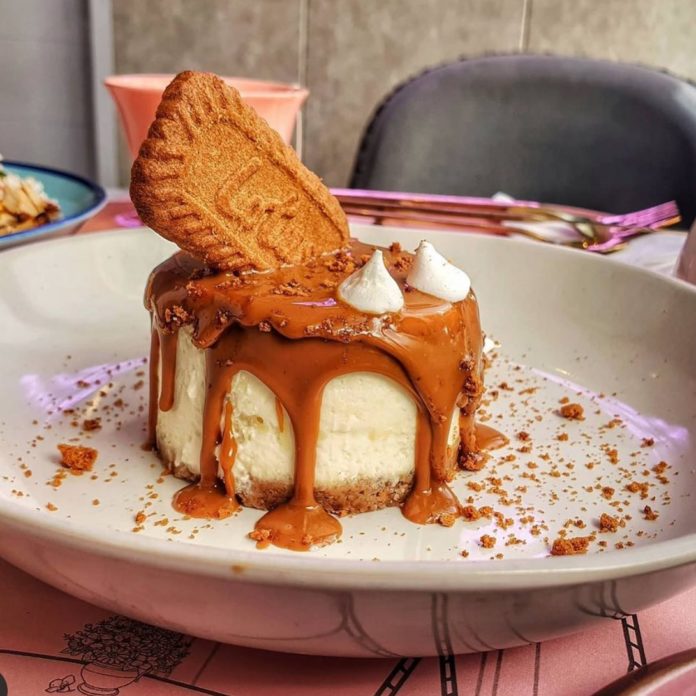 2. The Second Serving :
Second Serving was one of the first homemade products to introduce lotus cheesecake. Their flavor is unique and delicious and a perfect choice for cream cheese lovers who love a balanced taste. However, their customized boxes and special event gifts bring home the best in town award. So if it happens, you plan to surprise someone, go to their page.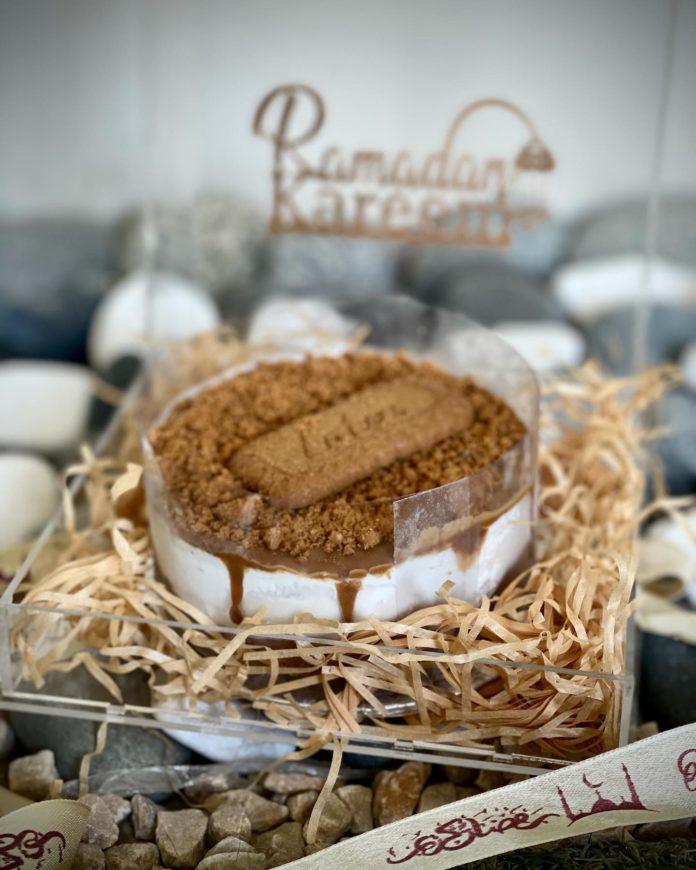 3. Pie In The Sky :
If you wish lotus biscoff in cream but don't love the concept of a cheesecake, then Pie in the Sky is the excellent choice for you. Their version of cheesecake comes with a cake rather than cheese. However, the highest of the cake is loaded with enough Biscoff enough to satisfy your cravings. Pie in the sky bakeshop has several branches spread throughout the city. With over twenty units throughout the town, it offers access to various food choices that build it a perfect destination for many Karachiiets.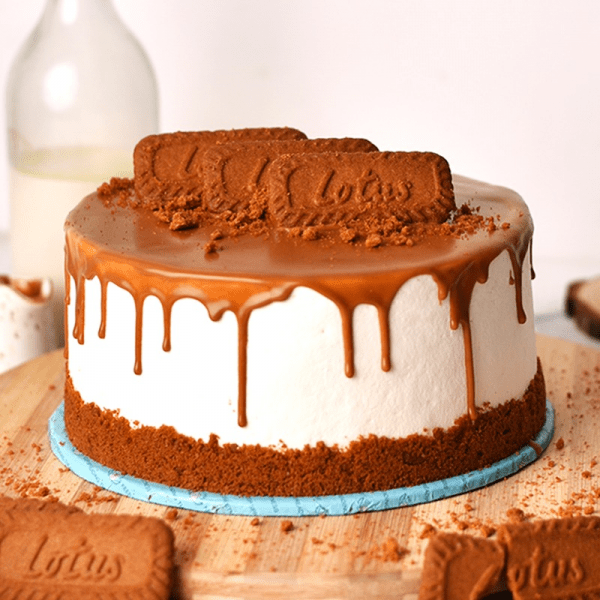 4. Hobnob :
Hobnob is a real bakery that sells baked goods at reasonable prices. The bakery has many branches throughout the city. Hobnob easily tops the list of best bakeries in Karachi. The menu contains delicacies and flavorful, including dessert cakes, fudge cakes, cream cakes, brownies, and other nutritious items. They take care of all the customer's needs, whether they need bread, snacks, cakes, or cookies.
The bakery has some of the most delicious cheesecakes you can offer. Their New York Cheesecake cake is in heaven. It uses a thick cream cheese base that combines heavy cream with sour cream resulting in a rich and creamy texture, with a tight consistency over a thin layer of biscuits. It just contains the perfect sour touch to make you swallow everything. The bakery sells a medium-sized New York cheesecake instead of cake slices for PKR 1590.
5. Theatre Live Bakery And Cafe :
Theatre gained much attention, even opening during epidemic due to its relaxed and fun atmosphere and variety of flavors on the menu. The restaurant, located on Tipu Road, opened last year and has gained popularity due to its food and luxury. It is famous for its all-day breakfast, sandwiches, burgers, pasta, and other baking items. Their classic New York cheesecake has a thick, creamy texture with a soft layer of biscuits.
How useful was this article?
Please rate this article
Average rating / 5. Vote count: