A good perfume brands is very important. Even though fragrances are important for cleanliness and outlook, they can also reflect our personality. They often express what we like and may leave a lasting impression. Pakistan's perfume market has been booming over the past few years. Moreover, Pakistani perfume brands have achieved product development. From coming out with shelves full of new products every month to celebrity interactions, you can now find all styles of perfumes, be it fragrances, mist, or deodorants, within your range.
So, if you are planning to buy for yourself or intend to give it to someone else, check this out.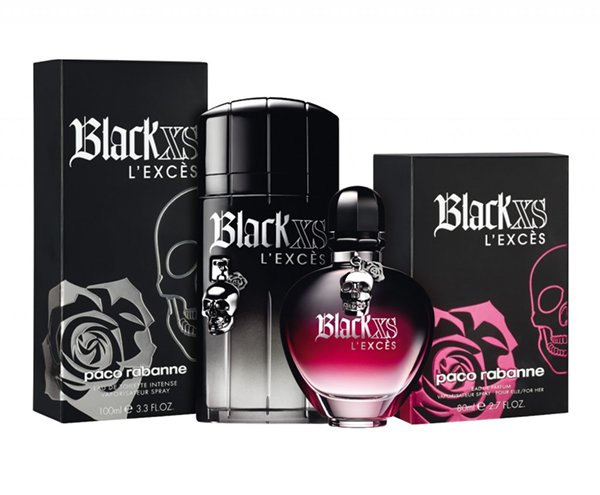 1. Amethyst By Khaadi :
Everything about perfumes is perfect, from quality to packaging, including beauty. Khaadi amethyst is one of the finest perfumes from their collection of essential fragrances. The soft notes of vanilla are combined with the sweet fruits of the fruit. In addition, the base of the hot coffee grounds goes well with the aroma. Perfect for someone who loves an unmistakable scent.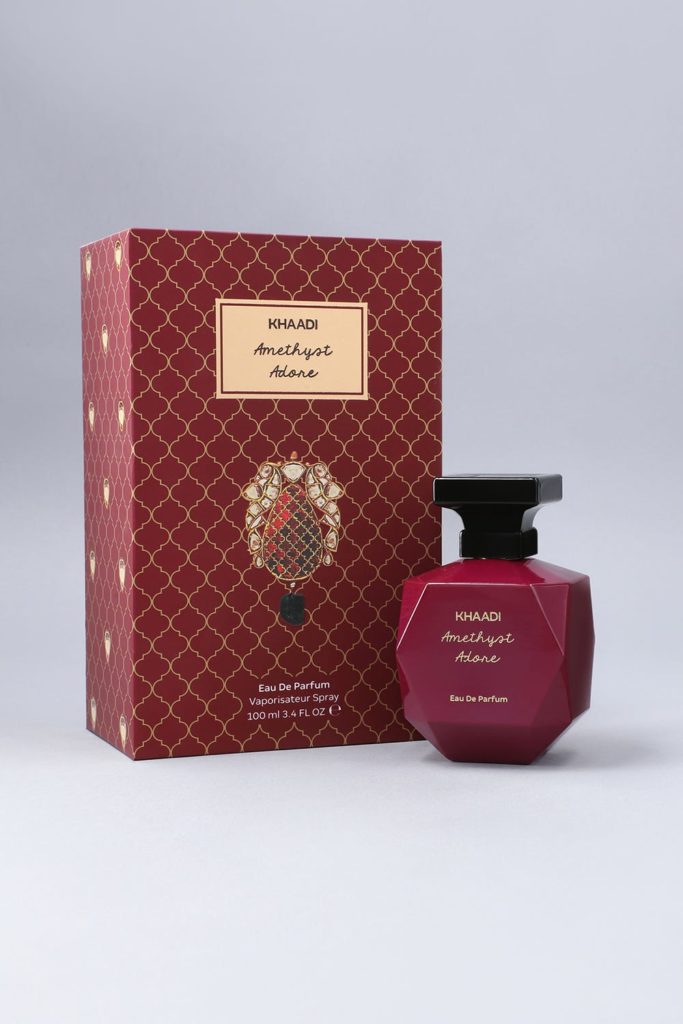 2. Blossom By J. :
If you are looking for an amazing smell, Bloom by J. is just for scent for you. It comes in a beautiful floral package and has a delicate, long-lasting aroma. The fragrance is so refreshing, and the soft pink of the mist is really beautiful. The main ingredients of this fragrance are citrus, peony, and rose, which make these aromas rich in fruits and flowers.
3. Dessert Song By Khaadi :
The dessert song is one of the best-selling products ofKhaadi. The colorful blend of jasmine and vanilla accented with sandalwood makes the perfume feel cool but sharp. However, the bottle is fit enough to be easily carried in your bag and is very suitable to give to someone else as well.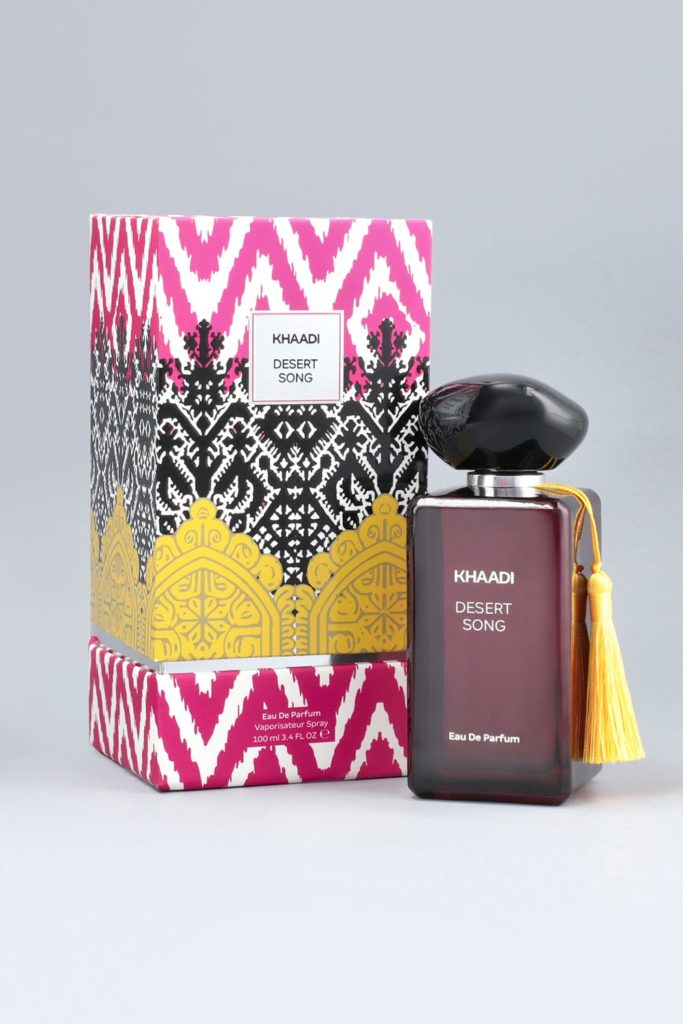 4. Secret Affair By Outfitters :
It was not long before Outfitters introduced its collection of perfumes, but its wide appeal caught the attention of many. Secret Affair is one of the best daily perfumes from their collection. The fragrance is perfect for keeping on the go with a delightful pink pastel bottle. The notes of orange and jasmine are combined with the sweet smell of honey and the notes of deep vanilla.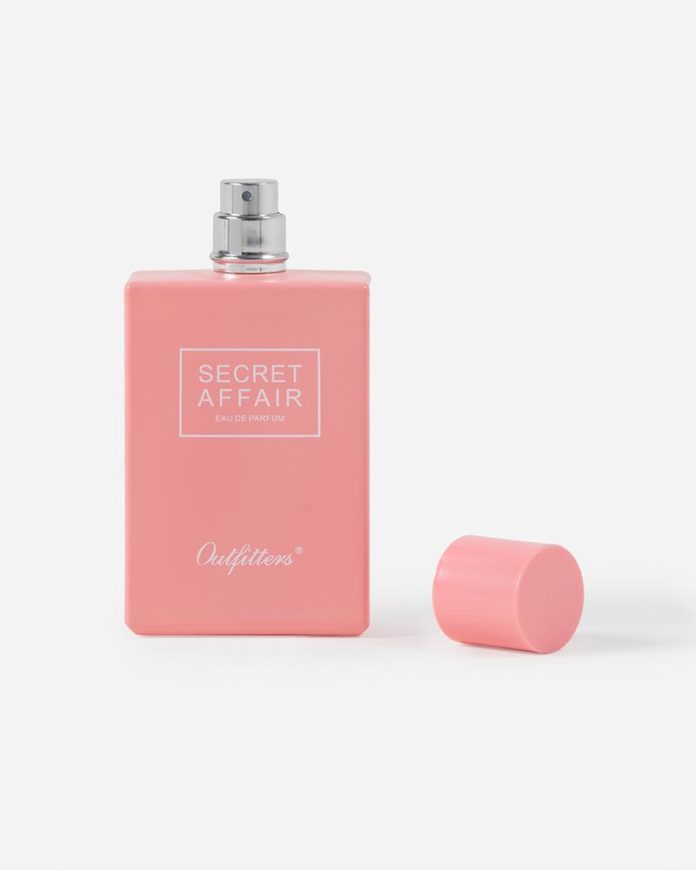 5. Warrior (Savasci) By J. :
The perfume comes with a floral and oriental fragrance with notes of plum and peach. The cinnamon sticks are mixed with sandalwood and vanilla musk to give it a soft but firm base. The scent was introduced in collaboration with the famous actor, Cengiz Coşkun, starring in the popular Turkish drama serial, Ertugrul. However the price of this perfume is 13,800.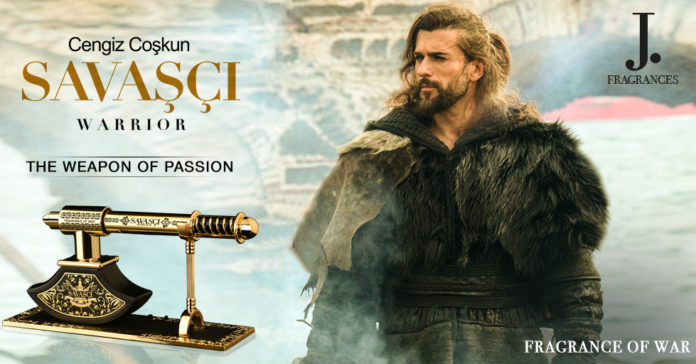 Read More: Aijaz Aslam new skincare provide natural and organic solutions .
How useful was this article?
Please rate this article
Average rating / 5. Vote count: