Khadim Hussain Rizvi founded the far-right Tehreek-e-Labbaik Pakistan (TLP) in ​​2015. Since then, it has held six violent protests in the country, and each time, the government has entered into an oral or written agreement with them.
Here is the timeline for the TLP protests so far:
November 2017:
The TLP held its first protest in 2017, and the march is aimed at Islamabad following an amendment to the country's election law. It has been three weeks since the then minister of justice resigned. Later, an agreement was signed between Tehreek-e-Labbaik Pakistan leaders and senior government officials of the Pakistan Muslim League-N, then an intelligence officer.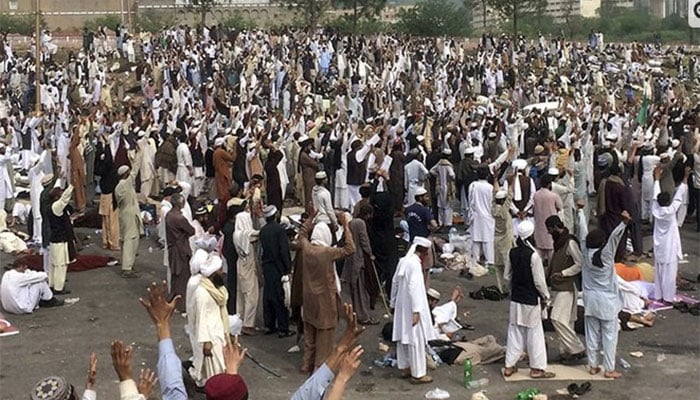 April 2018:
TLP blocks major roads in Punjab, insisting that the government meet all the requirements listed in its 2017 Islamabad agreement. The 12-day protest came to an end after the government entered into a deal with a religious group.
October 2018:
Protests erupt across the country against the release of a Christian woman, Asia Bibi, from the Supreme Court. The Pakistani government Tehreek-e-Insaf has reached a five-point agreement with the protesters, promising to challenge the release of Asia Bibi and put her name on the runners-up list.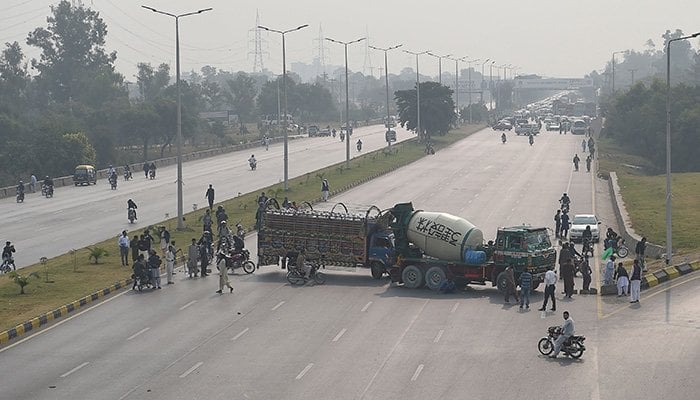 November 2018:
TLP threatened to re-enter the road if its demands on Asia Bibi were not met. The information minister wrote on Twitter that Khadim Hussain Rizvi, the head of the TLP, had been taken into custody "and that other party leaders had also been arrested.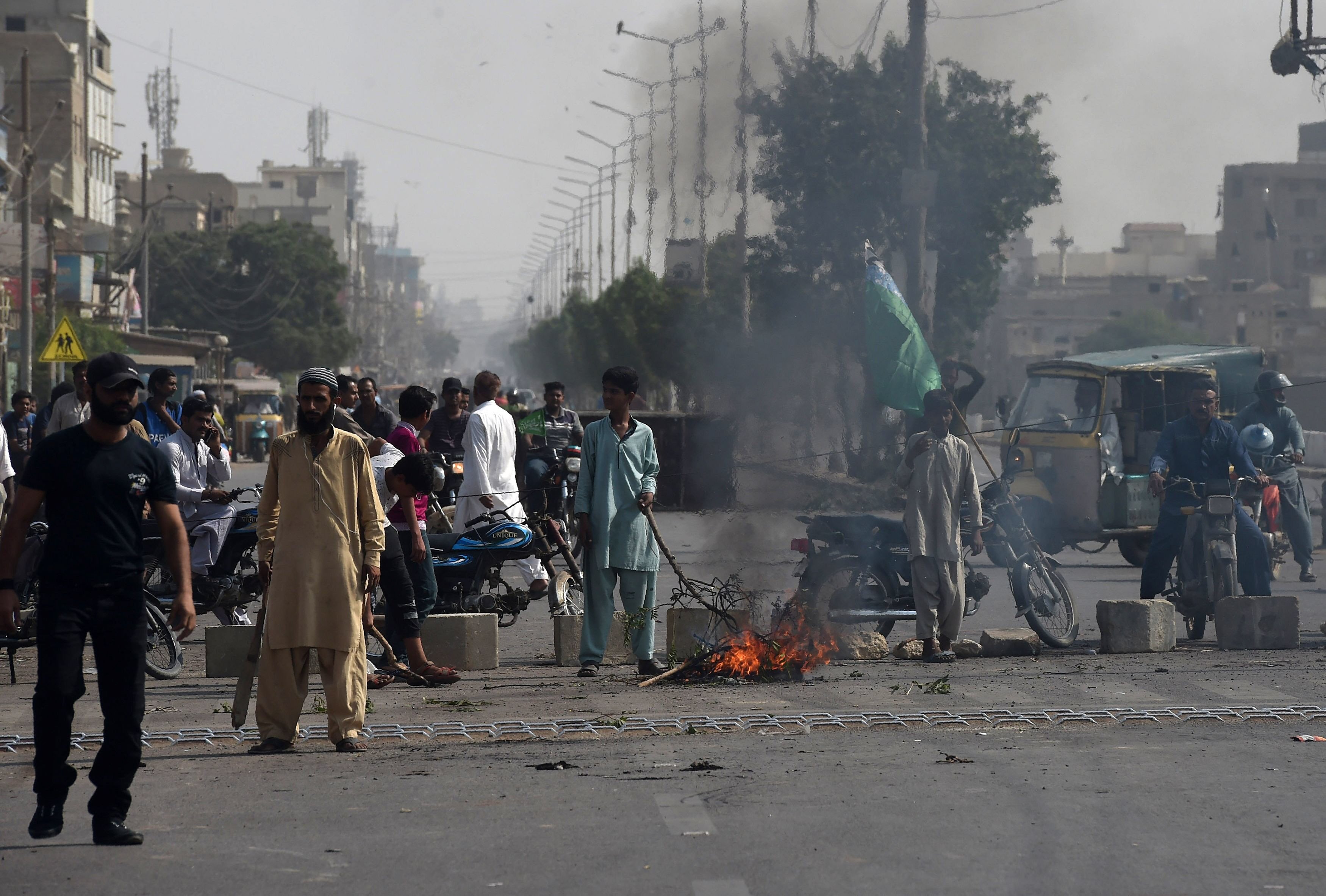 Nov, 2020:
The right-wing group marches to Islamabad to protest against cartoons published in France. The government also entered into a written agreement with the party and vowed to expel the French ambassador to Pakistan and boycott French goods, according to the TLP. The government has also promised to raise the question of removing the French ambassador from parliament "within two or three months."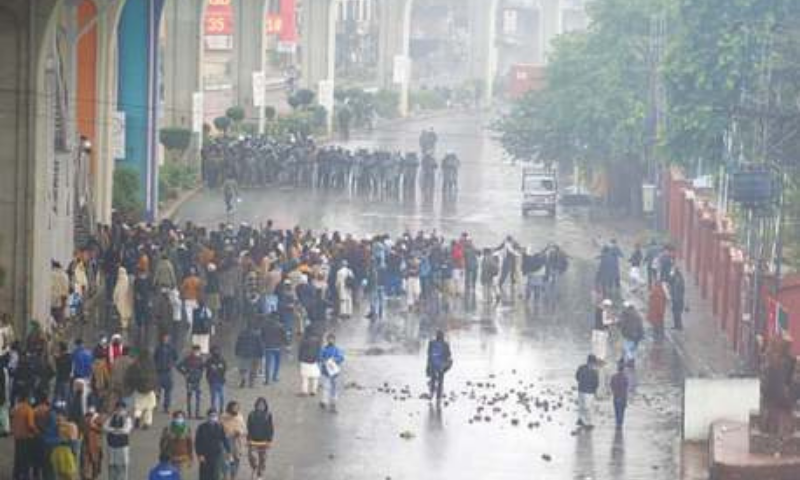 January 2021:
The party has warned to take to the streets if the government does not fulfill its promise to expel the French ambassador on February 17. The government then signed a new agreement in February, agreeing to take the matter to parliament.
October 2021:
TLP re-enters the streets. Security guards have been deployed in Punjab province to maintain law and order as negotiations have failed with the group.
How useful was this article?
Please rate this article
Average rating / 5. Vote count: