As energy becomes more expensive, solar panels continue to grow in popularity. Please think about it, why wouldn't you want to use the free renewable energy from the sun? However, power is rapidly increasing in popularity, and solar energy is one of the most environmentally friendly home solutions. Solar panels are a set of solar cells connected to electricity that convert sunlight into energy. There are many benefits to switching to solar power, including the ability to save money while helping the environment. Still, certain limitations may depend on your home's location and weather conditions.
How do solar panels work?
Photovoltaic cells are used to make solar panels. When the sun hits the PV cell directly, solar energy is generated and absorbed by the PV cell. The sun's energy creates an electric charge that moves in response to the electric field in the cell, resulting in a flow of electrical power. Some panels also convert DC energy into alternating current for home use.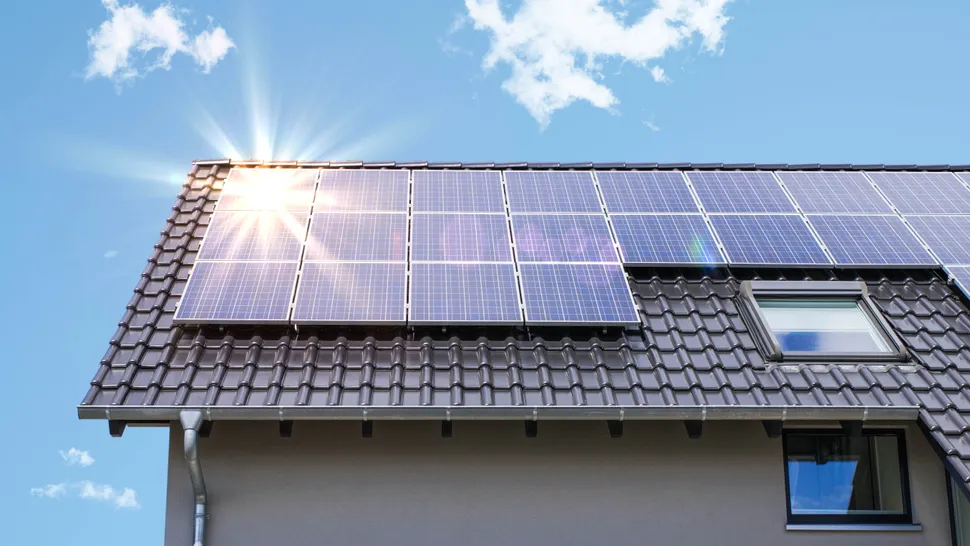 Advantages of Solar Panels:
Great for the environment
It is relatively easy to make.
Reduce Electricity bills.
Low maintenance cost.
Technology development.
Disadvantages :
High initial investment.
Weather Dependent
Solar energy is expensive.
It uses a lot of space
It is associated with pollution.
Battery backup for solar panels:
It provide electricity when the sun is shining, but what about at night? In case of a power cut in your area, it gives electricity without needing a noise generator. Many solar panel installers also offer the option of adding a battery backup, so you can enjoy the benefits of it even when the sun goes down without using grid power.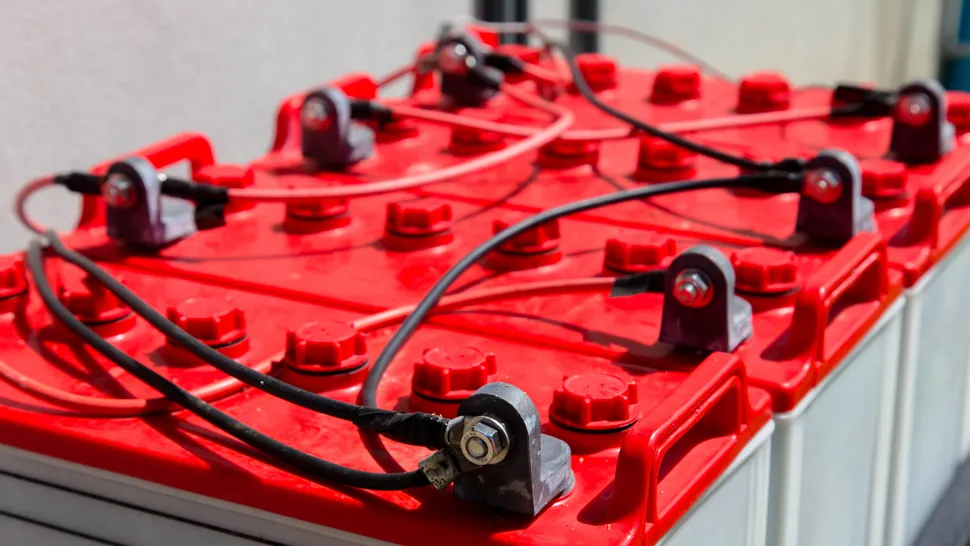 Do these Panels save money?
It will likely save you money in the long run for most homes. As with other costs, such as Energy Star appliances, the concern is that the time savings will outweigh the additional initial costs.
Also Read: NUST develops Pakistan's First Embedded Microprocessor
How useful was this article?
Please rate this article
Average rating / 5. Vote count: