Alizeh Shah and Sami Khan are two famous Pakistani actors who have made dozens of series. Alizeh Shah's dramas Mera Dil Mera Dushman and Ehd E Wafa were the most popular dramas. These two great actors have shown their prowess in acting. Moreover few of Sami Khan's most recent projects include Ishq Zahe Naseeb and Saraab. Alizeh Shah and Sami Khan are set to star in an upcoming series entitled 'Mohabbat Ki Akhri Kahani,' and it will first time Alizeh Shah and Sami Khan have appeared together on screen.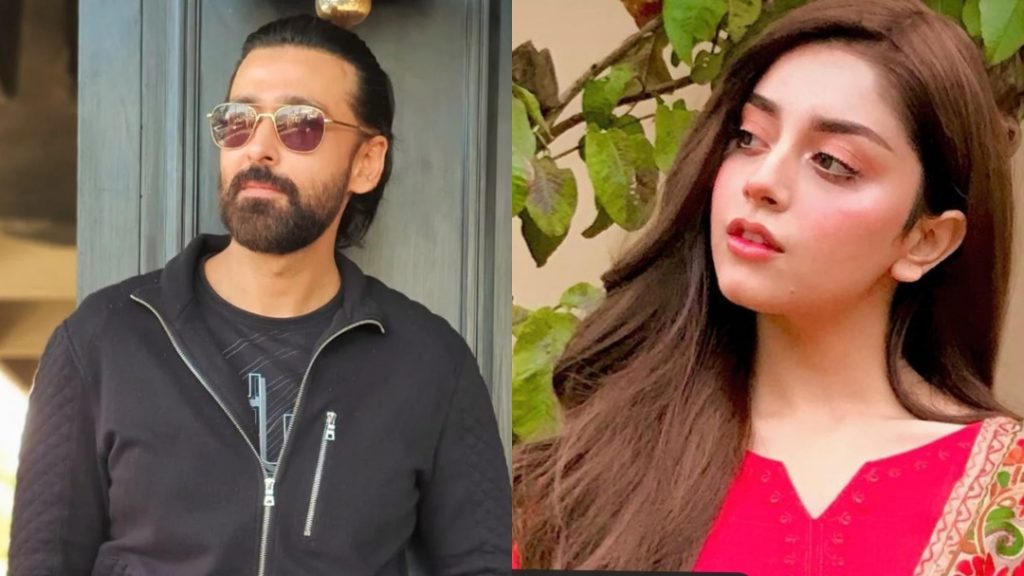 Writer & Director :
Mohabbat Ki Akhri Kahani is written by ace writer Zafar Mairaj, who has made a name for himself with several ARY Digital dramas. In addition, the upcoming serial drama will directs by Mohsin Ali, and production details will be revealed soon. The project also includes Shahzeal Shoukat.
More details:
It has revealed that Shahzeal Shaukat and Shahzad Sheikh are also part of the project alongside Alizeh Shah and Sami Khan.t is worth mentioning that Alizeh Shah has received a lot of criticism recently for some of his choices in life. The actress suffered a setback after sharing some photos in western costumes. The latest incident was a viral video, which led to her fans retreating against those responsible for sharing his video without permission. In a video shared with the FIA ​​(Federal Investigation Agency) Head of Cyber ​​Crime Wing, Imran Riaz, it was shown that the actor was taking action against those guilty of sharing her video. Imran Riaz said that "photographing, uploading, sharing, or re-tweeting and transmitting a video of a person without their consent falls into the category of cybercrime and individuals involved in the crime can be imprisoned for at least three years or face a fine of Rs. 10 lac. "
How useful was this article?
Please rate this article
Average rating / 5. Vote count: