Prices of onions, tomatoes, and other vegetables have soared to historic levels as recent torrential floods and rains have disrupted supplies and damaged crops, causing market shortages. However, the reports said that the price of one kilogram of onion has increased to Rs 400. At the same time, tomatoes are being sold at over Rs 400 per kilogram, disrupting the household budget of common people.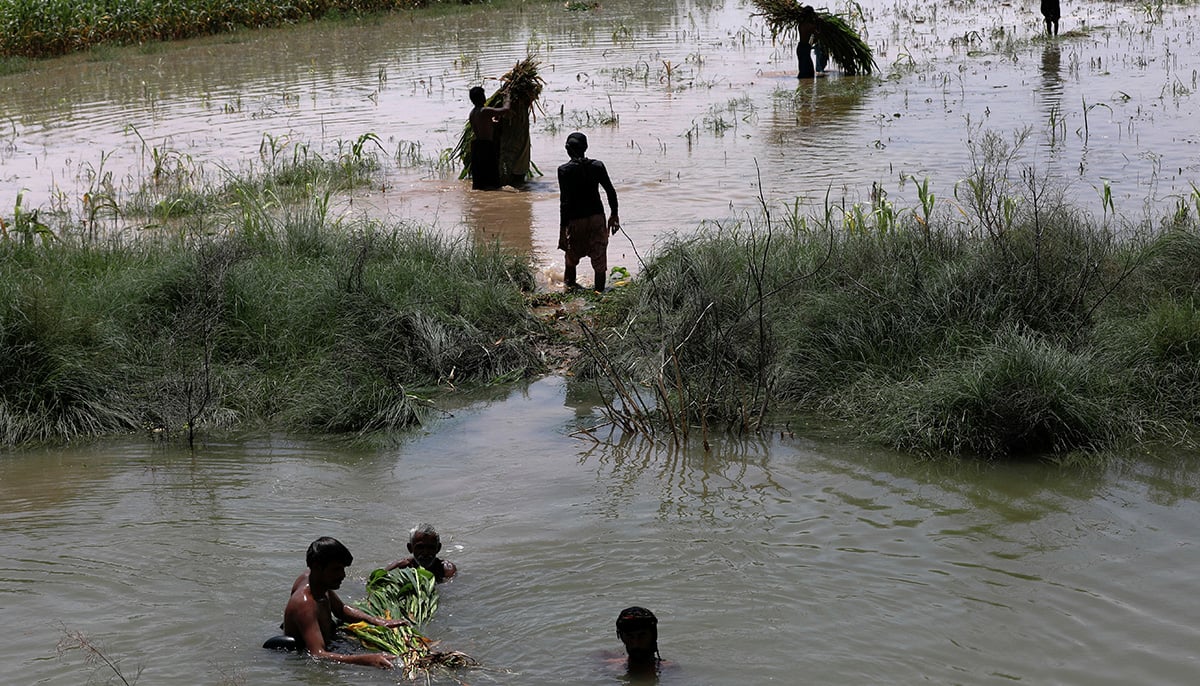 To maintain market price stability:
Market prices of tableware are also likely to rise, while Pakistan would also face a decline in exports as 60% of the cotton crop was damaged due to floods and abnormal monsoon rains. Meanwhile, the federal government has allowed onion and tomato imports from neighboring producers Iran and Afghanistan to ensure price stability in the market.
Shortage of onions and tomatoes:
The commerce ministry announced the decision in a meeting chaired by commerce minister Naveed Qamar. The minister also reviewed the availability of tomatoes and onions in the country. However, participants in the discussion said the country would face shortages of onions and tomatoes in the next three months, adding: "Current floods have damaged the crop, and shortages and price hikes are expected." On the other hand, a proposal is reportedly being considered to allow the import of onions and tomatoes from India.
Conclusion:
"Now, the poor man can only look at tomatoes and not buy them." the price of tomatoes is at least six times higher than the government rate of Rs 80 per kg, while onions are sold at five times the official rate of Rs 61 per kg. However, the prices of ginger and garlic also increased.
Read More: 5 Steps to How to Save Your Money In Times Of Inflation
How useful was this article?
Please rate this article
Average rating / 5. Vote count: