Pakistani drama industry is loaded up with talented actors and actress. As time passes, all the entertainers keep on inspiring the drama watchers by displaying their skill and talent
1-Minal Khan
In 'Jalan' Minal Khan really needed to show that she has a ton of reach as an actor. This is the reason she signed the drama like Jalan that tested her as an actor since she had the chance to play Nisha who is mad and negative. She has convincingly portrayed all the negative character qualities of Nisha. Minal Khan has claimed this character and given an extremely amazing performance.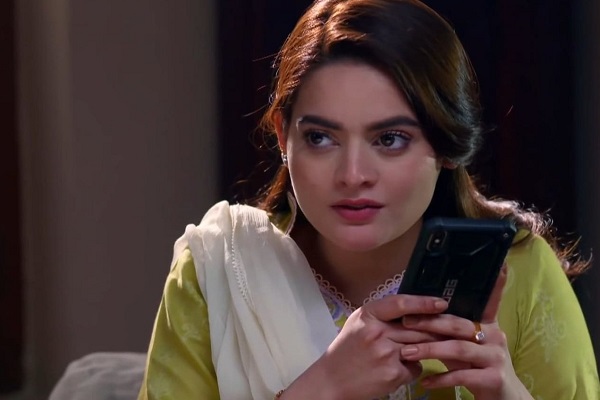 2-Faiza Hassan
In 'Nand' Faiza Hassan played one of the most negative and evil characters this year however and still, at the end of the day her performance was amazing to the point that the vast majority watched the drama for her, not exclusively was her acting engaging a lot, however her looks and expressions for the show were likewise loved by the watchers.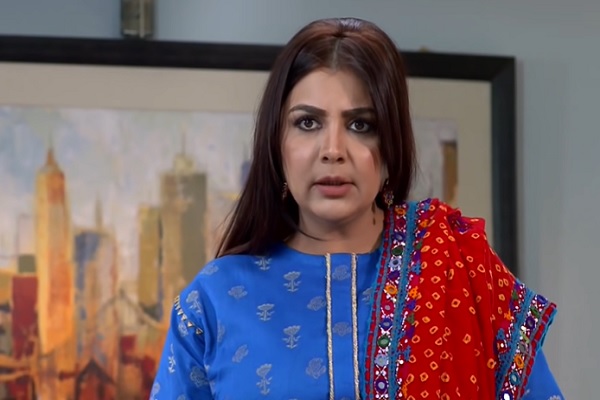 3-Faysal Qureshi
In 'Log Kya Kahenge' Faysal Qureshi performance in the show unquestionably makes the viewer's look forward his scenes. He draws out the best in his character through his well-suited role.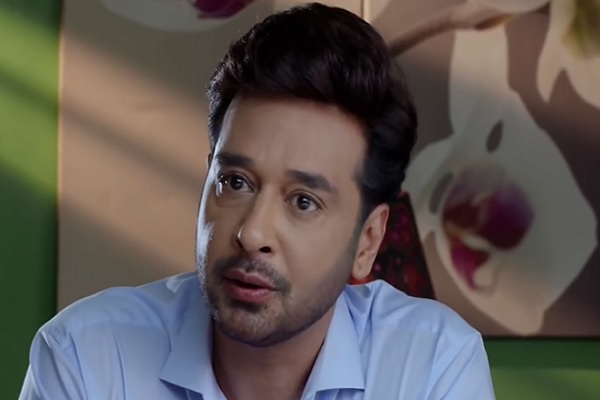 4-Saboor Aly
In 'Fitrat' Saboor Aly plays an amazing role due to the art and talent she has appeared as an entertainer. Even with of the fact that she plays a truly negative character of Faria, a gold-digger who has no feeling of good and bad. Saboor Aly has given best performance of her career in Fitrat.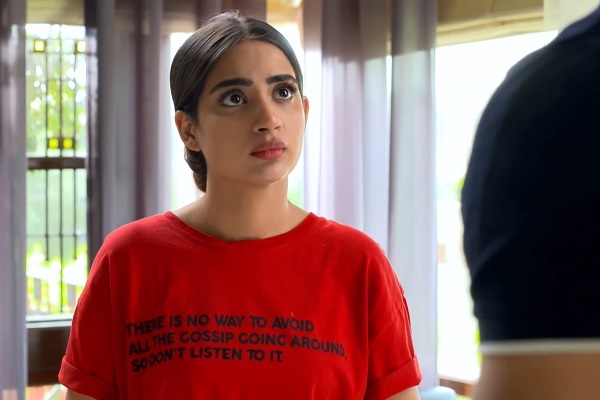 5-Imran Ashraf
Imran Ashraf is the most talented entertainer who consistently inspires his fans when the characters he is playing are elegantly written. Adam is one such character in the drama 'Mushk' which has been written by Imran Ashraf as well. He is impressing the viewers with his best performance in the drama.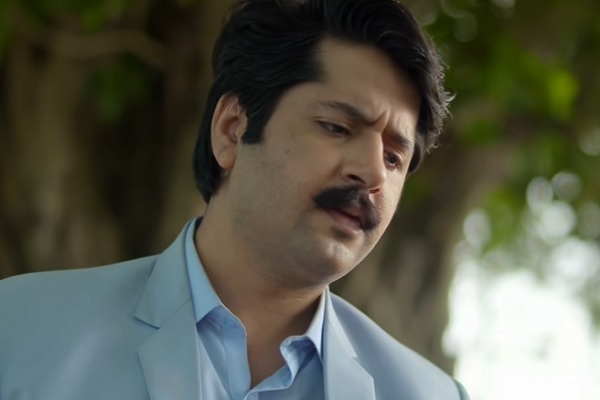 How useful was this article?
Please rate this article
Average rating / 5. Vote count: