Woh Pagal Si Drama: ARY Digital has unveiled the trailer of their upcoming drama titled Woh Pagal Si. Although, it looks very interesting. The story's plot seems very different from the typical saas-bahu stories of revenge and others. However, Six Sigma brings to your TV screens the drama serial Woh Pagal Si starring Babar Ali, Zubab Rana, Omar Shahzad, Hira Khan, Saad Qureshi, and other. Moreover, the drama was written by Sadia Akhtar while directed by Syed Faisal Bukhari.
Storyline:
The dramatic story contains romance, suspense, emotion, and entertainment. However, the plot of the drama serial Woh Pagal Si revolves around the life of a young girl. Moreover, Woh Pagal Si stars Zubab Rana and Babar Ali in lead roles.
Drama Cast:
Babr Ali
Zubab Rana
Omar Shahzad
Hira Khan
Saad Qureshi
Zubab Rana:
Zubab Rana is a Pakistani television actress. However, she is known for her role as Aleena in the film Mere Khudaya and as Hania in the film Bandish, the former of which earned her a nomination for Best Emerging Talent at the Lux Style Awards.
Omer Shahzad:
Omer Shahzad is a Pakistani model and actor known for the dramas Gustakh Dil, Gul o Gulzar and Bharaas and his recent drama Mere Humsafar.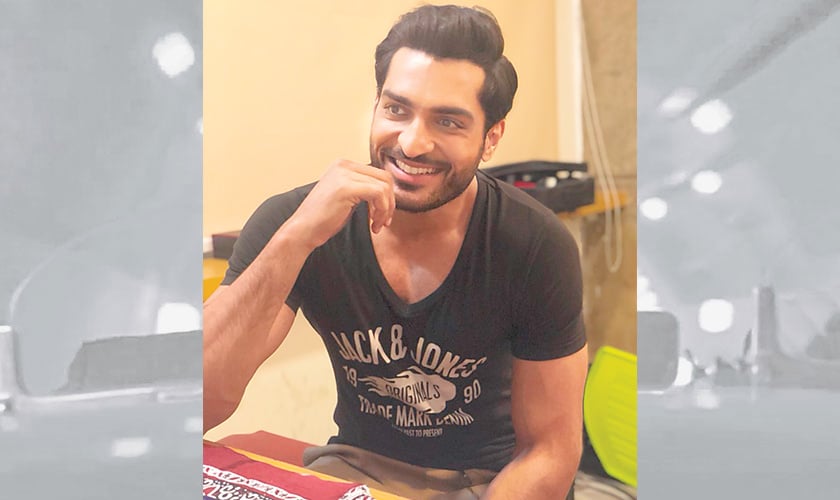 Babar Ali:
Upcoming drama Wo Pagal Si Cast Babar Ali is playing the role of Ahsan However, Zubab Rana is playing the role of Shazia.
Writer & Director:
Sadia Akhter writes drama a famous novelist who has written dramas like Shehr-e-Malal, Deewangi, Naik Parveen, and more. However, Syed Faisal Bukhari directs the drama series, basically a film director, and has directed dramas like Rani, Bhai Log, and others.
Producer:
The drama serial is produced under the banner of Six Sigma Entertainment.
Release Date:
The Drama serial Who Pagal Si will soon air on ARY Digital.
Read More: Bakhtawar: Yumna Zaidi's upcoming drama serial will release on Hum TV.
How useful was this article?
Please rate this article
Average rating / 5. Vote count: