Har Pal Geo is ready to launch its new drama Ruposh, leading Kinza Hashmi and proficient Haroon Kadwani. The drama series promises to bring deep love and an intense drama that will keep viewing attached to the TV screens of each episode. Many people believe that the drama will fill the void left by Khuda Aur Mohabbat, which ended this week. Expected to be released soon, Har Pal Geo reveals drama Ruposh's first look, and from the sounds and teaser look, very interesting.
About Haroon Kadwani
Haroon Kadwani, son of renowned Pakistani actor, producer, director, and owner of 7th Sky Production Company Abdullah Kadwani, is a rising star in the showbiz industry. Haroon Kadwani started his acting career at a young age. His debut drama serial was "Muhabbat tum Se Nafrat Hai" in 2017.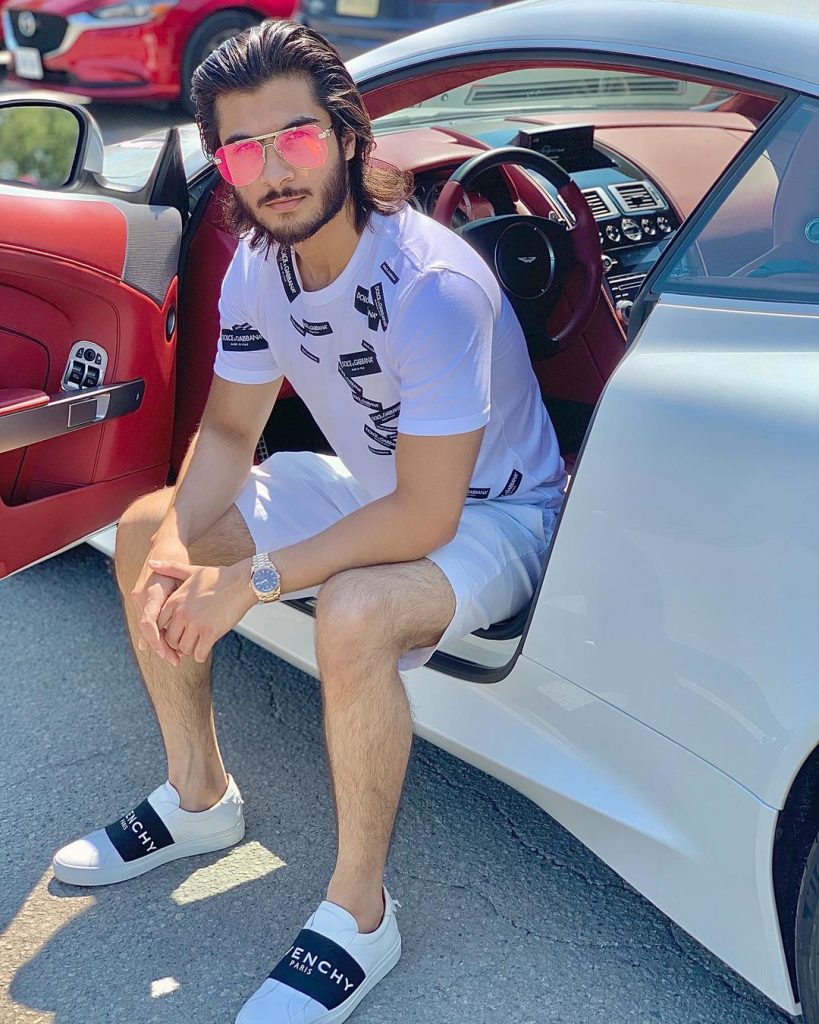 Ruposh Drama Cast
Kinza Hashmi
Haroon Kadwani
Producer:
The drama produced by Abdullah Kadwani & Asad Qureshi

Director: 
The director of this serial is Ali Faizan

Drama Serial Ruposh, Story :
The story of the Ruposh drama is a mixture of love, romance, action, and doubt. The series will star Kinza Hashmi, who has appeared in Azmaish, Gul-o-Gulzar, Mohlat, Uraan, Tum Se Kehna Tha, and others. Kinza Hashmi and Haroon Kadwani played leading roles. They both study at the same University and are in love. Haroon is a young and empathetic man, damaging his relationship because of his reckless behavior. Both actors will make this serial mazing with their outstanding acting, and their roles are admirable. Some internet users have compared him to actor Feroze Khan. The OST drama is also full of emotion and captures the hearts of the viewers.
Drama Ruposh Release Date:
Coming Soon
How useful was this article?
Please rate this article
Average rating / 5. Vote count: