Hot Chocolates In Karachi 
It is winter, so you should know all the foods you eat for the season and your diet. We have included all the best Chinese restaurants in Karachi in the past. So today, we are going to add the best and yummiest hot chocolate you can find in Karachi town. Are you happy?
1. Lals Chocolate :
Lals chocolate is a well-known cafe shop in Karachi. They are famous for their hot chocolates, but people like almost everything on their menu. However, People prefer the type to use its products for gifts. If you are in the city, you should try. They introduced hot Viennese chocolate containing egg yolks to thicken. They already have the best designer chocolate in Karachi so this hot chocolate will be amazing. Try it at their cafe in Khayaban-e-Shahbaz, DHA.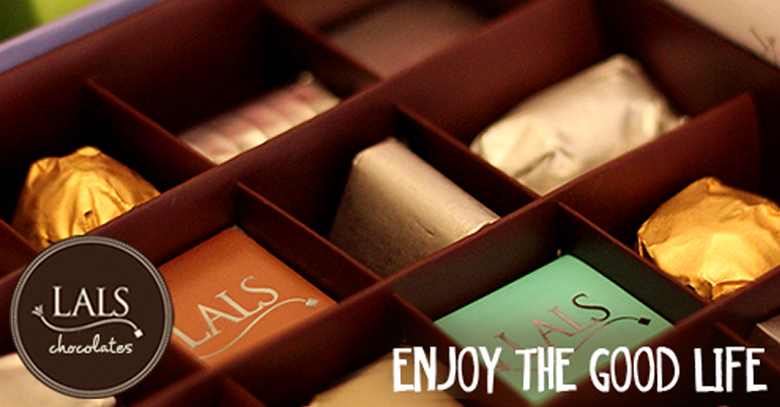 2. Bingsu :
If you want to know how it is served and tastes, you should try Bingsu. Their hot chocolate is stuffed with toasted marshmallow fluff and chocolate shavings – what a joy! The consistency was thick and heavy, it was not very sweet either, and they added the right amount of marshmallow fluff. It sounds like we have a melted chocolate bar. Yes, it is so good. We can say that the perfect cup of hot chocolate you crave for the night, during the winter. If you like hot chocolate as much as we do, then Binsgu should be your perfect place to order or take with you.
3. Butlers :
Butlers is another cafe-chocolate shop that is most popular for its chocolates in Karachi. It is a global brand that has been in operation in Pakistan for ten years now. As well as having amazing food items on their menu, the hot chocolates they offer are out of this world. They have a few types of hot chocolate, but the old one is our choice for any day. Try them at their Zam Zama branches or Dolmen Mall Clifton.
4. Pesto :
Their hot chocolate was simple and delicious. They did not add marshmallow, like in other places if you notice the presentation. They believe marshmallow kills a whole lot of hot chocolate. In addition, they do not add sugar to their hot chocolate; basically just Belgian black chocolate and milk. Surprisingly, their hot chocolate had a limited amount of sweetness, and the bitter taste of dark chocolate is there So, if you are looking for hot chocolate with whipped cream, do not go any further.
5. Floc :
Floc is the famous café chocolate shop where many flavors are available, including lotus, peppermint, dark chocolate, salted caramel, chocolate malt, and more. You can also put this on with whipped cream or marshmallows. On the other hand, if you don't like the fluff and your hot chocolate, you can have their basic option too. Don't forget to try them at their branch in Zam Zama, DHA. Safe to say, FLOC has come a long way in making your hot chocolate dreams come true.
How useful was this article?
Please rate this article
Average rating / 5. Vote count: