Fried Fish In Karachi:
Are you a fish lover? If so, you likely know that there is no better way to get seafood than to taste freshly caught fish in a seafood restaurant. So, if you plan to have plenty of fried fish this winter, then look for these options that will satisfy your hunger for fresh fish. This blog will discuss some of the best fishing places in Karachi.
Firefly:
Firefly is a new Chinese restaurant in Karachi. However, their newly introduced seafood includes a host of fish. Their seafood is getting a lot of good reviews from critics. However, Tom Yum fish and Frizzled Fish are the best.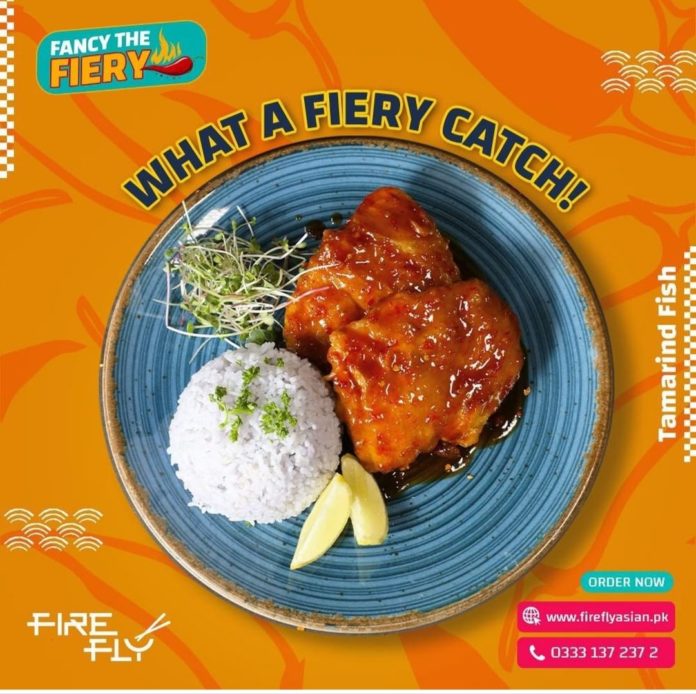 Location: Ittehad Commercial
Rashid Seafood:
Rashid Seafood is a popular choice for all types of fish, whether fried or grilled. You can find a wide variety of fish that can cook according to your taste and level of spices. From trout to red snipper and heera, you can get a delicious flavor for a price.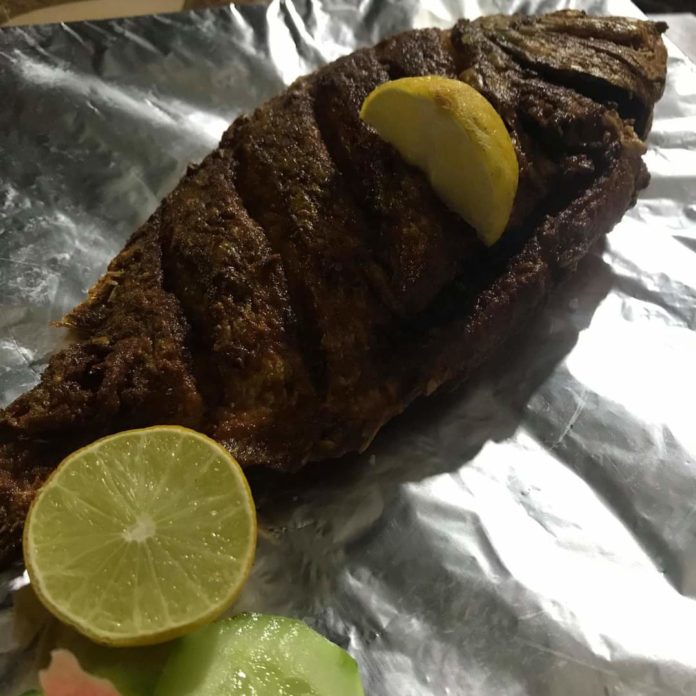 Location: Kemari 
Rosati Bistro:
Rosati is not new to the Karachiites. However, unique to their newly launched menu serves as a perfect place for winter. The winter menu includes fish and chips. The large chunky fish are fried to the middle and served with a side of fries and a special siracha sauce.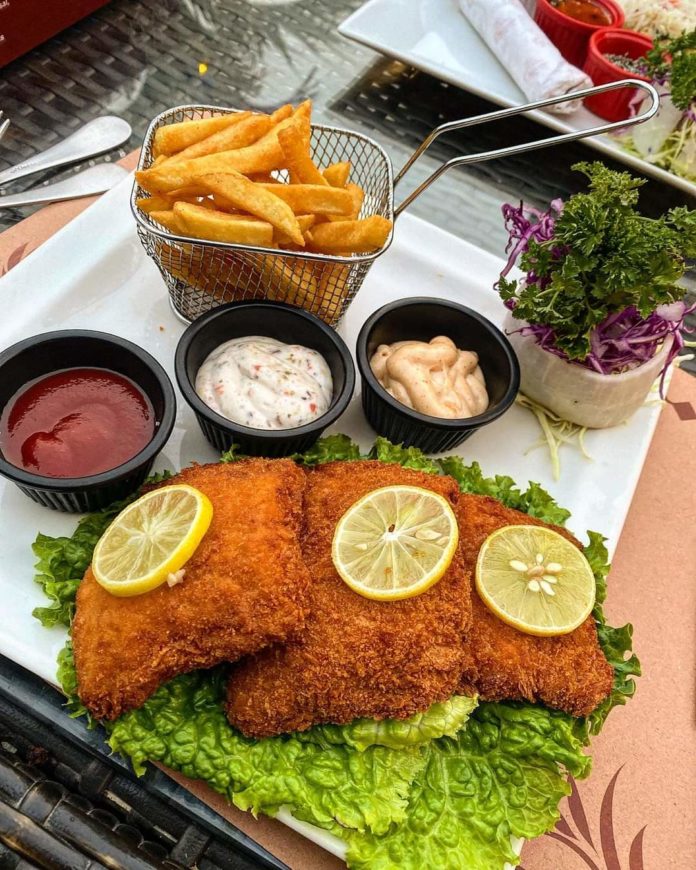 Location: Karsaz Flyover
Culture Fish:
The table serves a variety of fish cooked to your liking. The fish fillets are clean and soaked in water with a mixture of spices and herbs. Prices are also affordable, and the setting is right for the family. But if you travel for hours on end, you will find the place crowded.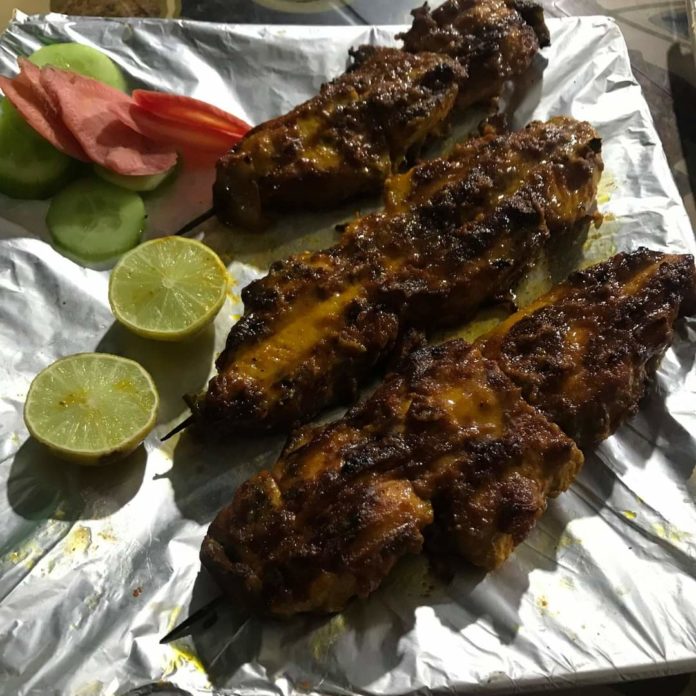 Location: Bilawal Chowrangi
Fishop:
You may have heard of Fishop with their delicious sushi and sashimi. However, one thing they place on the menu is their fried fish. They serve fresh seafood cooked with a perfect combination of spice and puree.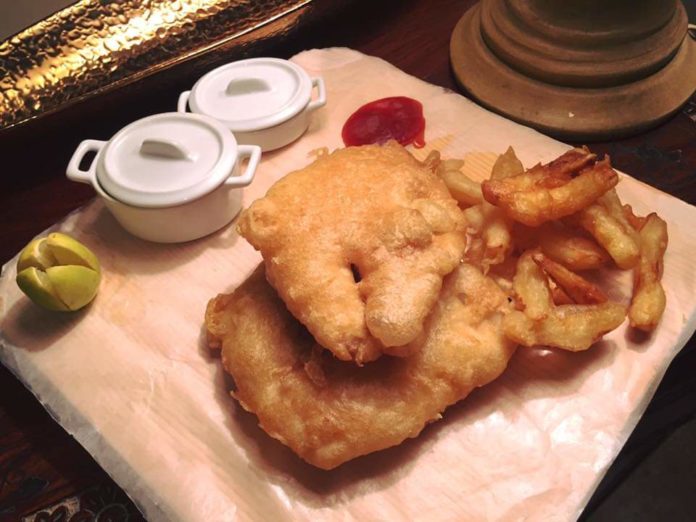 Location: Clifton Block 5
Fish Mart :
Fish mart is one of the best places to deal with fresh fish of all kinds. From prawns, lobsters, crabs, they provide a variety of fish throughout the year. They are found in Gulistan e Johar and can customize sliced ​​fish according to your choice. Whether you are looking for a perfect cut, sliced, filleted, fingers, boneless, or whole, they will bring it to the table. It is located on the food street. You can eat, take or get home. If you are worried about prices, know that they are also pocket-friendly.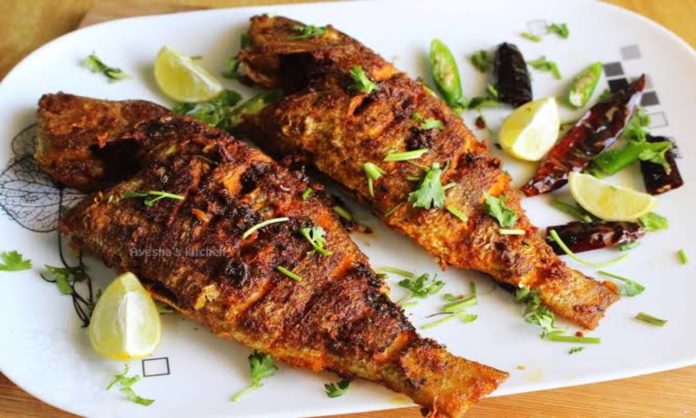 Location: Gulistan-e-Johar
Also Read: Top 5 Delicious Lotus Cheesecake Desserts You Must Try In Karachi.
How useful was this article?
Please rate this article
Average rating / 5. Vote count: