Pakistan Ministry of IT recently unveiled the 2021 social media laws to provide people with a clean platform for hatred or violence. The 2021 laws have just been introduced, and we are already in favor of them. The practice of spreading hatred and violence on social media has become commonplace, and if we are not honest, we are all tired of this debate. However, the Ministry of IT eventually came up with a permanent ban on the use of hate speech. Every citizen must now follow the rules set by the Department, or they will face strict action. Let's talk about those rules in more detail.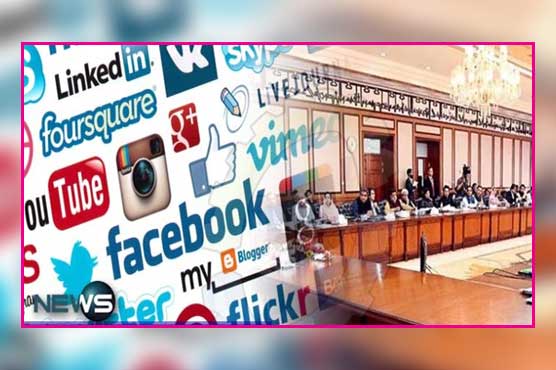 Details of Social Media Rules 2021.
The Ministry of Information Technology and Telecommunication (MoiTT) has issued a notice of Social Media Rules 2021. According to the Federal Minister of IT, Amin ul Haque, telecommunications companies must comply with Pakistani laws and the rights of social media users. Under the amended regulations, Pakistani consumers will enjoy complete freedom of speech under Article 19. The rules will play an important role in communicating with Pakistani users and media organizations.
Social Media Rules 2021.
Live broadcasts of terrorism, hate speech, pornography, and violent content will be banned.
Media organizations will be forced to remove content that is against Pakistan's dignity and security.
Advertising and pornography are also a crime.
Communication agencies and service providers will develop community guidelines.
The guidelines will notify users of uploading content.
Bad content related to anyone will not be uploaded.
Content related to the privacy of others will also be banned.
Contrary to Pakistan's cultural and moral norms, it will be banned.
Matters related to mental and physical development and moral degradation of children will be prohibited.
All social media organizations, including YouTube, Facebook, Tic Tac Toe, Twitter, Google Plus, will be bound by rules.
Following the issuance of the notice, it will be necessary to establish offices in Pakistan on social media as soon as possible.
Social Agencies Will Appoint A Pakistani Authorized Officer.
Other Details.
These are descriptive rules set only by the Department of Communications Technology and Information under Article 19. The Federal government also adopts these rules. The title of these rules is the Removal and Blocking of Online Content Content 2021. A few times ago, the IT Technology Department explained these rules but was not approved. Now, final approval has been obtained everywhere.
The PTI Authority has given each company six months to build a communications office in all cities to deal with these issues better. Undoubtedly one of the best steps taken by the Department.
How useful was this article?
Please rate this article
Average rating / 5. Vote count: